Careers & Work Experience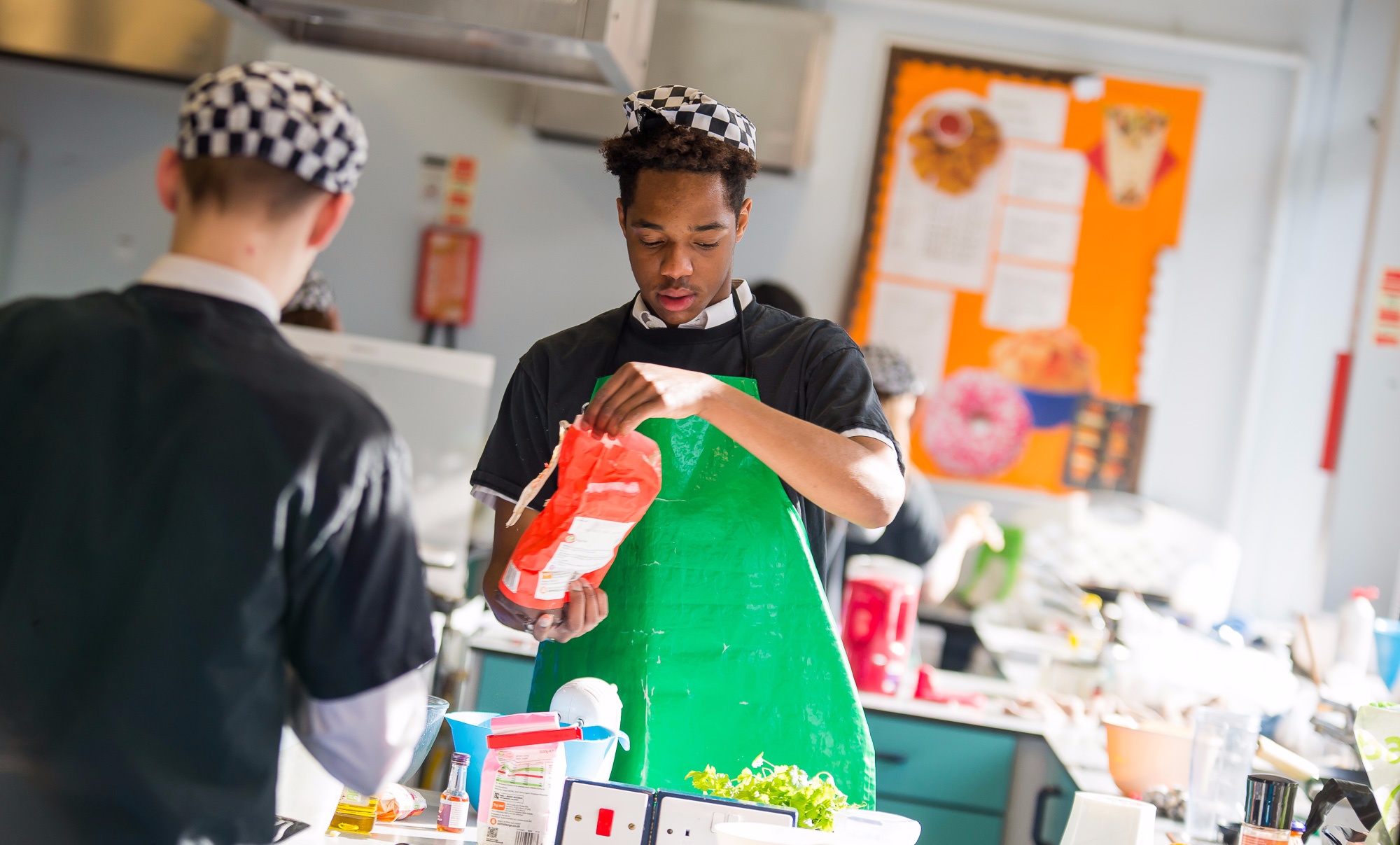 Careers Information, Advice and Guidance (CIAG) at Highlands seeks to raise aspirations and provides students with the knowledge and experience to make informed choices to ensure a successful transition within Highlands and beyond.
CIAG is delivered through a variety of standalone activities as well as during Citizenship lessons and Tutor sessions. Examples of activities include Work Experience, Careers Workshops, Guidance Interviews, UCAS Personal Statement Clinics, Assemblies, University Visits, Employer Visits, Careers Fares, Higher Education Fares, Master classes and Personal Development activities.
Careers Interviews are provided in partnership with the Enfield Careers Service which supplements the impartial in house advice delivered by the Work Related Leaning Coordinator. All Year 11 students are offered an interview between July and February. All other year groups can request an appointment.
All students seeking advice can come to the Careers Office – Room UC02 (next door to the library) which is open daily between 8am and 4pm and speak to:
Mrs Silvana Laurenzi – Work Related Learning Manager – (Monday, Tuesday and Wednesday)
Sandra Brown Enfield Careers Service – (Thursday and Friday)
List of Useful Websites:
www.careersoft.co.uk/sign-in - students need to collect login details from the Careers Office
www.nationalcareersservice.direct.gov.uk
Higher Education
Apprenticeships
https://www.gov.uk/apply-apprenticeship
http://www.apprenticeshipguide.co.uk
http://www.allaboutschoolleavers.co.uk