Tom aims for the Premier League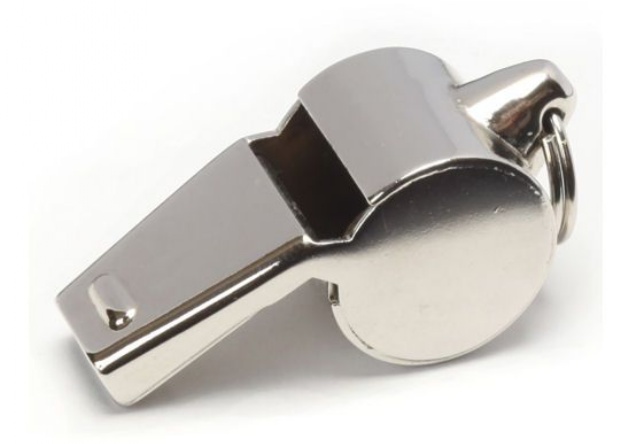 Congratulations to Tom Prime (Year 13) who has been nominated and accepted into the FA Centre Of Refereeing Excellence (CORE). Tom has been refereeing football for 3 years with the Arsenal Youth Academy and adult matches in the Arthurian League. The CORE programme is a fast track refereeing programme that will allow Tom to make more rapid progress towards professional refereeing, aiming for the Premier League.
Tom said that the most challenging aspect of refereeing is dealing with players reactions to your decision.
You need a thick skin, confidence and good communication skills. Leadership skills are also important and I need to be in control of the match and my own emotions."
If you are interested in refereeing look at the AFA website and sign-up for a course. You can also talk to Tom about his experience, he is in Year 13.