Our Best Ever Post 16 Results!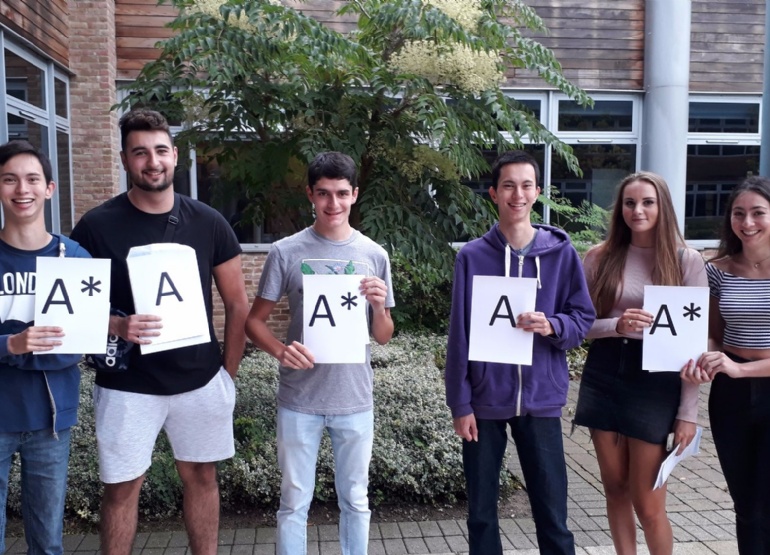 Congratulations to all those who received their A level and BTEC results today, which were the best the school has ever had!
With more students achieving A* - B at A level than ever before and a remarkable 65% of BTEC results at the top grade of Distinction star, these results ensure that almost all our students can now move on to their chosen next step.
The results are a tribute to our fantastic teachers who have worked so hard to ensure our students do well. Thank you!!