West End Calling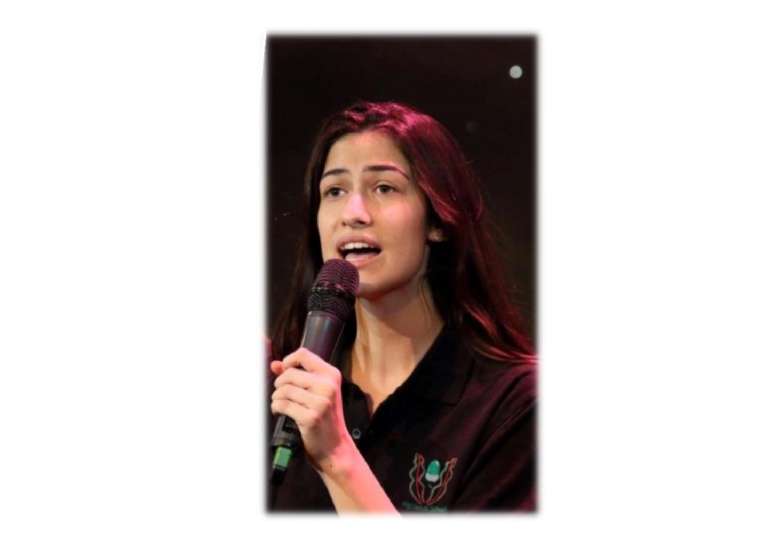 In October 2017, Stephanie Wrigglesworth auditioned for the national musical theatre singing competition, WEST END Calling.
After getting through to the Semi Finals, judged by West End stars Scott Paige, Daniel Buckley and Emily Tierney, she was handpicked to perform at the Live Grand Final. This takes place at Andrew Lloyd Webber's newest theatre, The Other Palace, on Sunday 27th May 2018 at 7.30pm.
Along with many other successful auditionees, Stephanie will be performing to an audience made up of industry professionals, agents, casting directors and the public.
So a massive Highlands' WOW to this soon to be Star. Great Job Stephanie!