Year 11 Prom Photos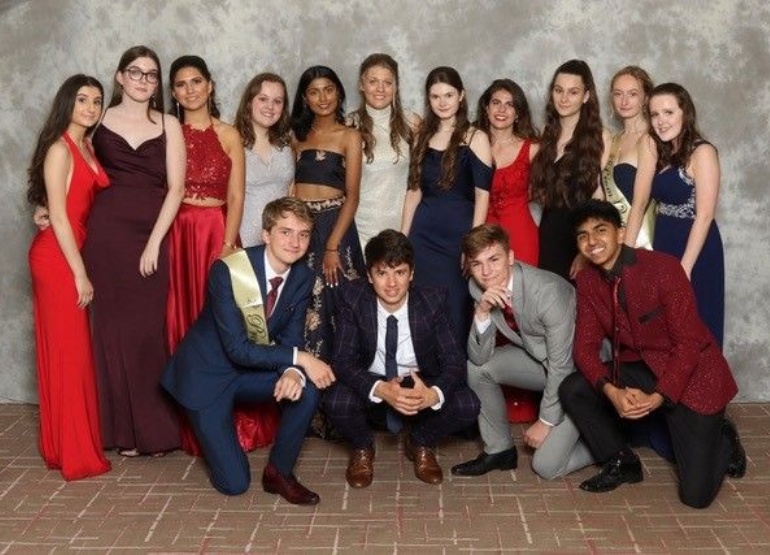 The photos ordered at the Prom are now in school at Reception for collection.
They will also be available for collection on Exam Results Day, Thursday 23 August.
The full set of photographs may be viewed on the photographer's website, here's the link:
https://www.schoollifepictures.co.uk/presentations/highlandsprom
The password is prom18
Additionally, if you have purchased a Yearbook, these can be collected from the Reprographics Department.