Food Bank Collection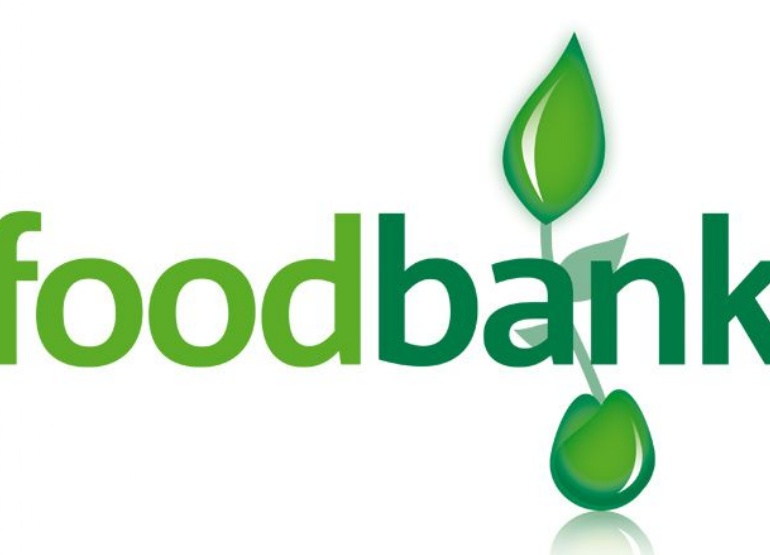 Every year Highlands School supports local families in Enfield by donating items to the local Food Bank.
We will start our collection in late November and collect items through until Wednesday 19th December. Please send your food bank items into school with your child and they will be collected by members of our Student Council and passed onto the Food Bank. You can donate any tinned goods, new toys and items for personal use, such as shampoo and deodorant. Non-perishable food of any kind will be accepted. However, there are a number of priority items which the food bank are running very low on and these are outlined below:
Vegetables, tinned meat and tinned fruit
Deodorant
New toys for gifts at Christmas
Sanitary items
Shampoo and conditioner
Nappies
Baby food
This winter it may be hard to help keep people warm but we can help stop people from being hungry. Please donate to our Food Bank collection. Thank you.
Miss Brown, on behalf of the Student Council of Highlands School