6th Form Open Evening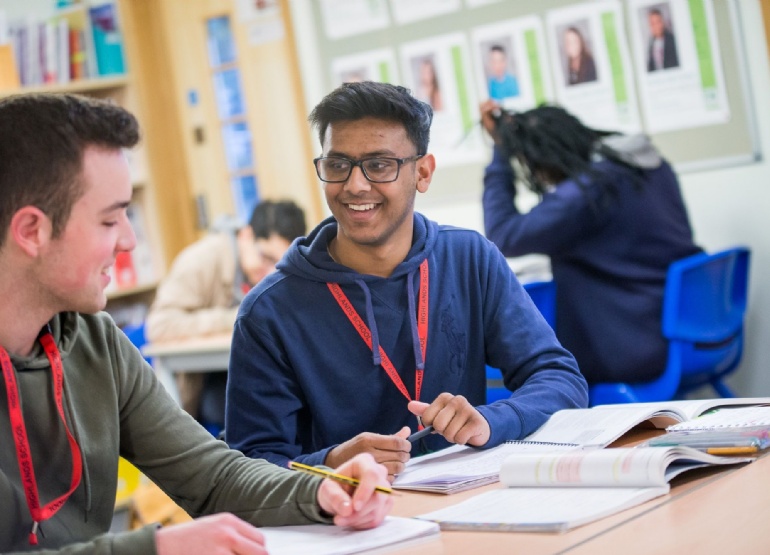 Thursday 29th November 2018 at 6pm-8pm.
Sixth Form Open Evening will take place on Thursday 29th November at 6:00pm. The evening will be an opportunity to learn about the courses and support that we offer KS5 students at Highlands.
There will be a presentation at 6:15pm for internal students and 7:15pm for external students.
ALL STUDENTS MUST BE ACCOMPANIED BY PARENTS.