World Book Day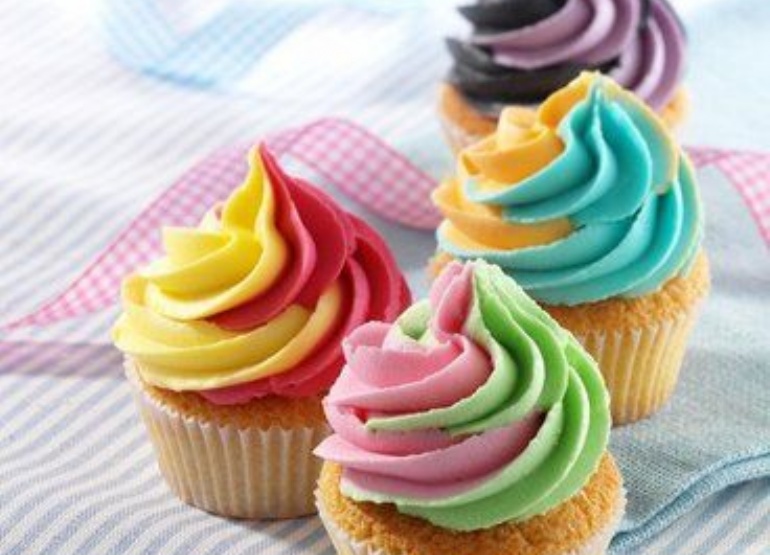 World Book Day Bake Off, Thursday 7th March.
To celebrate World Book Day we are having a Bake off! We are asking all Year 7 and Year 8 students and parents/carers to show us their baking skills by baking World Book Day themed cakes.
Additionally, we are very pleased to supply details of a visit by author Irfan Master and recent bookmark competition winners.
Please find full details below: