Year 8 Geography Trip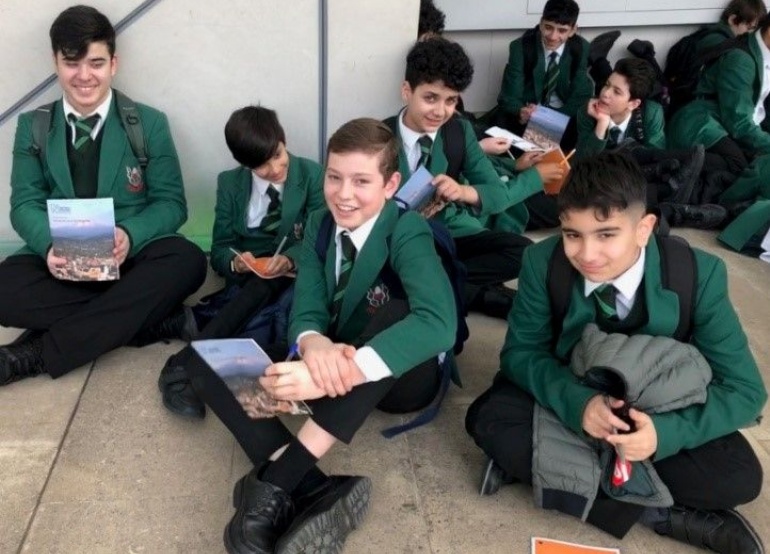 On Monday 11th and Tuesday 12th February Year 8 went on an adventure to the centre of the earth.
We visited the Volcanoes and Earthquakes exhibition in the Natural History Museum. Students explored displays including remains from Mt Vesuvius, obsidian, a heat suit and an emergency earthquake kit. One of the highlights was when students stepped into a Japanese grocery store and felt the force of an earthquake! After completing their workbooks students took part in an interactive demonstration where they learned about plate tectonics, volcanoes and earthquakes. Volunteers helped to make magma and recorded the force of their jump on a seismometer (used to measure earthquakes). Many thanks to all the students, teachers and parents who made this trip possible.

Ms Wycherley