LAMDA Comes to Highlands School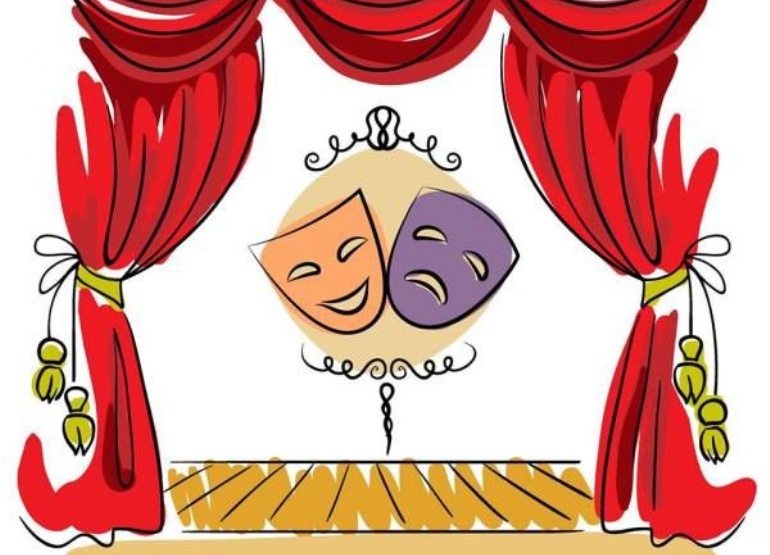 Highlands School is delighted to be able to offer LAMDA tuition on a peripatetic basis from January 2020.
LAMDA, The London Academy of Music and Dramatic Art, is a speech and communications board overseen by OFQUAL which offers exams resulting in qualifications in both Speech and Drama that are recognised around the world.
Students wishing to take the 'Acting' exams will learn the important stage skills required to be a convincing character in a scene that will be presented to an examiner followed by a discussion about their piece. The exams are ideal for bringing out a confident speaker and your child will explore different monologues, duologues and learn about a range of playwrights.
LAMDA exams are delivered at three levels;
Level 1 – FOUNDATION Grades 1 to 3
Level 2 – INTERMEDIATE Grades 4 and 5
Level 3 – ADVANCED Grade 6 (BRONZE) Grade 7 (SILVER) Grade 8 (GOLD)
Level 1 exams are mostly aimed at Keys Stage 2, however, we are offering Grade 3 for less experienced Year 7 students in mind. Level 2 is mostly suitable for years 8 and 9 with some existing degree of acting experience while level 3 is aimed at students in Year 10 or above. These are the most challenging grade which come with the added benefit of UCAS points.
LAMDA examinations are awarded at three attainment bands. Depending on the level of mastery demonstrated during an examination, a learner may be awarded a Pass, a Merit or a Distinction.
Classes at Highlands will begin in January 2020 on Wednesday afternoons between 3:30PM & 8:30PM. Tutors from Worlds End Productions London will deliver the classes in groups of up to 10 students according to the examination grade. Classes for Grades 3, 4 and 5 will be 50 minutes and Grades 6 and above will run for one hour each week. Fees are £10 per week for all grades, payable termly in advance. All tutors are qualified and DBS checked. Further information can be found on the main advert.
Parents who wish their child to take advantage of the convenience of having LAMDA provision at Highlands are advised to book early as we expect very high demand. To find out more, talk to Mrs Carr or Mr McGinley. Alternatively, to book a class you can email enquiries@weproductions.co.uk or visit www.weproductions.co.uk.