Highlands Mock General Election Result - Labour Win!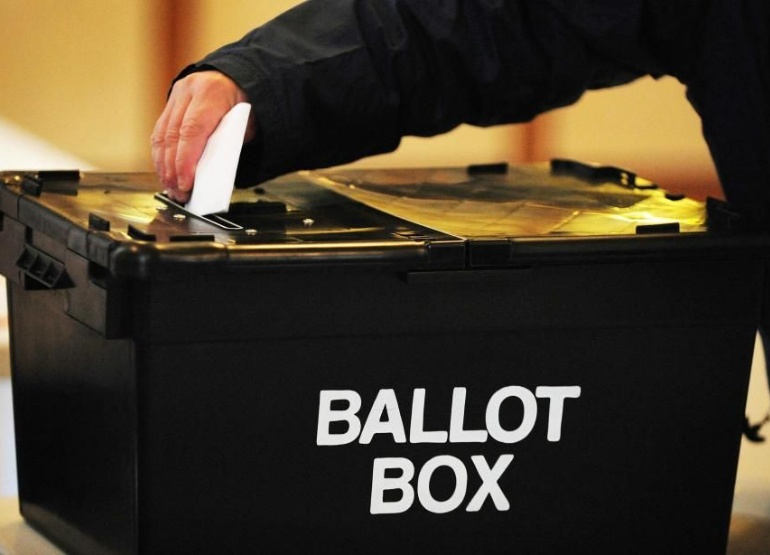 Highlands School students (Years 7-10 and 12) took part in a mock General Election.
Each Tutor represented a constituency; with a total of 40 tutor groups representing 40 constituencies. Labour won 38 out of the 40 constituencies.
2 seats will need to be decided by the toss of a coin, having achieved the same number of votes (yes, that happens in UK Elections). In 7OJN both Conservative and Labour tied. In 10BVM both Labour and Green (Other) tied.
Mr Gadhvi