Online Newspaper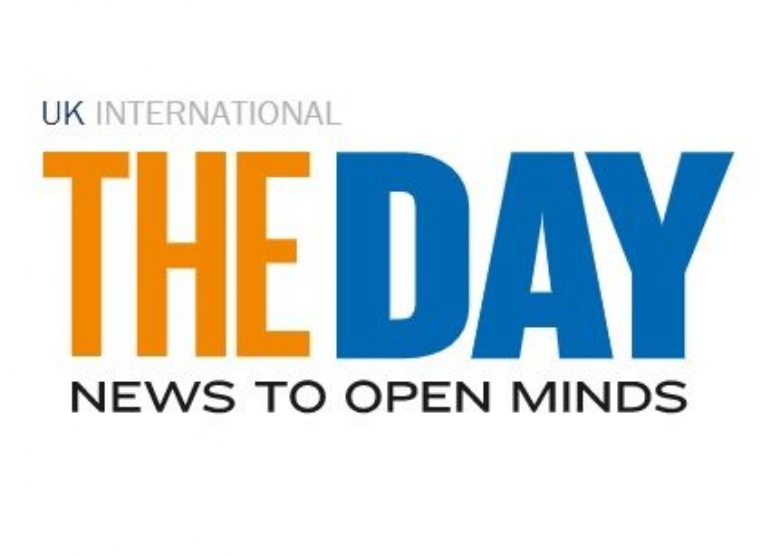 The Library has a subscription with an on-line newspaper called "The Day". This is a daily news service for use in schools and colleges. The Day prides itself in promising to offer, "different opinions rather than taking strong positions on topics" and allowing students to "distinguish between fact and fiction".
Click HERE to open The Day website
Please encourage your child to use The Day when researching contemporary topics. All the articles are age-appropriate with multimedia activities, video and amazing images. You can be confident that your child is exploring safe material from a trusted, non-biased and reliable source.
For further information on any of the above please contact library@highlands.enfield.sch.uk