National Literacy Trust interactive challenge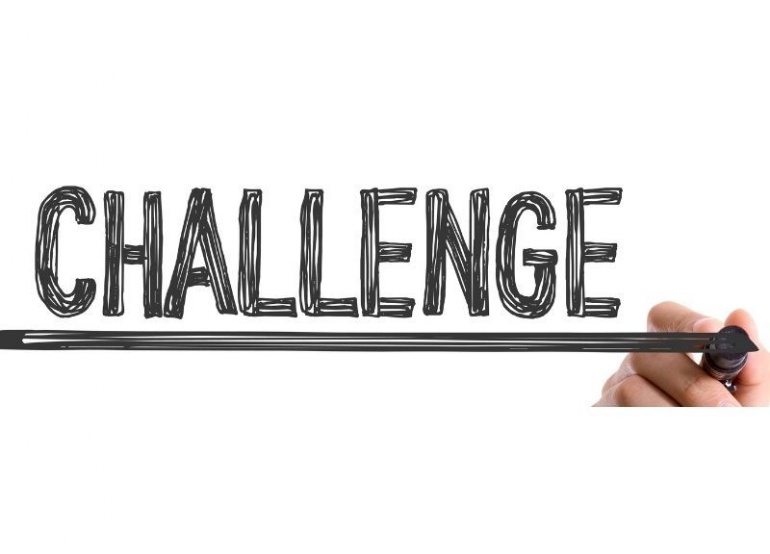 Highlands School will be undertaking an exciting opportunity this summer, and we would like to get all of our students involved in the national literacy trust interactive challenge. Are you willing to take part?
In line with the UEFA EURO 2020 tournament and as part of the FA's UEFA EURO 2020, there are many free live event; a free 'live' Euro story, a free UEFA EURO 2020 reading challenge and a free online Euro 2020 football reading game video.
This reading challenge is among 11 other exciting curriculum-based challenges, which you can access for free from The FA website.
Featuring characters from Tom's Roy of the Rovers books, Roy and his sister Rocky, the story is being written in 13 'live' chapters by Tom Palmer.
Chapter 4 is now available and can be found below. Every week in the newsletter and on the school website, we will be attaching links to the next chapter and with a challenge. Follow the links and complete the challenge by submitting to: MehmetE@highlearn.uk and at the end of the summer we will showcase the students that have undertaken the challenge.
The final chapter, chapter 6, will be published on Wednesday 23 July 2021.
We challenge you to take part in the amazing quiz about football and reading.