Highlands School is now officially an Eco Schools Green Flag Award with Merit school!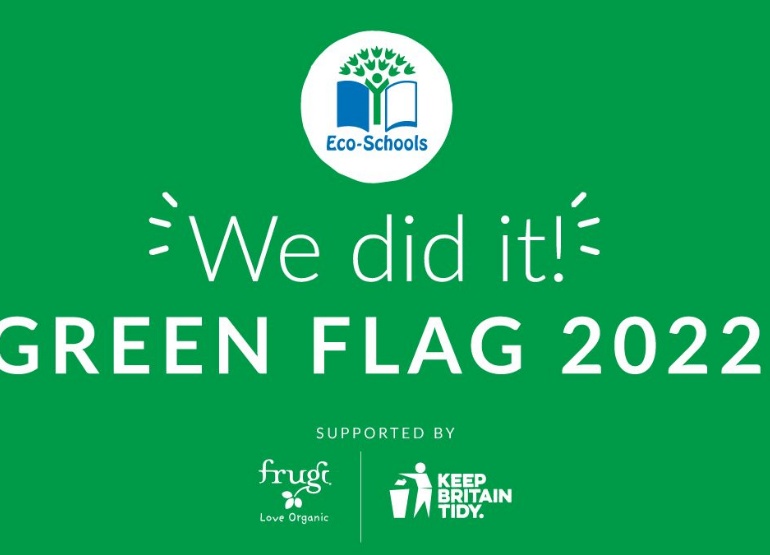 Eco Schools green flag award with merit!
Highlands School has been awarded the Eco Schools gre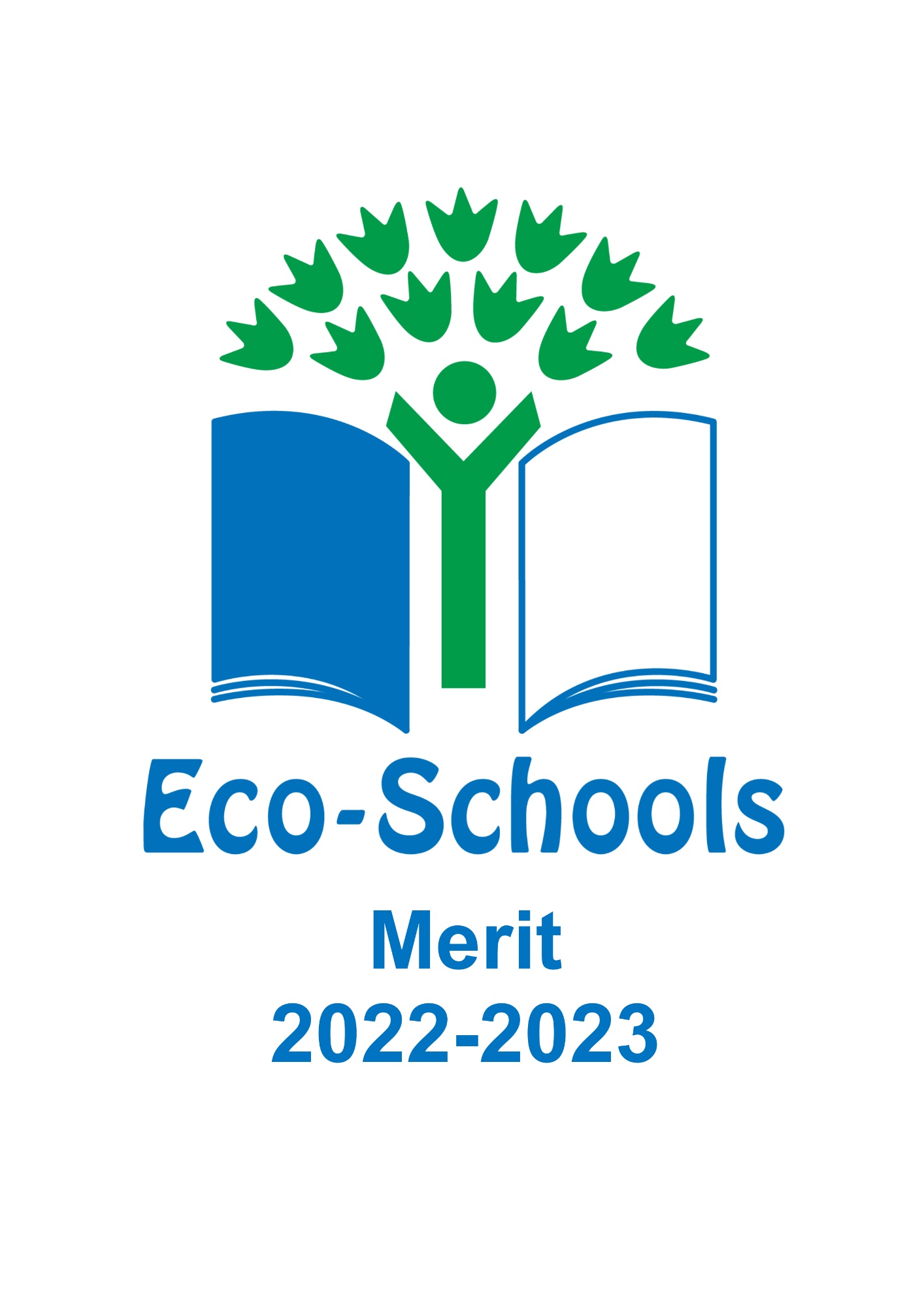 en flag award with merit over Summer 2022. In the report it was highlighted that our Eco school committee demonstrated a reflective and considered approach to the schools environmental review finding areas of strength and weakness in our environmental activity. Moreover, their proactive approach to implement improvements and changes within the school environmental activity was noted. Their willingness to also take their great work beyond the school gates and into their homes and local community, such as being part of the 'Prince of Wales open space river action day' was also commended. Well done and congratulations to our committee members and staff members who were a part of this brilliant achievement.