English Readathon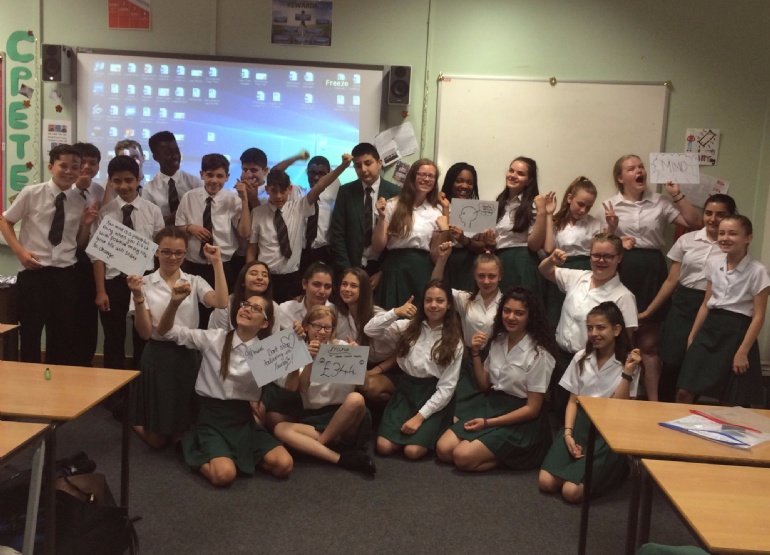 The annual Highland's Readathon took place for Years 7 and 8 who were sponsored to read at least three books over a two week period.
Students have been absolutely fantastic in raising money for the charity 'Mind' – raising a grand total of £2311.71!!!
The English faculty are delighted with this phenomenal amount and would like to thank each of you who participated and donated!
Special thanks to 7OJN who raised £368.85 and 8RRP who raised £344.00!
Mrs Selim