Could Briana be the next Doctor Who?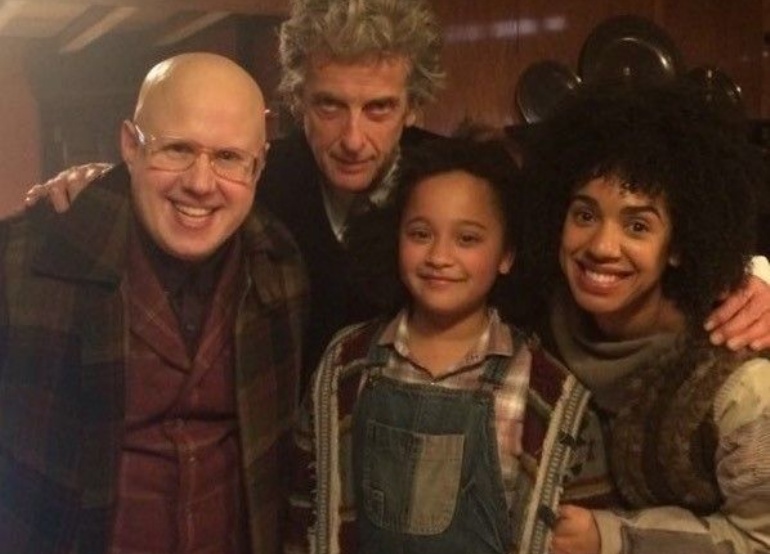 Watch out for Briana Shann (Year 8) in the season finale of Doctor Who (shown on Saturday 1 July).
When the Doctor makes a final stand against an army of Cybermen to protect a tiny band of humans from destruction, one of our Year 7 students will be in the middle of the action.
As well as Doctor Who, Briana recently starred in the highly acclaimed Ken Loach film, 'I, Daniel Blake' which won the Palme D'Or at the Cannes Film festival in 2016 and a Bafta for best British Film.
She has also recently filmed two episodes of Holby City which will be aired in the autumn of this year.
Congratulations to Briana on these achievements.