Arts Faculty Showcase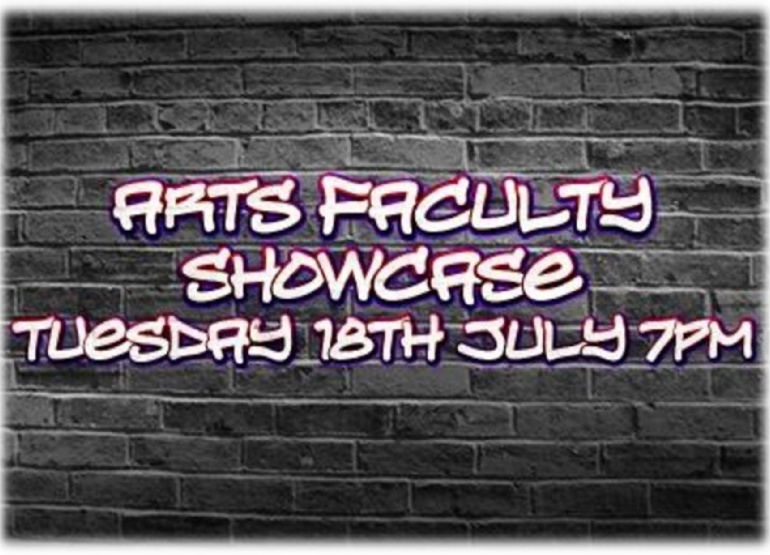 Tuesday 18th July 2017 at 7pm.
The Arts Faculty here at Highlands School will be presenting an evening showcasing the amazing work the students have done this academic year.
The evening will begin with The Company performing their drama pieces, created alongside our Head of Drama teacher Mrs Carr through her weekly workshops.
We will then continue with the Step into Dance performers showing their short but successful choreography, which they have put together with the Royal Academy of Dance, Step into Dance programme; already performed at a dance showcase in Barnet.
The third part of the evening will be the GCSE Dance and Music students performing some of their exam pieces. This will be mixture of solo and group performances.
The fourth, and final, part of the evening will feature some of the students who took part in the New York trip 2015 and 2017, showcasing a variety of songs from various Broadway and West End musicals.
The payment details are available on ParentPay. Tickets cost £6 for adults and £4 for children. All the money from the ticket sales and refreshments will be going to the school charities of Mind, Teenage Cancer Trust and The North London Hospice.
Please come and support the Arts. Keep the Arts Alive!