Duke of Edinburgh Expedition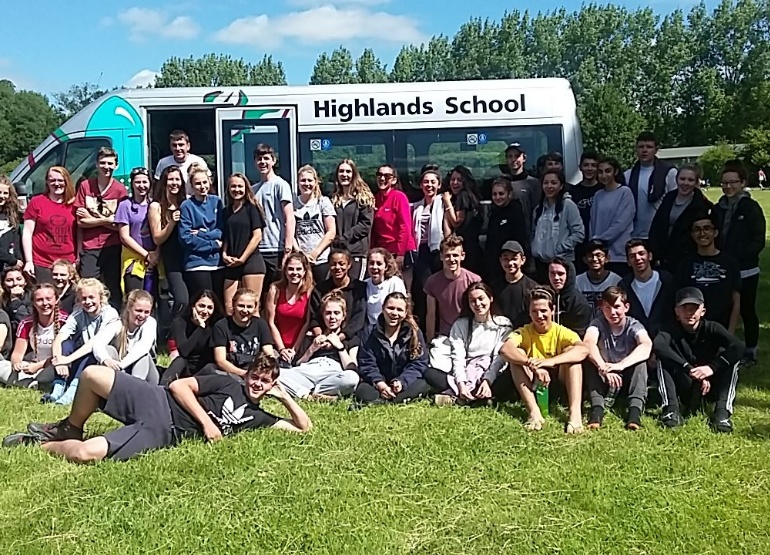 The Duke of Edinburgh students all completed their Bronze expedition on 30th June-2nd July 2017.
The assessors were particularly impressed with their ability to work as a team and their perseverance....even when their map reading went a little awry! The students were all a real credit to the school and we had a very enjoyable weekend. All the students passed and once they have completed their volunteering, skill and physical sections of their award they will receive their certificate.
We would like to thank Miss Brosnan, Mr Larter, Mr Bradford and Miss Ghambary for all their help on the expedition weekend.
Mrs Carr and Miss Berrill