School Photographs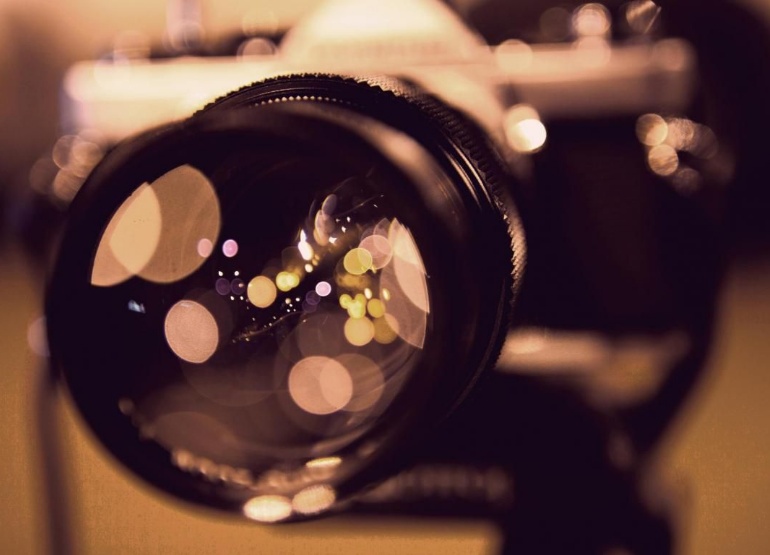 Years 7, 9, 11, 12 and 13 will have their photographs taken on Tuesday 12th September.
All students must be in full Highlands School uniform. Sixth form students must be in appropriate dress.
A proof of the individual photos will be sent directly to the school, approximately a week later, and you will then have a chance to order these.