French & Food Trip to Paris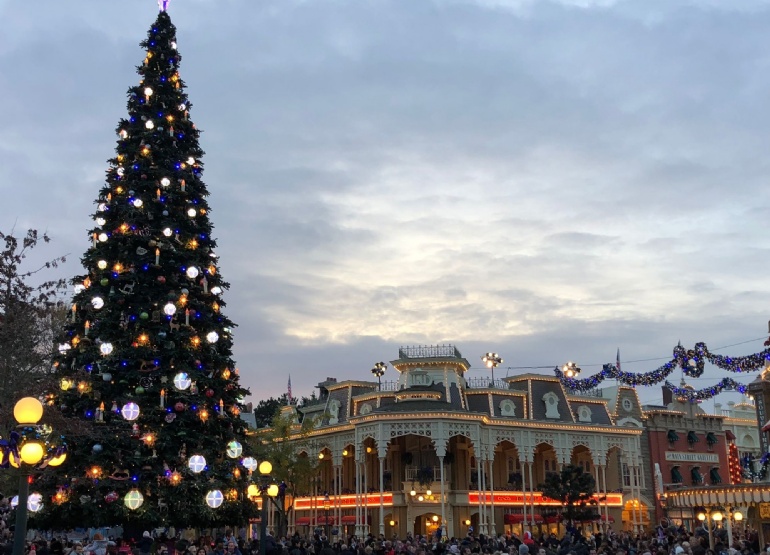 On Friday 17th November 36 Year 8 students went to a trip to France. They had an amazing experience of French culture and cuisine and it was an opportunity to encourage students to practice their language skills.
Students spent a day at Disneyland Paris and visited a French Christmas market for a taste of French cuisine.
Here is a quote from Ben Simon, one of the pupils:

I really enjoyed the French trip! We went to a variety of places and there were a lot of things to do. For example we went to Disneyland, we were allowed to go on many rides and buy fast passes. It was fantastic. The food, the accommodation and the activities were just amazing!