Highlands' PE Review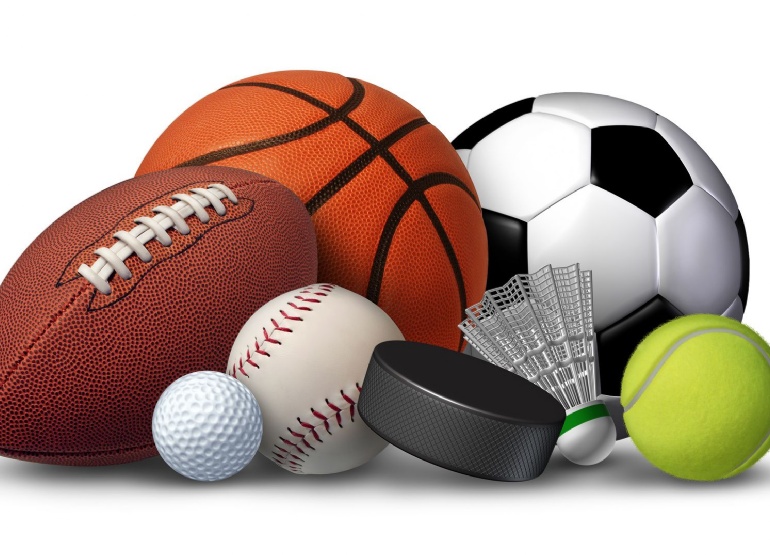 Please find our latest PE Review below. You can find out about all the comings and goings of the Highlands PE Department through the weekly review on the Arts Faculty page of the website. Link below:
You can also get up-to-date information through our Instagram (pehighlands) and twitter (highlandspe) accounts.