Library News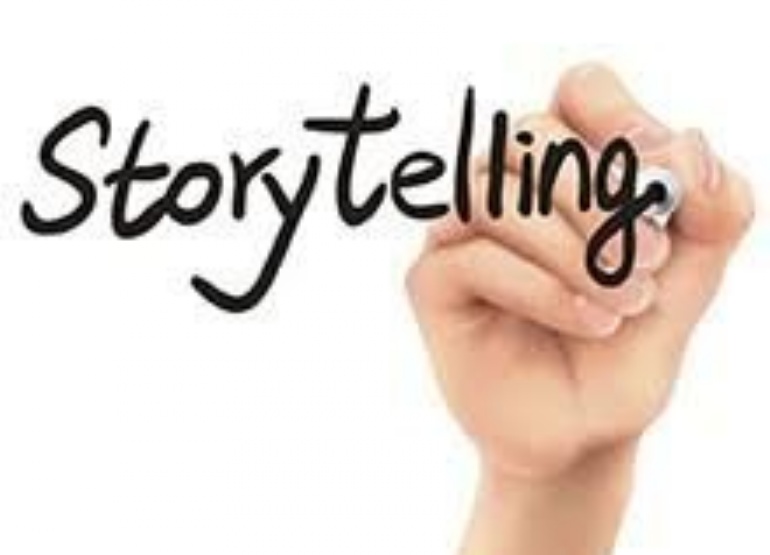 Find below the latest news from the Library:
Story Telling Week
National Storytelling week is once again back, it is a global celebration of the art of oral storytelling. It is celebrated every year. On World Storytelling Day, as many people as possible tell and listen to stories in as many languages and at as many places as possible, during the same day and night. Participants tell each other about their events in order to share stories and inspiration, to learn from each other and create international events.
Stories belong to everyone…... What's your Story? What will you be telling and where will you be telling it?
Here are two stories to listen to:
The Blind Boy - A story about forgiveness and wisdom.
It's about a boy who was once a great hunter and has gone blind, forced by his mother to live on the porch and eat dog meat. Seething with resentment, he seeks answers from the red-throated loon. The loon tells him that his mother deliberately cursed and blinded him while he slept, but that he can be cured.
Click HERE to go to 'The Blind Boy' audio book
Baba Yaga - A battle between good and evil, light and dark.
It's about a little girl called Vasilisa. One day her mother placed a little doll in her hands she said,
"My child, I am dying. Take this doll...Somebody must go to Baba-Yaga and ask for a light"
After her mother dies Vasilisa lives with her jealous stepmother and stepsisters on the edge of a dark forest, inhabited by the evil Baba Yaga. One night the stepmother sends Vasilisa to visit Baba Yaga, an errand from which the gentle girl has little chance of returning home alive.
Click HERE to go to 'Baba Yaga' audio book
For further information on any of the above please contact library@highlands.enfield.sch.uk