Arts
Follow us on twitter! https://twitter.com/highlandsarts1
Follow the PE twitter page to keep up to date with all the clubs, fixtures and results.
Twitter feed: https://twitter.com/HighlandsPE
The Arts Faculty comprises of five departments which are Art, Dance, Drama, Music and Physical Education.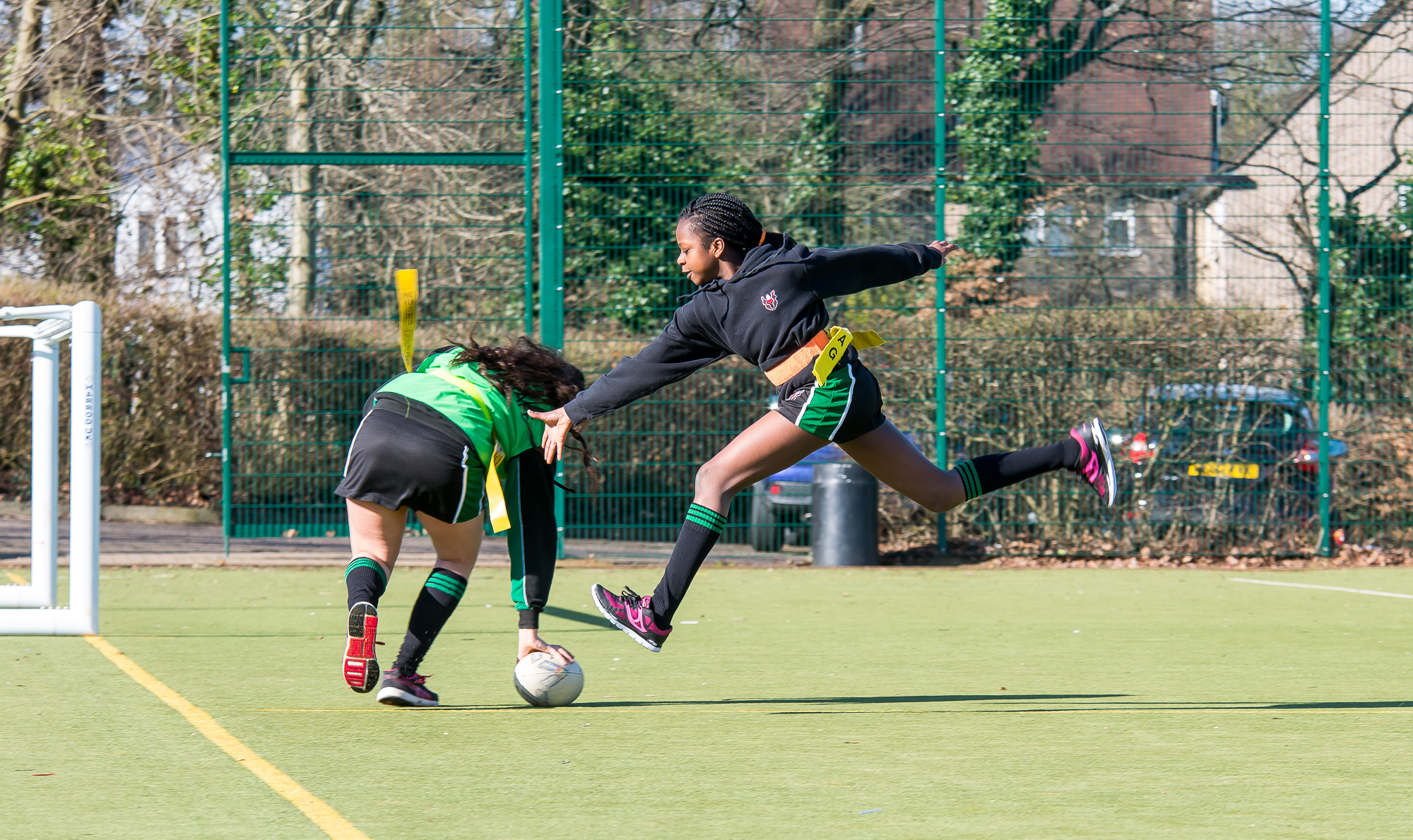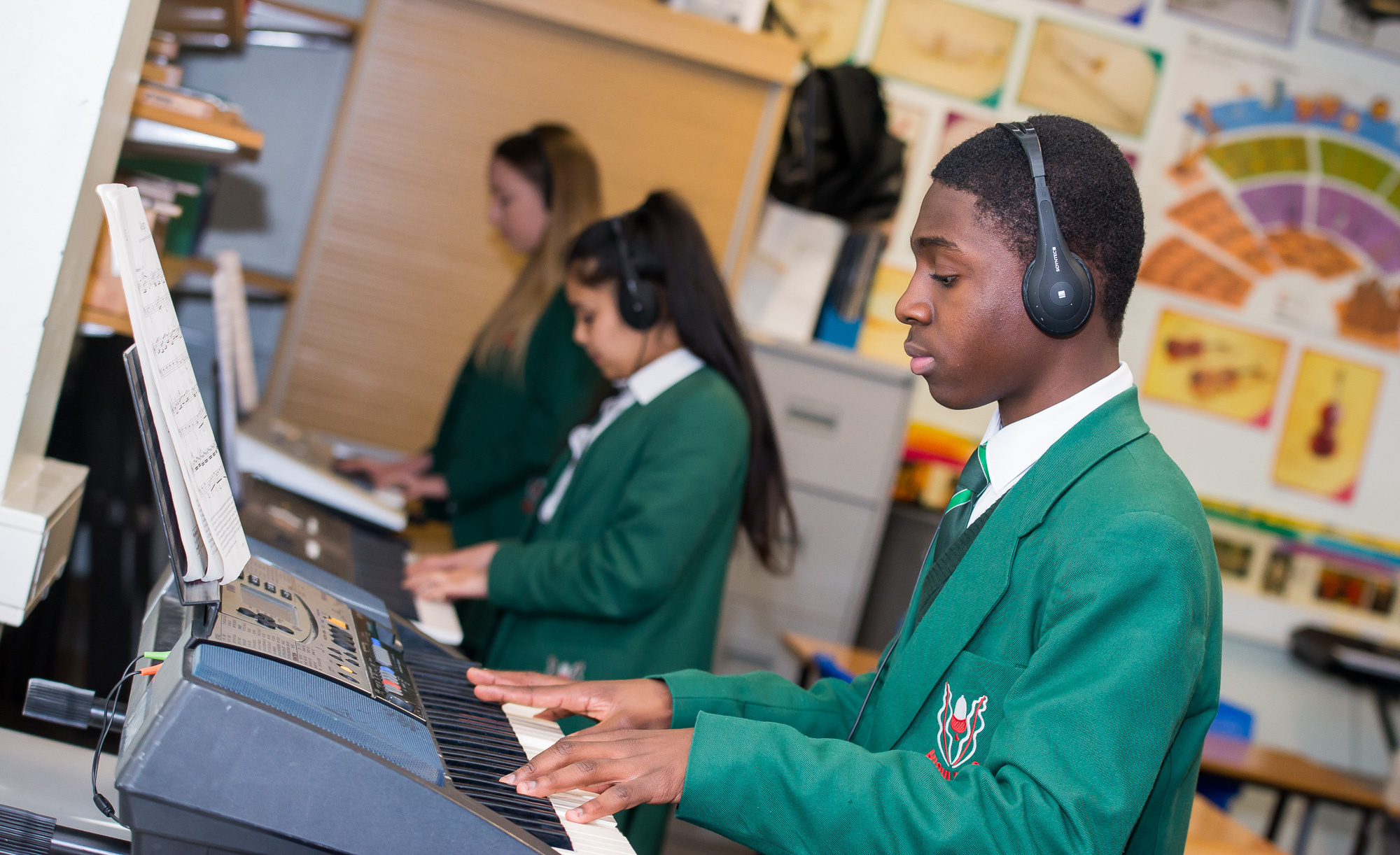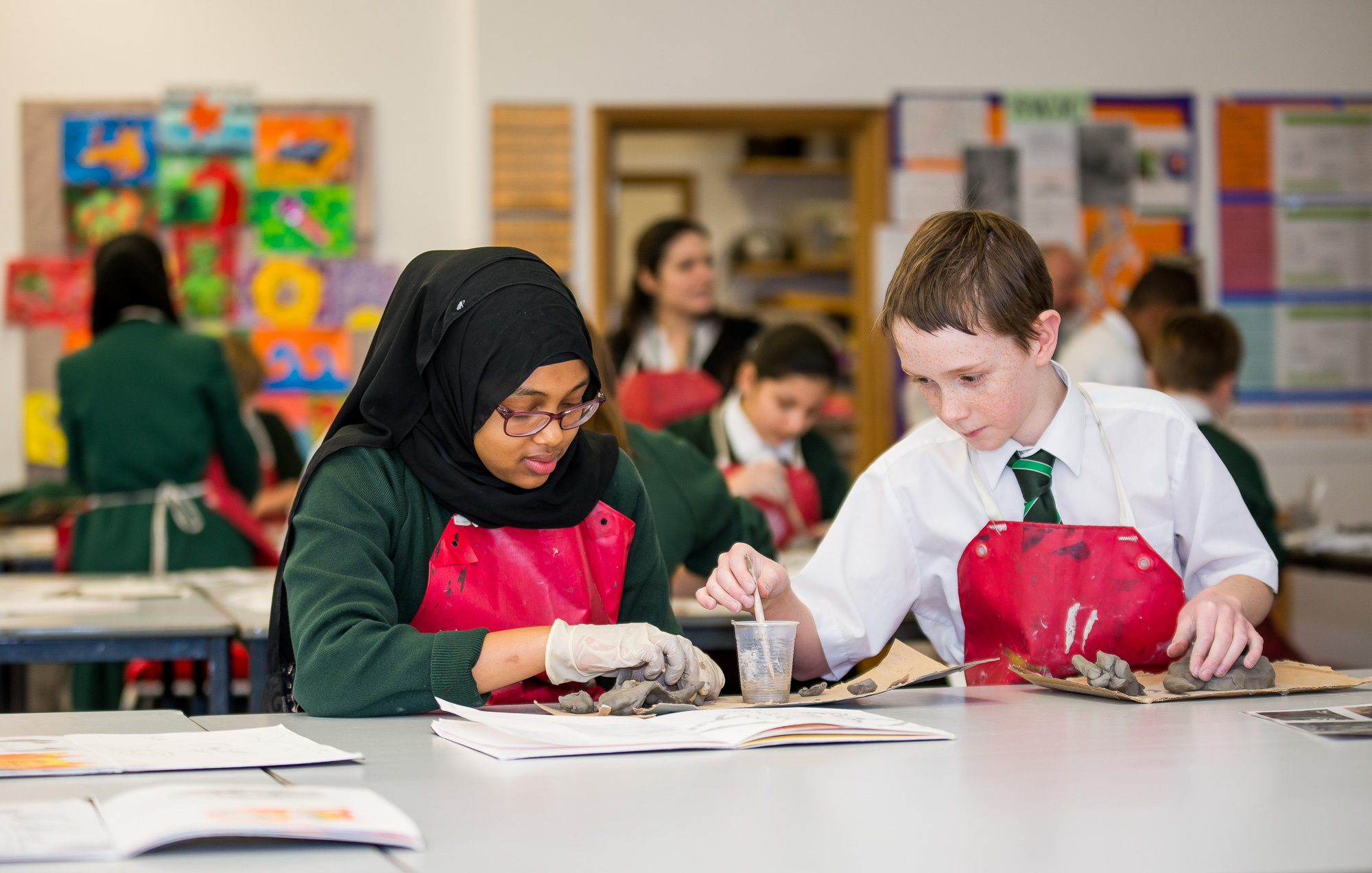 Through the Arts, pupils gain in confidence and self-esteem working both as a team member and independently. Students learn to express their emotions and to celebrate and respect all members of our school community. We offer a wide range of courses to enrich our students study across all key stages, as well as a well varied and structured extra-curricular programme.
Our committed teaching staff strive to develop a life-long interest and appreciation for the Arts and physical activity, both inside the school environment and within the local community.