Careers
The careers leader is Mrs Laurenzi email: laurenzs@highlearn.uk tel: 020 8370 1176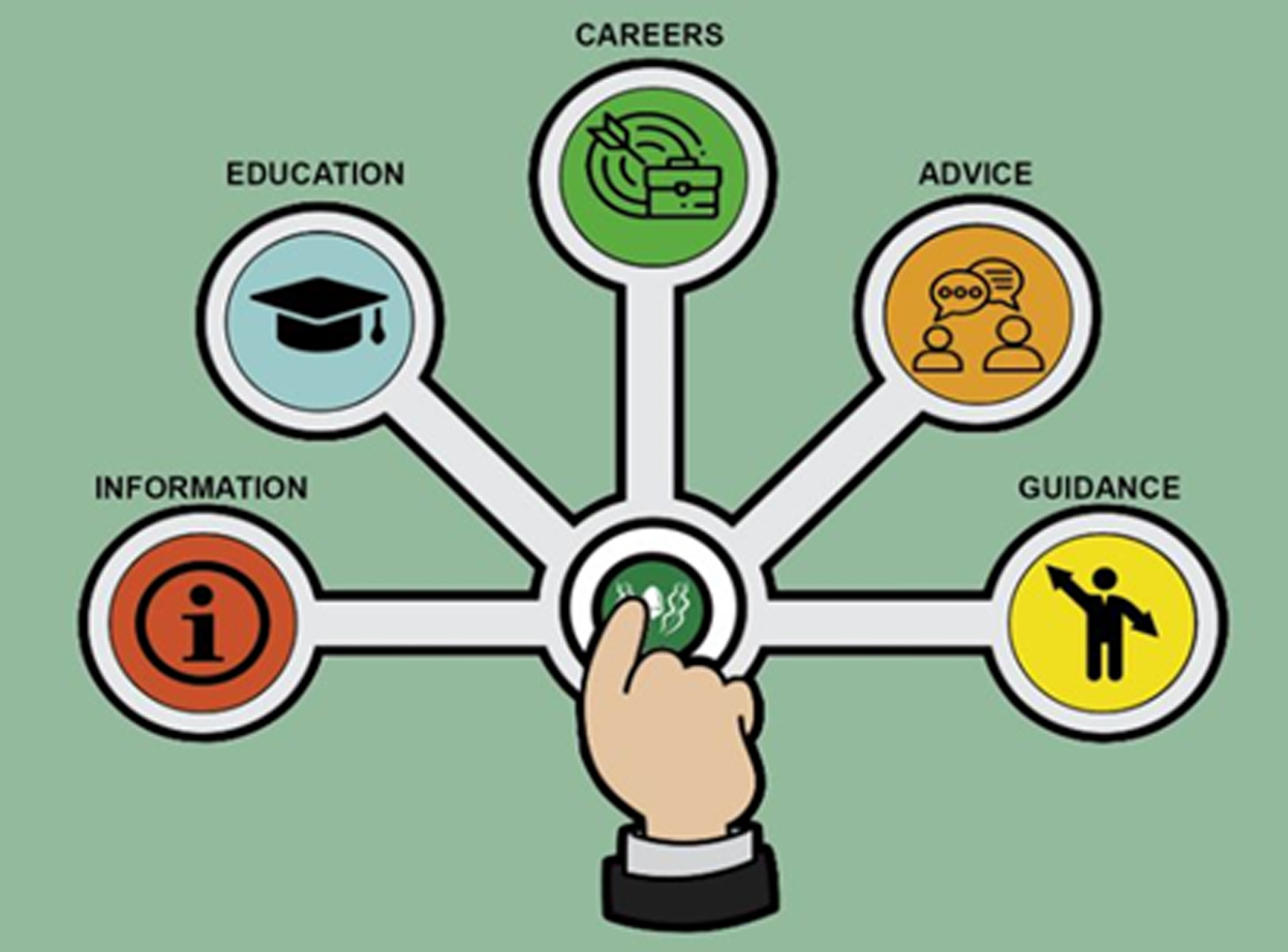 Careers Education, Information, Advice and Guidance (CEIAG) at Highlands seeks to raise aspirations and provides students with the knowledge and experience to make informed decisions for their future choices in the workplace, higher education or training.
We therefore encourage students to plan early and broadly for their own future, and we provide support in considering all available options that match their interests and skills.
We aim to support pupils and parents/carers by providing timely advice and guidance right the way across years 7-13. This support is further enhanced by Highland's strong relationships with careers advisers, employers, training providers, colleges and universities.
Students can access the Highlands Careers (CEIAG) site via Google Classroom, including information for parents and carers.
Careers programme
As an education establishment, we use Compass+ to evaluate the careers programme against the eight benchmarks of best practice, known as the Gatsby Benchmarks to address any gaps in their provisions. This tool allows us to benchmark, manage, track and report on career provision at individual student level. Additionally, whenever possible, students and external providers complete evaluation forms/surveys following career-related activities and events. For the latest report, please contact our Careers leader - Mrs Laurenzi.
Provider Access Statement
This statement sets out the school's arrangements for managing the access of providers to students at the school for the purposes of giving them information about the provider's education or training offer. This complies with the school's legal obligations under Section 42B of the Education Act 1997.
Please click here to read our Provider Access Statement in full.
Labour market information (LMI)
Every student, parents and carers, should have access to good quality information about future study options and labour market opportunities. To learn more about Labour Market Information in London click here: LMI London
Careerometer can be used to explore and compare key information about occupations to support the process of identifying potential careers. Simply type in the title of the job you are interested in and the widget provides a series of options from which you can select the most relevant to you. You can then look up another two occupations and compare. You can also select 'display the UK average' and compare the information with the occupation you have selected.
Skillsometer can help you discover what jobs you might like to do in the future. You will be presented with a series of statements. Select the emoji that shows how you feel about each statement. You will be given suggestions of jobs linked to what you most enjoy doing. For each job, you will be presented with some headline UK data.
Experiences of the workplace
We will endeavour to provide our pupils with at least one experience of a workplace through visits and work shadowing to help their exploration of career opportunities, and expand their networks - (links currently accessed via the internal CEIAG website).
Year 12 students undertake a one-week work experience placement in the summer term. We encourage students to find an appropriate placement. We also offer an accredited virtual work experience programme run by The Changing Education Group - listed as one of the top five EdTech organisations in the U.K. This meaningful experience will support their future career choices and will prove useful for university, apprenticeship and employment applications.
Sixth form
Students in our sixth form are very well-supported as they make their applications to university, apply for Higher Level Apprenticeships or other non-university post 18 pathways.
All other year groups:
Students from across all year groups can search for virtual opportunities as informed on the Highlands CEIAG site. Virtual work experience can include any opportunity which provides young people with an insight into what it's like to work in an industry or job role remotely. Most virtual work experiences range from half a day to one week, but some may last longer depending on the nature of the work experience and the age of the student.
Some opportunities are open to everyone and provide a platform for students to discover more about the job, view pre-recorded videos on what it's like to work with the organisation, go on virtual tours and possibly take part in some live Q&A sessions. Others may require students to go through an application process and offer regular online meetings with a supervisor, individual project work, networking sessions, training opportunities and video tutorials.
Employers
Do you work in a business that could help provide work experience or opportunities for our students?
We are always looking for local businesses that want to inspire and educate our students about the world of work and expand and develop our careers programme. If you think you could help to provide invaluable work experience or opportunities that give students the chance to develop core skills and motivation, please contact our Careers Leader.
Personal guidance
Every student has the opportunity for an impartial guidance interview, to explore the range of educational or training options - including apprenticeships and other vocational pathways - available whenever significant study or career choices are being made.
Career Development Institute
Highlands School is delighted to be a School Affiliate Member of the CDI (Career Development Institute) which provides us with access to a wide range of careers resources, including both training and networking opportunities.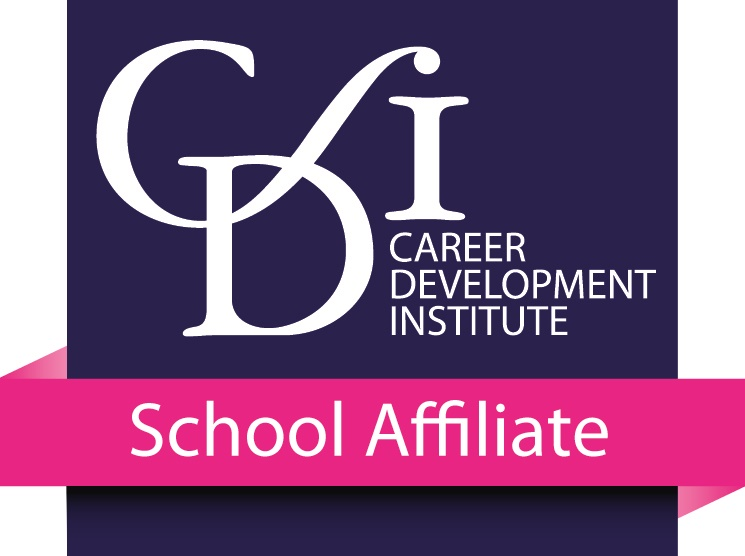 London Enterprise Adviser Network
Highlands School is also part of the London Enterprise Adviser Network. This provides us with access to additional resources, support from business providers and further training and network opportunities within the Careers Hub.

Skills Builder Bronze Award
Achieved The Skills Builder Bronze Award for the commitment mad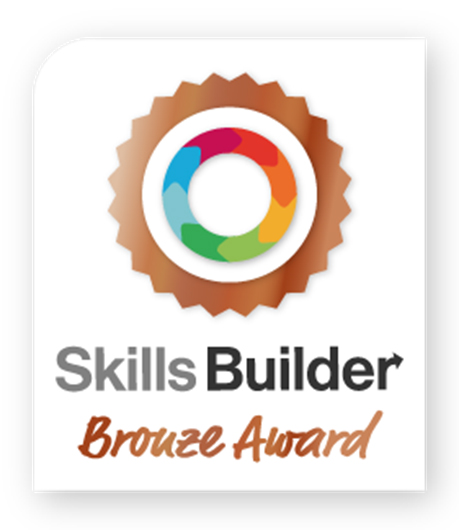 e to deliver high quality essential skills education of the Skills Builder Principles, including information for parents and carers to support students build the essential skills at home with Skillsbuilder providing a common language that has been used to create Homezone.