Careers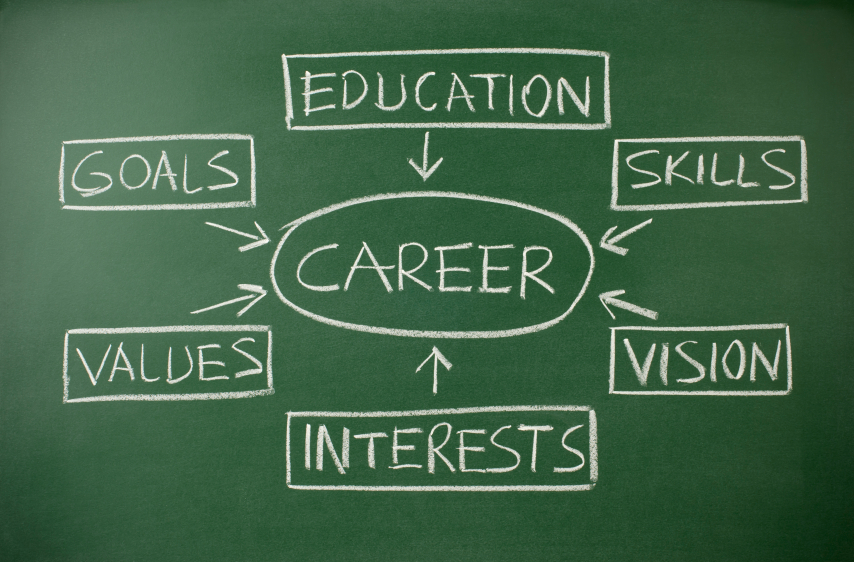 Careers Education, Information, Advice and Guidance (CEIAG) at Highlands seeks to raise aspirations and provides students with the knowledge and experience to make informed decisions for their future choices in the work place, higher education or training.
We therefore encourage students to plan early and broadly for their own future and we provide support in considering all available options that match their interests and skills.
We aim to support pupils and parents/carers by providing timely advice and guidance right the way across Years 7-13. This support is further enhanced by Highland's strong relationships with Careers Advisers, Employers, Training providers, Colleges and Universities.
To achieve this aim, from September 2018, our careers strategy has adopted the Gatsby Benchmarks of Good Careers Guidance framework to develop and improve our careers provision. As a school we are working to have all 8 benchmarks in place by the end of 2020.
The eight Gatsby benchmarks of Good Career Guidance
1. A stable careers programme
2. Learning from career and labour market information
3. Addressing the needs of each pupil
4. Linking curriculum learning to careers
5. Encounters with employers and employees
6. Experiences of workplaces
7. Encounters with further and higher education
8. Personal guidance
CAREER INTERVIEWS are provided in partnership with the Enfield Careers Service which supplements the impartial in-house advice delivered by the Careers Leader.
All students seeking advice can visit the Careers Office to make an appointment which is open daily between 8 am and 4 pm and speak to:
Mrs Laurenzi – Careers Leader – (Monday - Thursday)
Mrs Brown - Careers Adviser - Enfield Careers Service – (Friday)
SIXTH FORM
Students in our Sixth Form are very well supported as they make their applications to University, apply for Higher Level Apprenticeships or other non-University post 18 pathways.
CAREERS PROGRAMME
Please refer to the CEIAG Policy document below for details of student entitlement and related information about the Careers Programme.
Additionally, all students have access to a range of external providers to ensure they learn about approved technical qualifications and apprenticeships. Please see our Provider Access Policy document on our Policies page of the school website.
As an education establishment we ensure we use the 8 Gatsby Benchmarks as a foundation when planning our Careers Strategy. The effectiveness of our provision is inspected and audited by the Careers and Enterprise Company using the Compass Careers Benchmark Tool. This tool is used by schools and colleges in England to support the analysis and evaluation of careers activity against the eight benchmarks of best practice. The Careers and Enterprise Company coordinate the Audit deadlines. This ensures the development of our careers strategy is ongoing to ensure best practice. In line with the recommendations set out in Gatsby Benchmark 1, we as a school plan to review the published information on an annual basis, inviting feedback from key audiences.
EXPERIENCES OF THE WORKPLACE
We will endeavour to provide our pupils with at least one experience of a workplace through visits and work shadowing to help their exploration of career opportunities, and expand their networks.
Year 12 students undertake a one week work experience placement in the summer term. We encourage students to find an appropriate placement, but we also have support from the London Borough of Enfield Work Experience Team. This meaningful experience will support their future career choices and will prove useful for both University and Apprenticeship applications, particularly for professional or vocational degree programmes.