Citizenship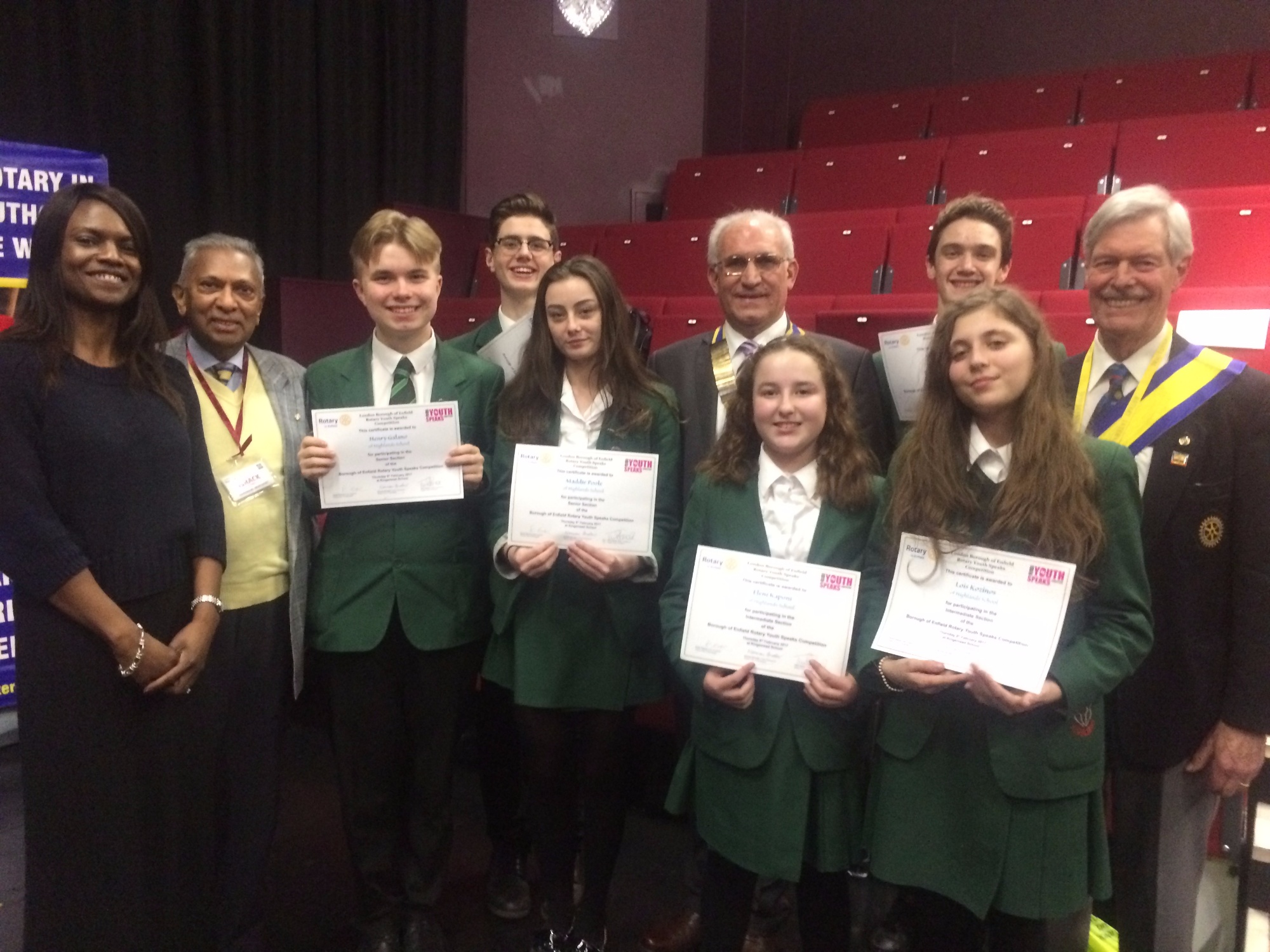 Citizenship education gives people the knowledge and skills to understand, challenge and engage with the main elements of our democracy: politics, law and the economy.
Citizenship empowers students to become informed citizens through active participation in both topical and controversial issues and helps to create a society of politically literate students, who can confidently voice their opinions on the democratic processes in the UK.
Citizenship education at KS3 helps students to develop political ideals in relation to topics such as, human rights, democracy and crime. At KS4 students are given the option to pick GCSE Citizenship or GCSE Religious Studies in Year 10. GCSE Citizenship develops student's confidence and application in topics covered at KS3 as well as, law and international government organisations.
"We should not, must not, dare not, be complacent about the health and future of British democracy. Unless we become a nation of engaged citizens, our democracy is not secure." Lord Chancellor, 1998.
Useful websites: