Headteacher Awards
​Congratulations to students who have been awarded for their achievements:
Emma Lord, Yasmin Campbell, Claudia Sanjurjo Pfitzmann, Henna Sethi, Ellie James, Rosalina Hurst, Beni Iviara, Molly Kain, Maya Szymecka, Laura Parris, Baran Armstrong, Ali Abdullahi, Tyreece Green-Barban, Gabriel Nyarko-Duodu.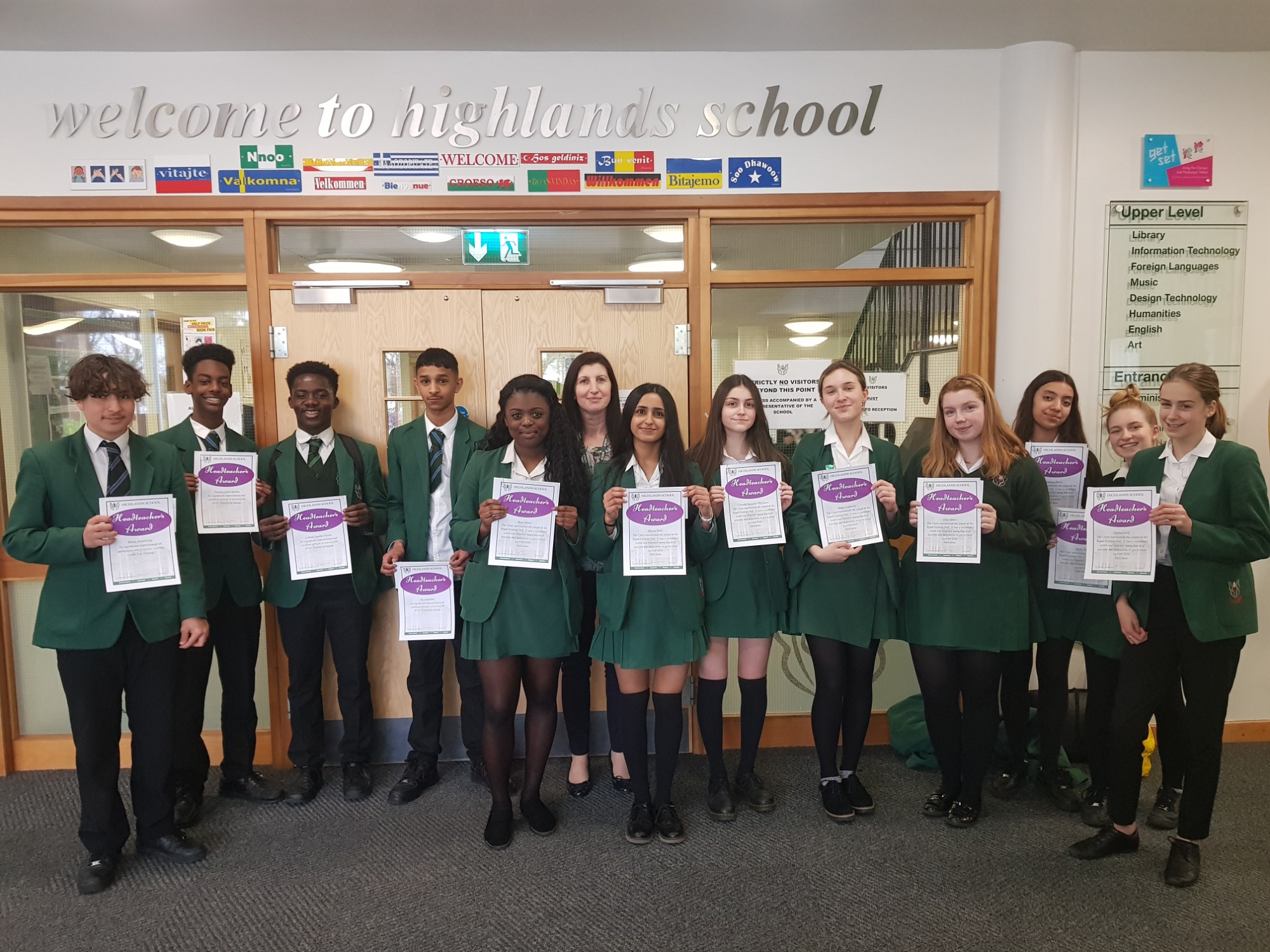 Ryan Caddle, Yasmin Ahmed, Emily King and Ledia Xhetani.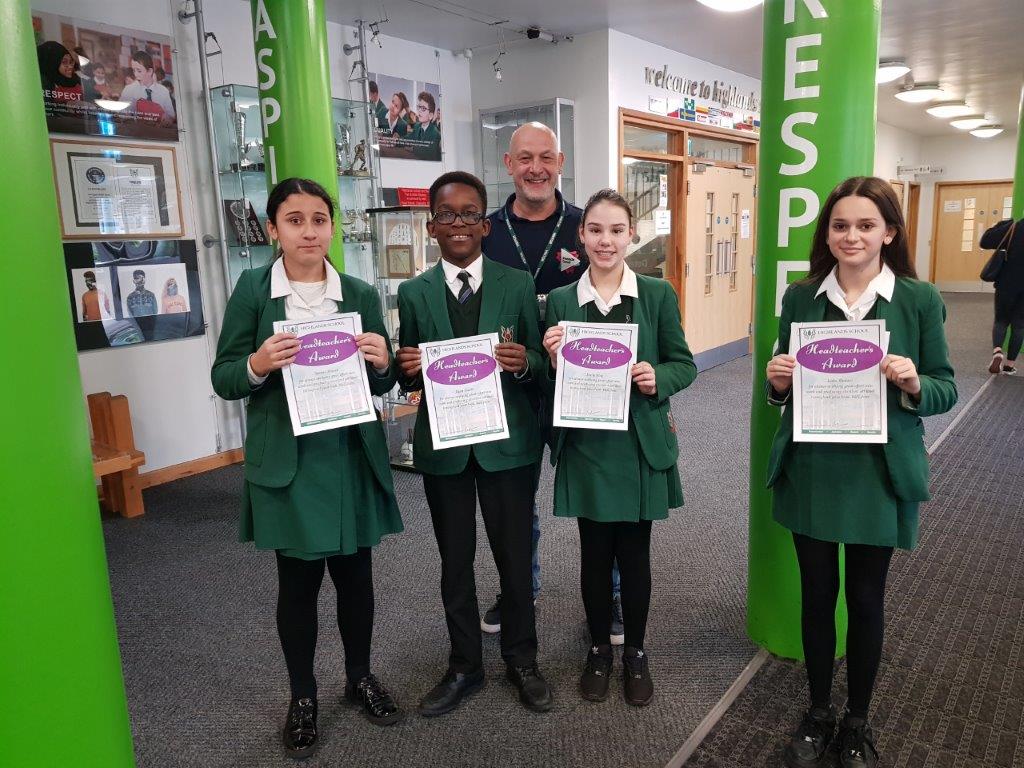 Farah Redif, Kyrian Keliris, Orla Tomschak, Elysia Kozinos, Sophie Gerrish and Selin Turkkorur.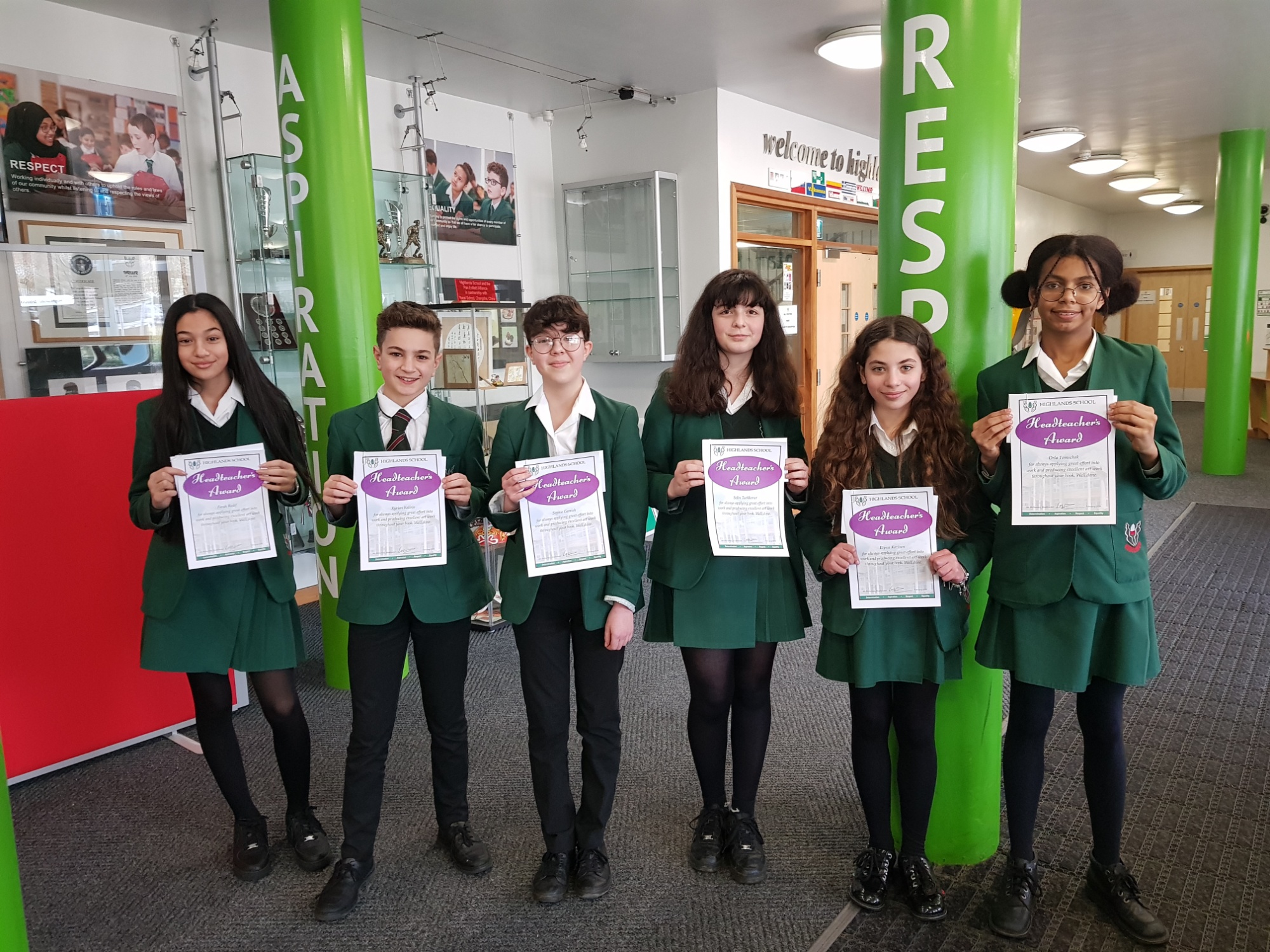 Luke Gillmore-White, Christina Georgiou, Georgina Zacharia, Bako Saman and Amaya Edwards-Nassa.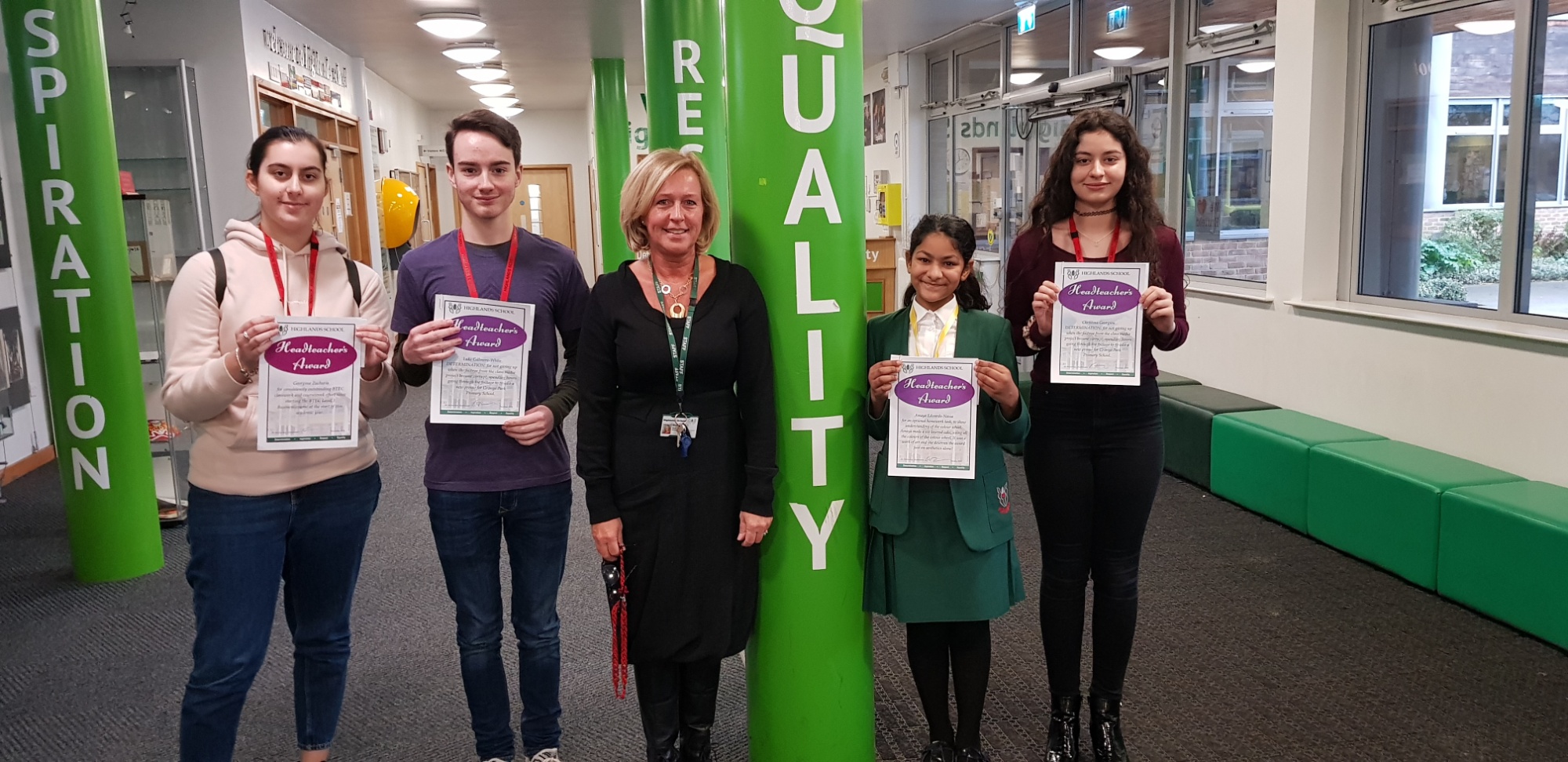 Owen Jones, Aiden Celal, Fikayo Soyoye and Sandor Udvarlaky.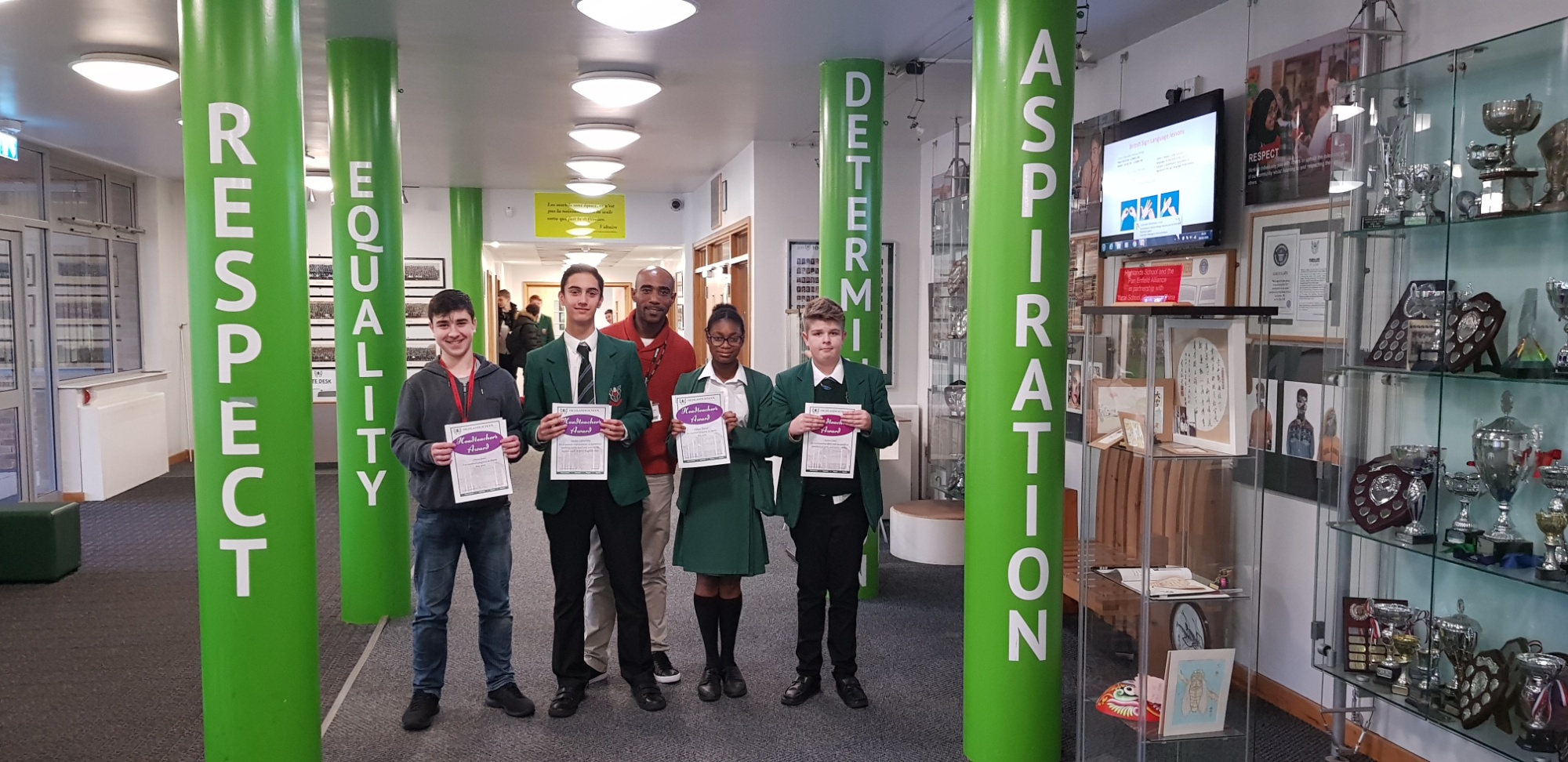 Reo Smith, Kris Stavrou, Reece Williams, Abigail Mayudi, Tareka Smith, Kharna Bennett, Joelle Hassan, Celal Bayar, Saira Akdam, Eleanor Smith, Anaya Willoughby, Isabelle Williams, Daisy Webb, Chika Opurum, Stephanie Anastasiades, Romea Erodotou, Connie Wakeford, Katie Pedder and Athena Luxton.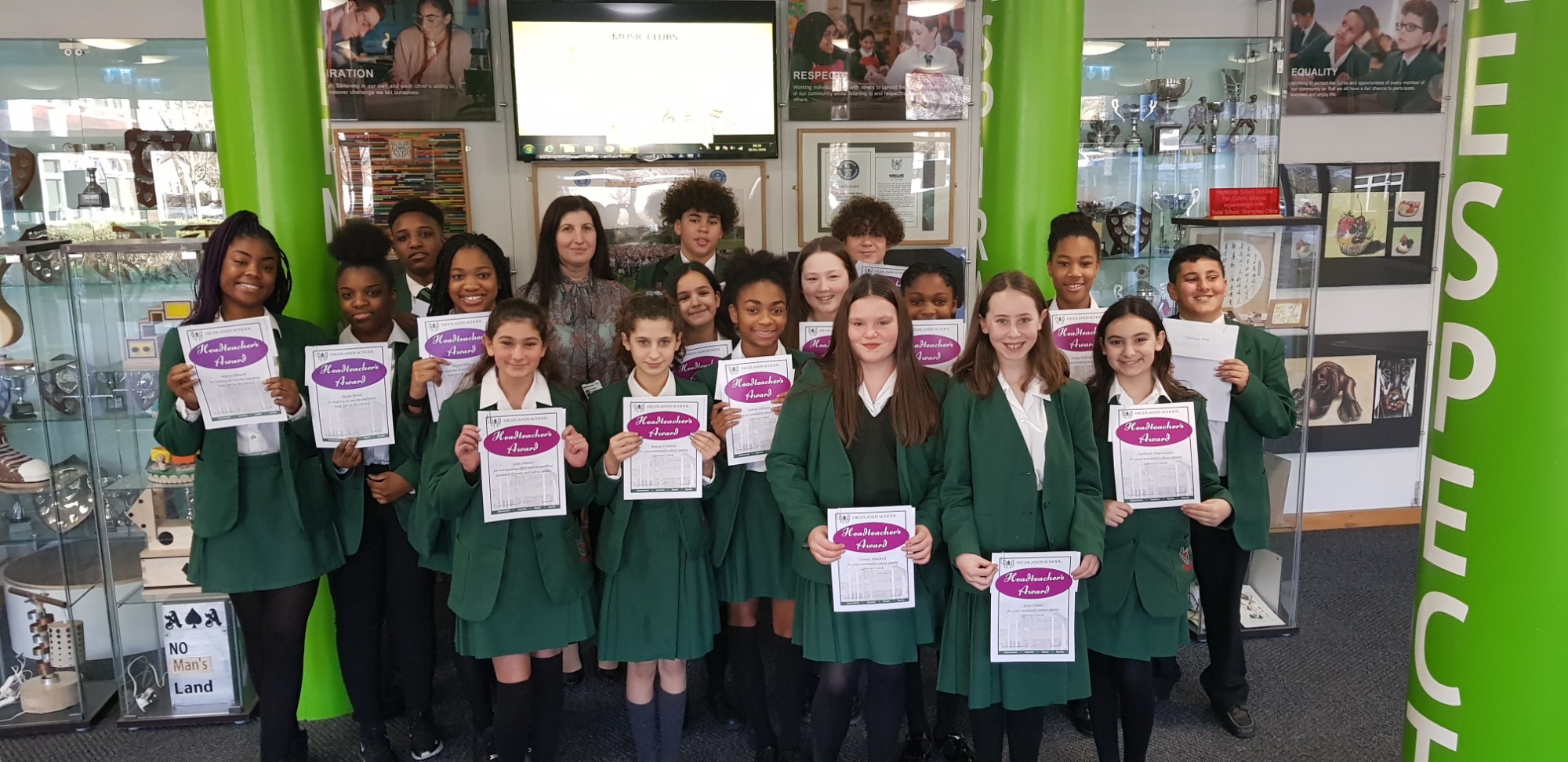 Darcey Farnes, Ines Britton, Naomi Rawding, Lucy Rawding, Margot Farnes, Owen Davies and Lucia Innaurato.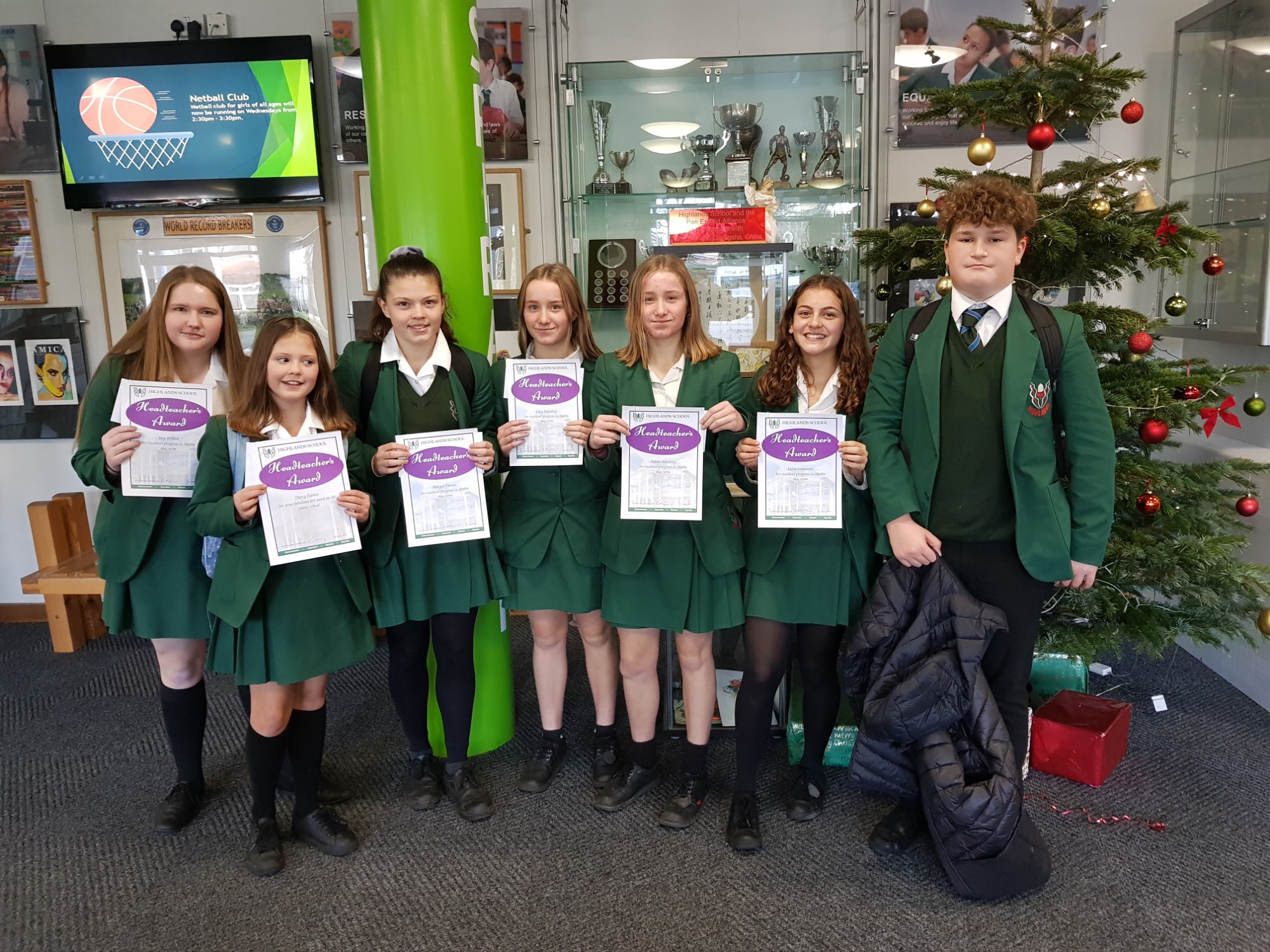 Angelo Michael, Alex Brennan, Evan Eldridge, Ediz Djafer, Charlotte Dodd, Orla Duffy, Yagmar Haydaroglu, Marco Sanjurjo Pfitzmann, Emma Smith, Stephania Chrysanthou, Josh Lausch, Kitty Kirby, Parnia Yazdanpanah, Lydia Wright, Grace Umenyiora, Tamsin Shipp and Jasmine Desai.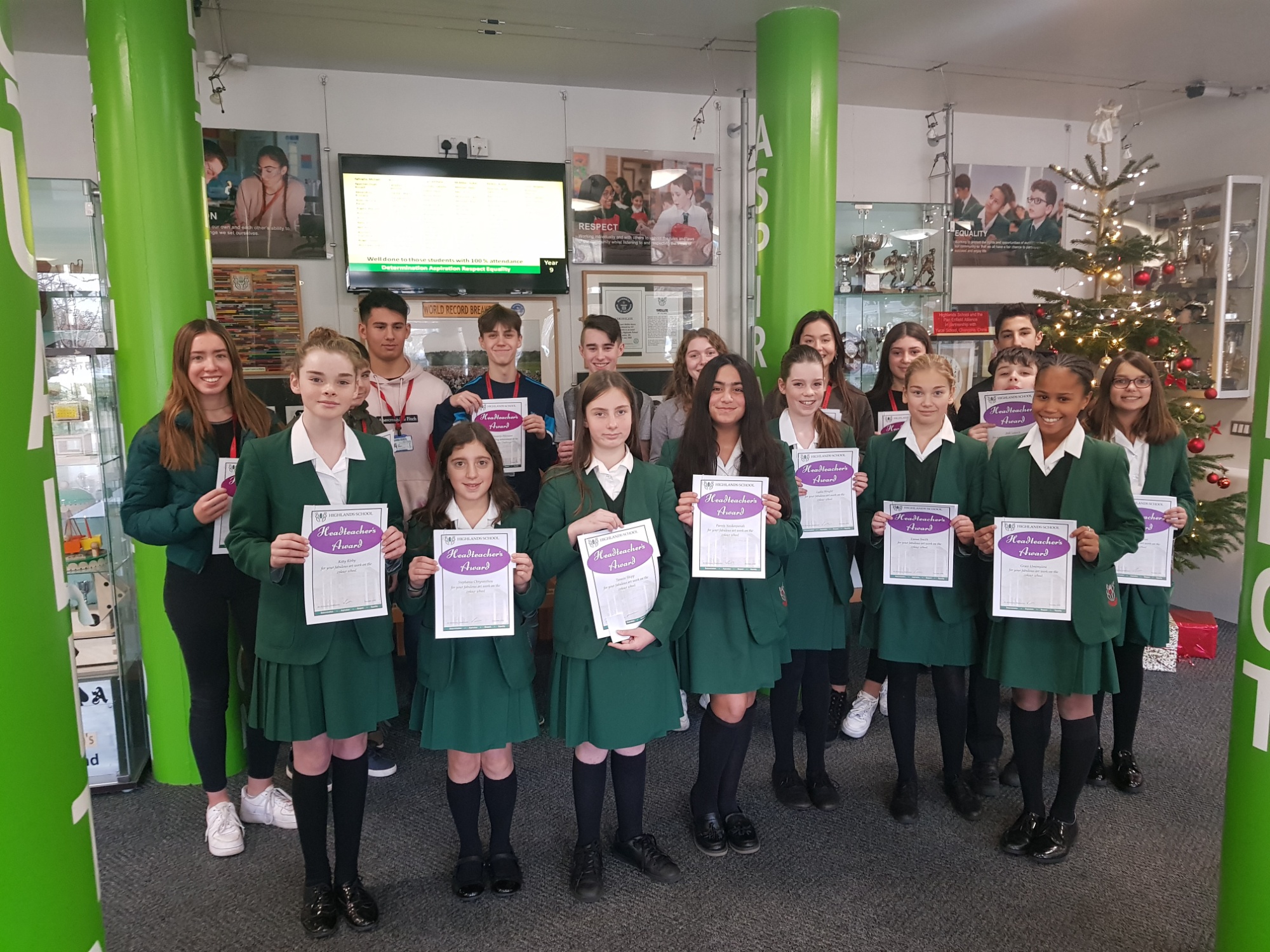 Ella Mohan, Holly Miller, Daisy Webb, Cem Poyraz, Oliver Perry, Matthew Lyon, Renee Stoute, Ellissa Smith, Karamveer Sondh, Alfie Simpson, Mary Koumouris, Robyn Penn, Amelia Mills and Cruz Ozari.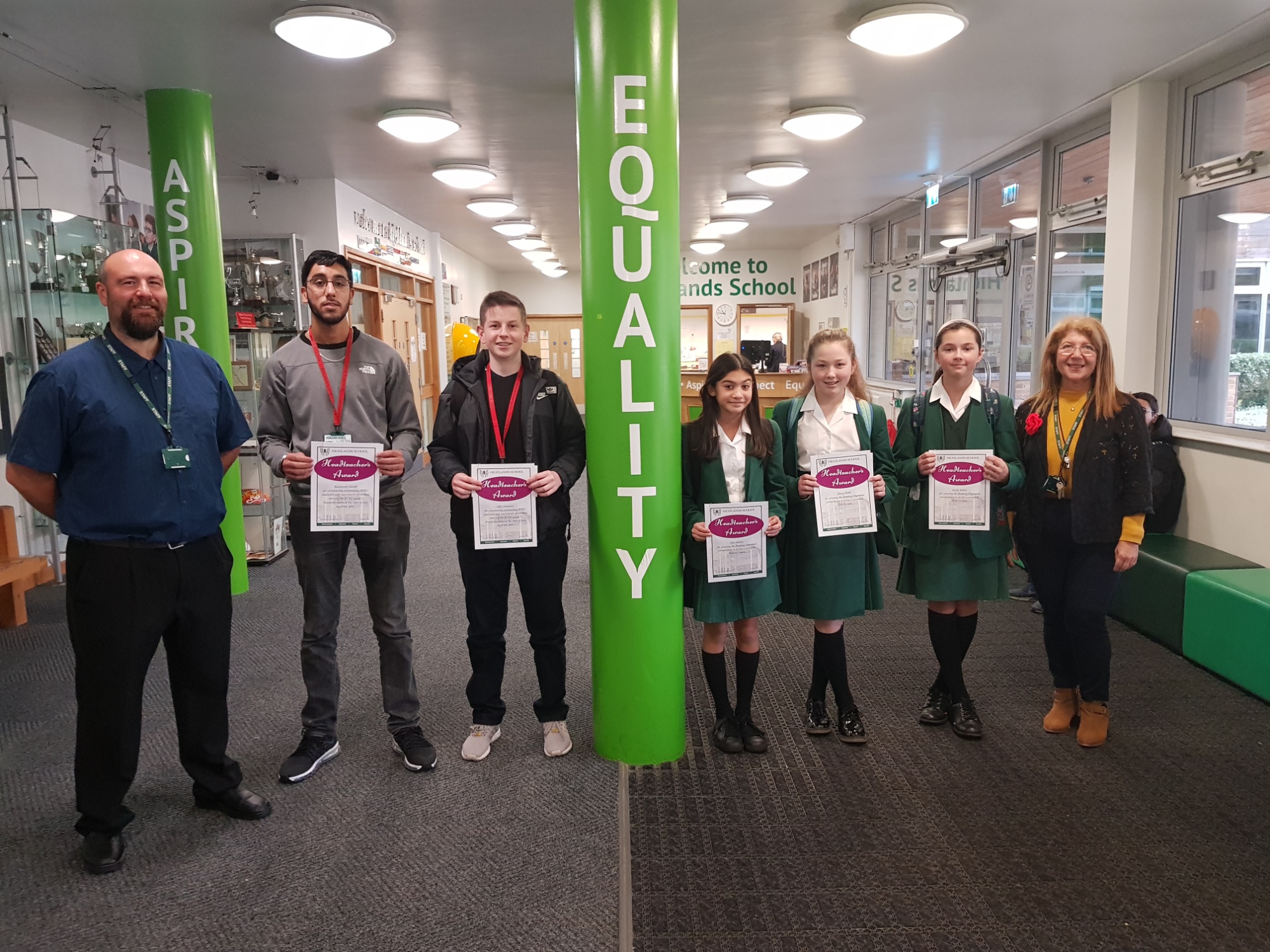 Phoebe Peters and Zain Hussain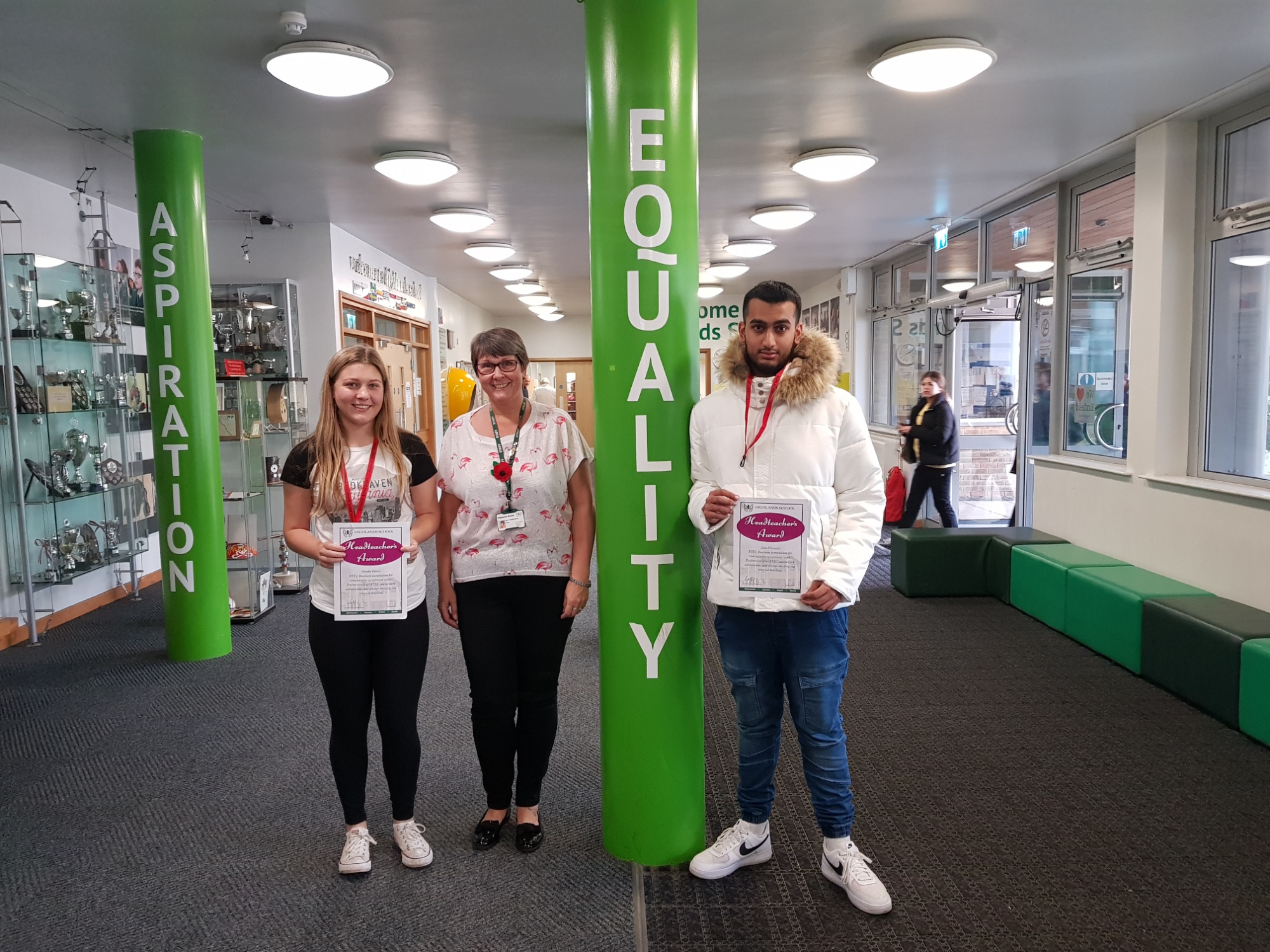 Luca Boscarelli and Demilade Soyoye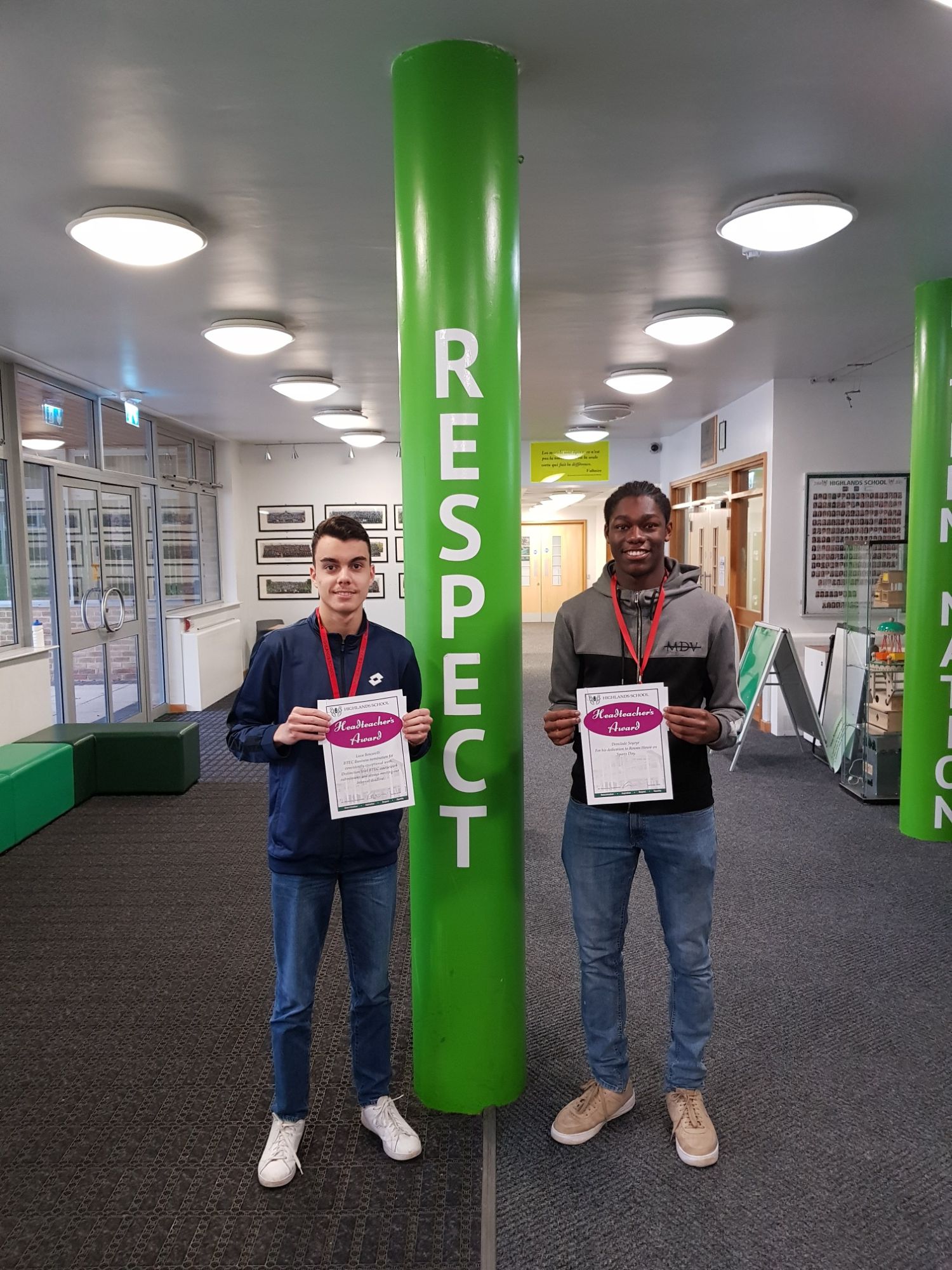 Jakub Warnawski, Melisa Cambaz, Du Xiaoxia Hardyman-Rice and Charlie Northrop.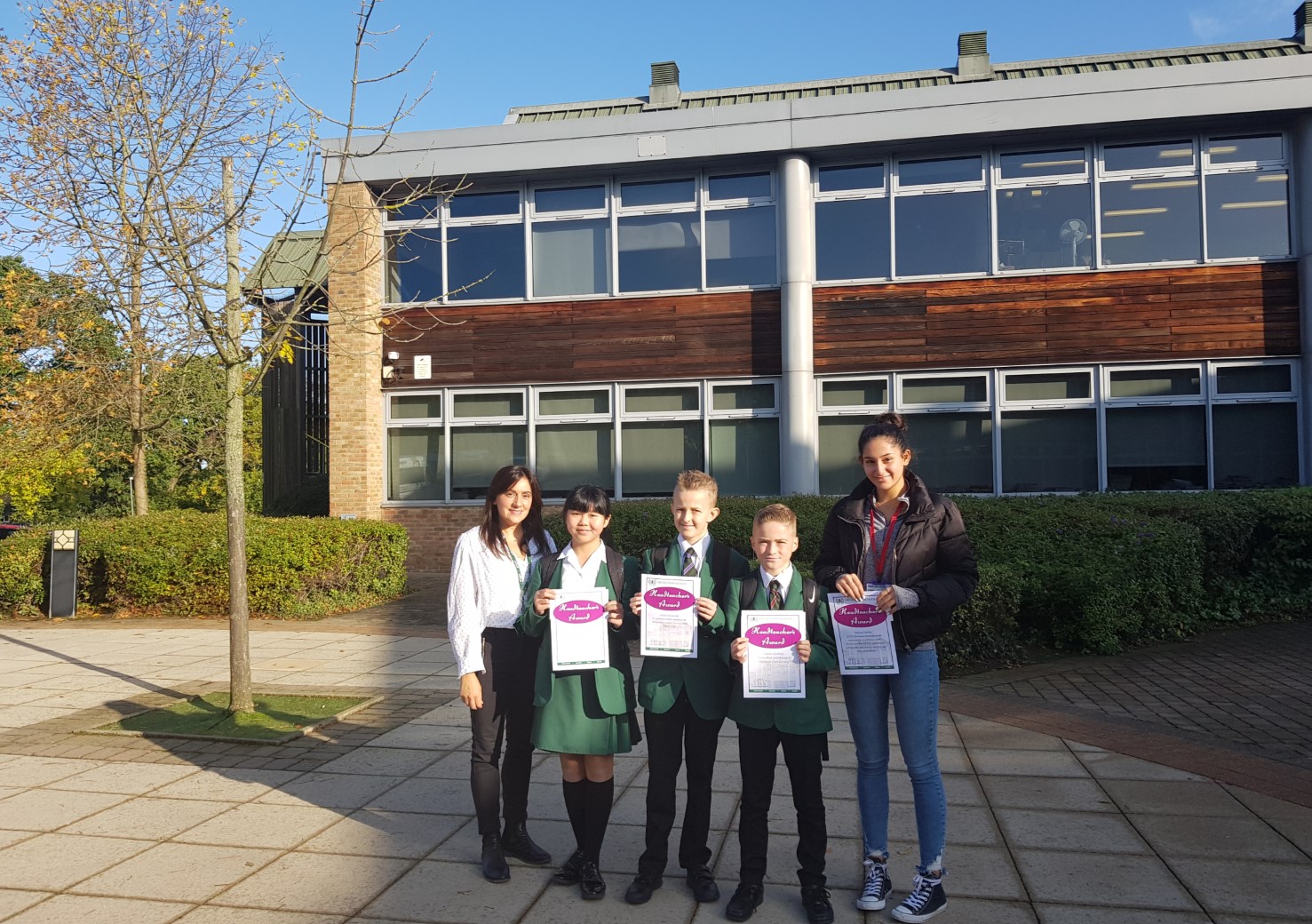 Mia Ozari, Molly Kain, Maya Szymecka, Henna Sethi and Claudia Sanjurjo Pfitzmann.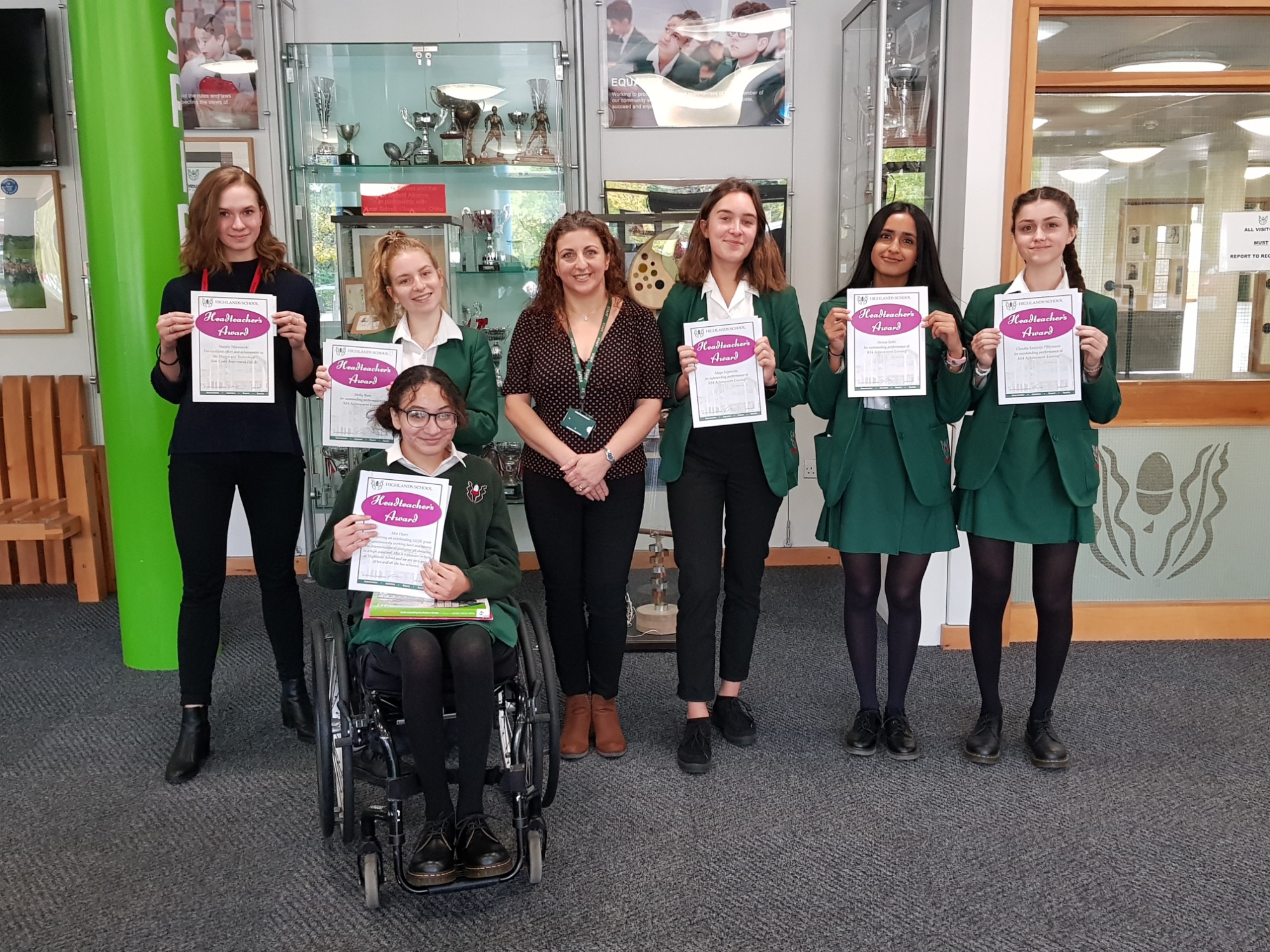 Haydn Whitbread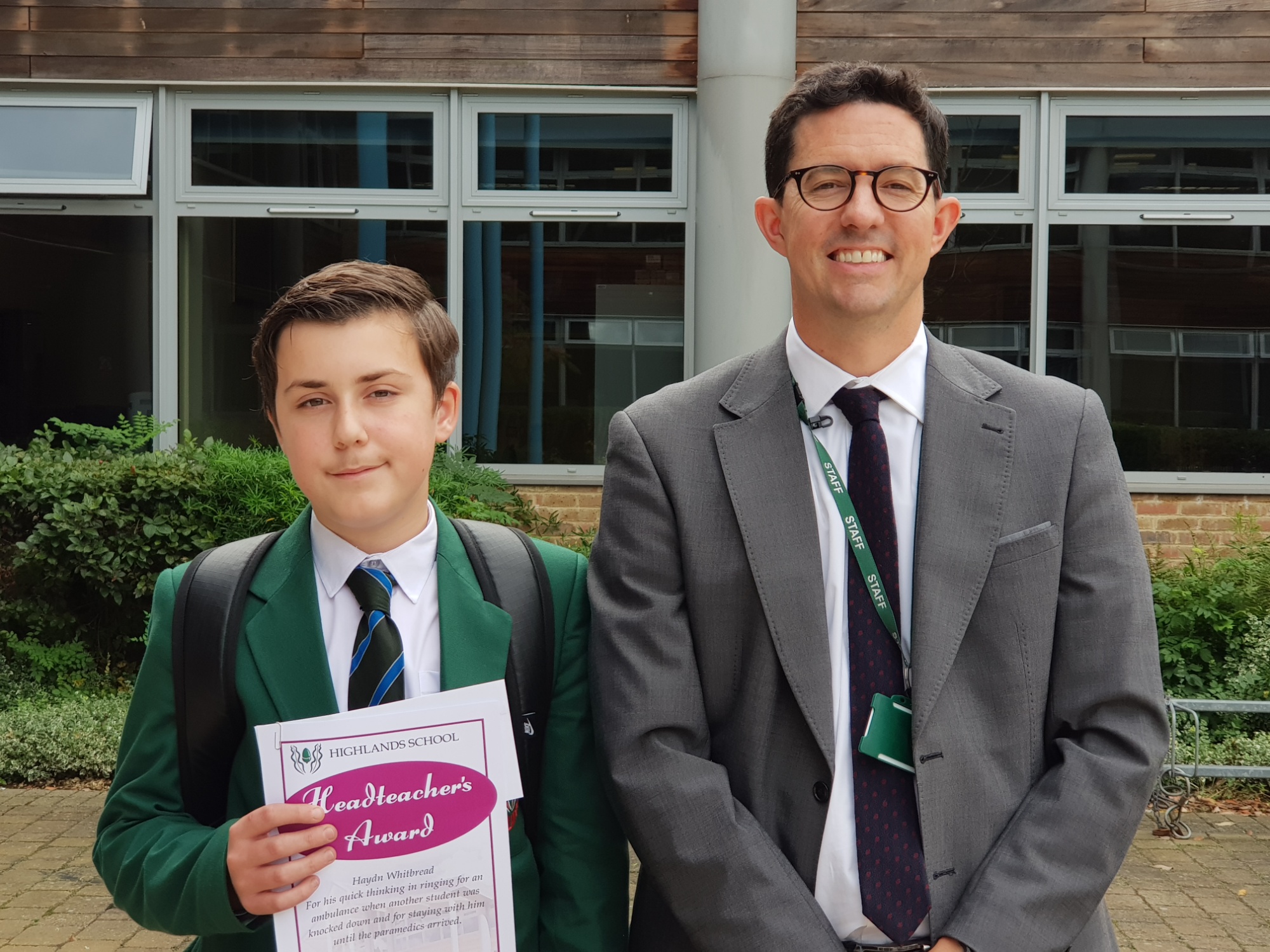 Harry Calcutt, Jacob Willer, Jessica Milne, Freya Jordan, Isabella Raigosa, Poppy Beacham, Farah Redif, Simona Berndes, Keira Mazintas, Isabelle O'Sullivan and Jack Binyon.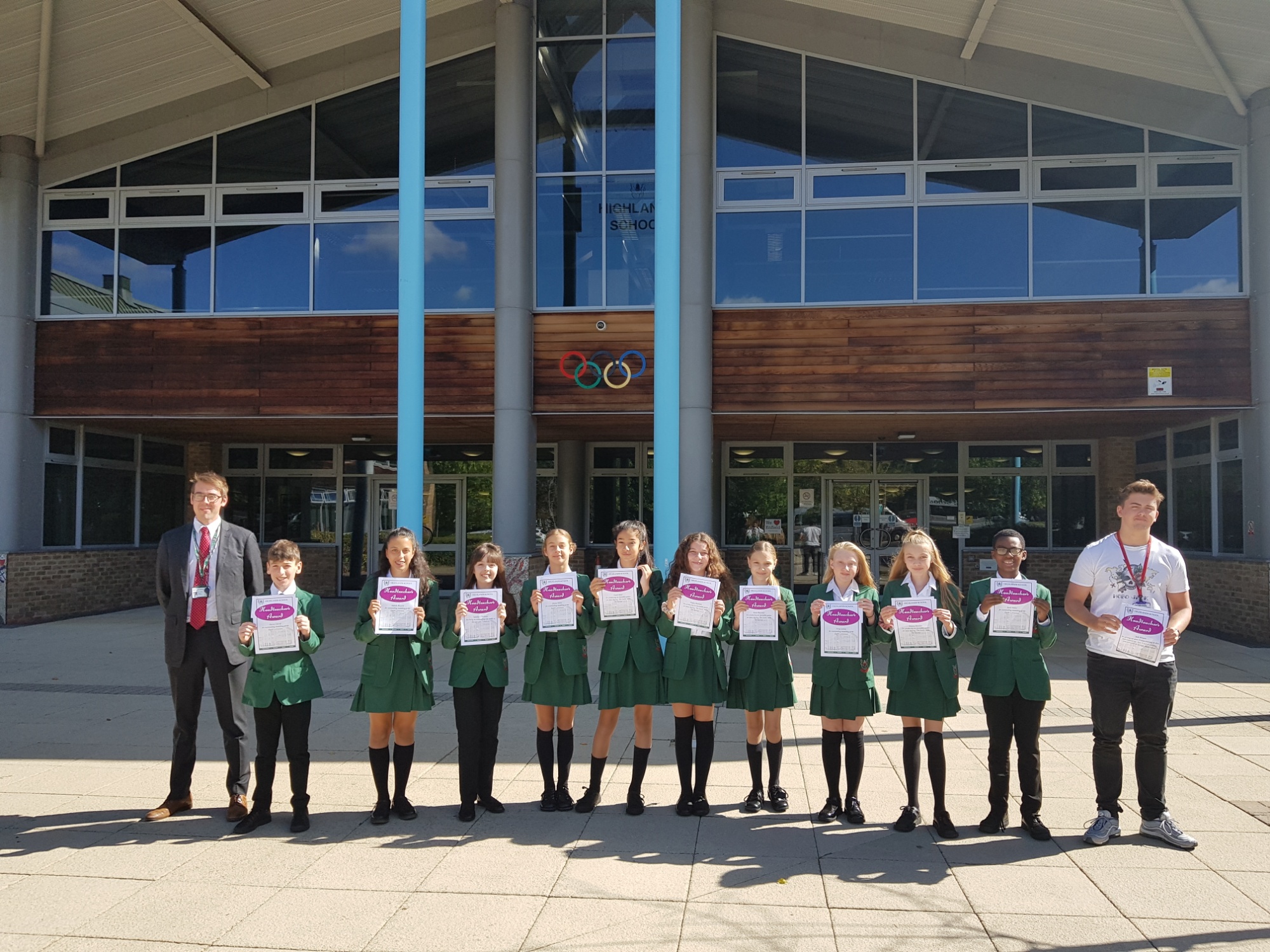 Poppy Beacham, Holly Miller, Avin Sakeria, Chloe Edwards, Ollie Perry and Harvie Marden.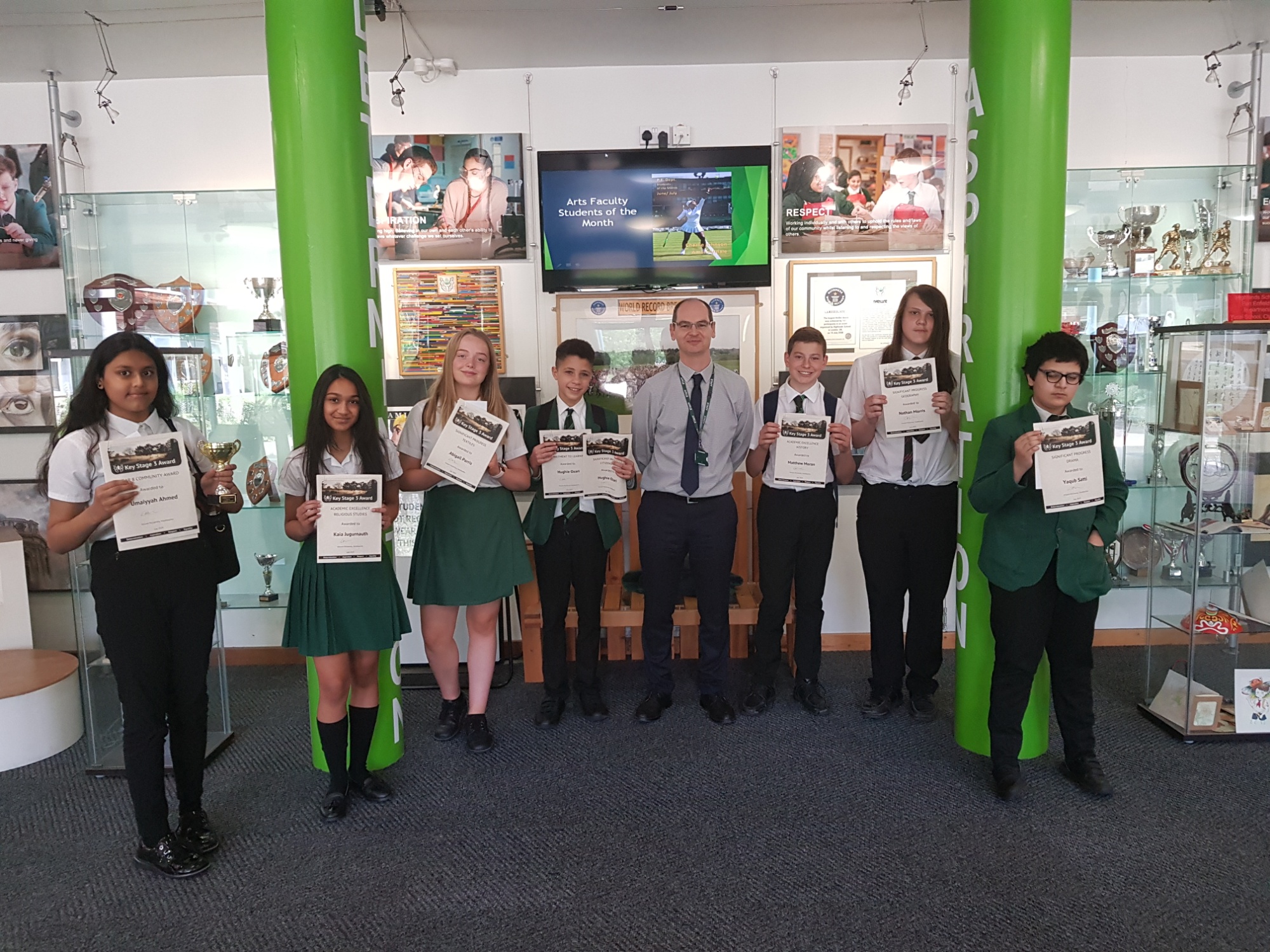 Emma Dowle, Selina Ramadan, Melisa Ince, Aiyanna Rhoden, Danielle Montes-Lopez, Alexander Tofallis and Farah Redif.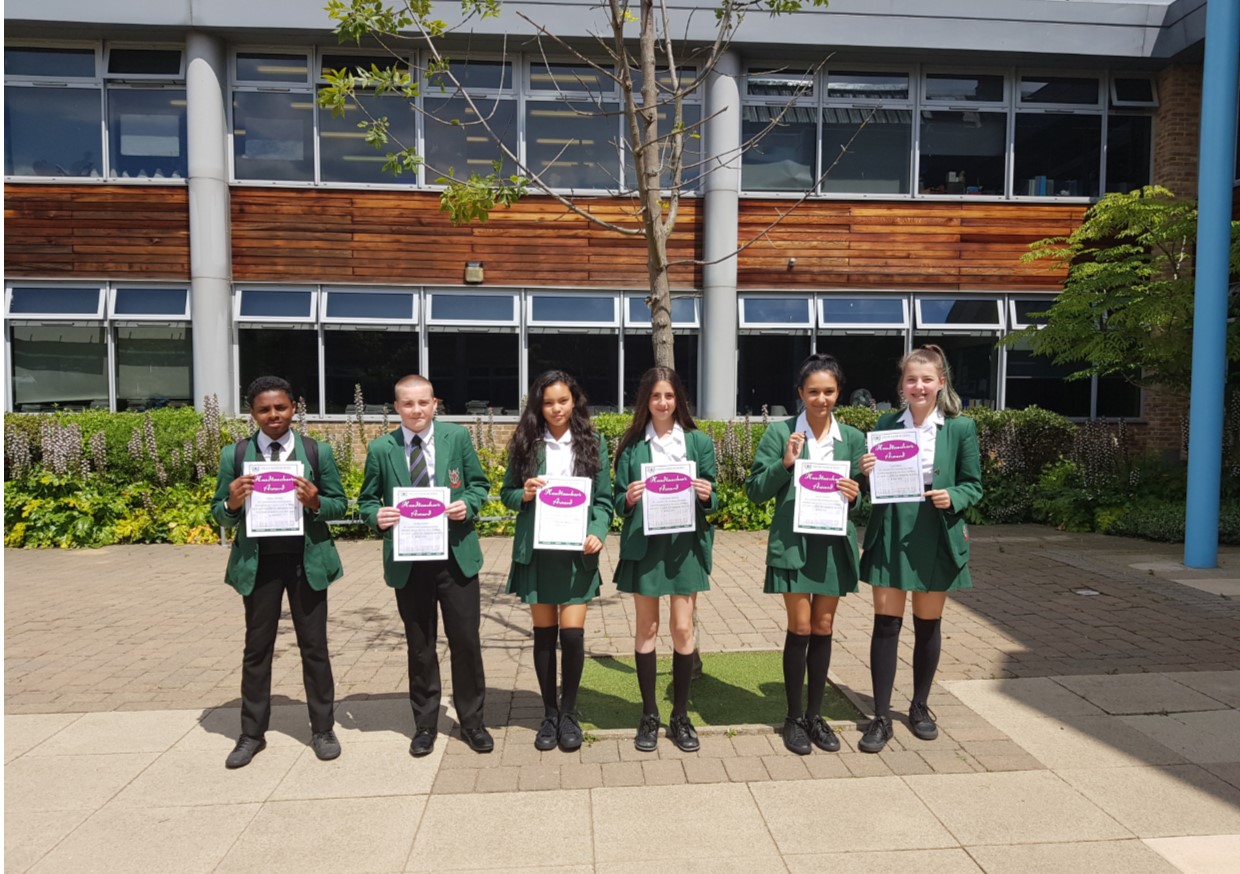 Freya Jordan, Natasha Nicolaou, Caden O'Brien, Isaac Kedward, Sami Alvis, Louis Aspland, Amara Vidale, Jess Milne, Andy Parry, Gabrielle Fashola, Renee Stoute, Imani Crawford, Luke Davidson, Oliver Francis, Jamie Grant, Paul Haralambous, Leo John, Giles Kirby, Simon Kowalski, Jakub Nita, Joseph O'Donovan, Alan Petritaj, Daisy Pountain, Daniel Shala, Ben Simon, Kristopher Stavrou and Shaquon Thompson.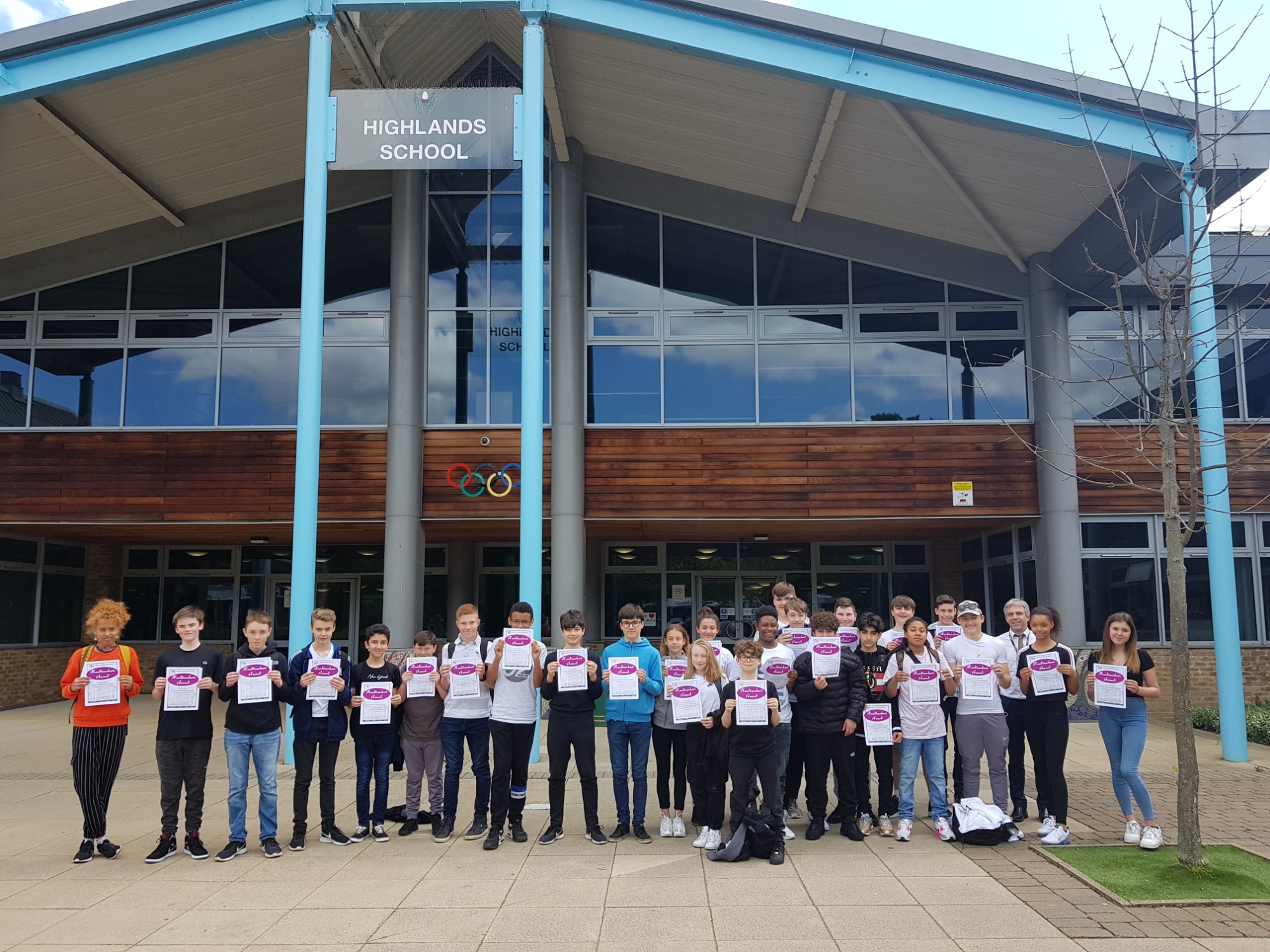 Lucas Beekmeyer, Alfie Charlton, Alex Smith, Jack Porter, Dillon Sakeria, Nour Hassan, Melisa Mustafa, Lucas Norton, Bekim Gashi, Lily Golden, Ekin Poyraz, Tatum-Louise Strachan, Jessica Pidgeon, Anaya Adelu, Sophie Cobine, Helayna Perifimou, Ethan Falconer, Jessica Biggins and Jake McManus.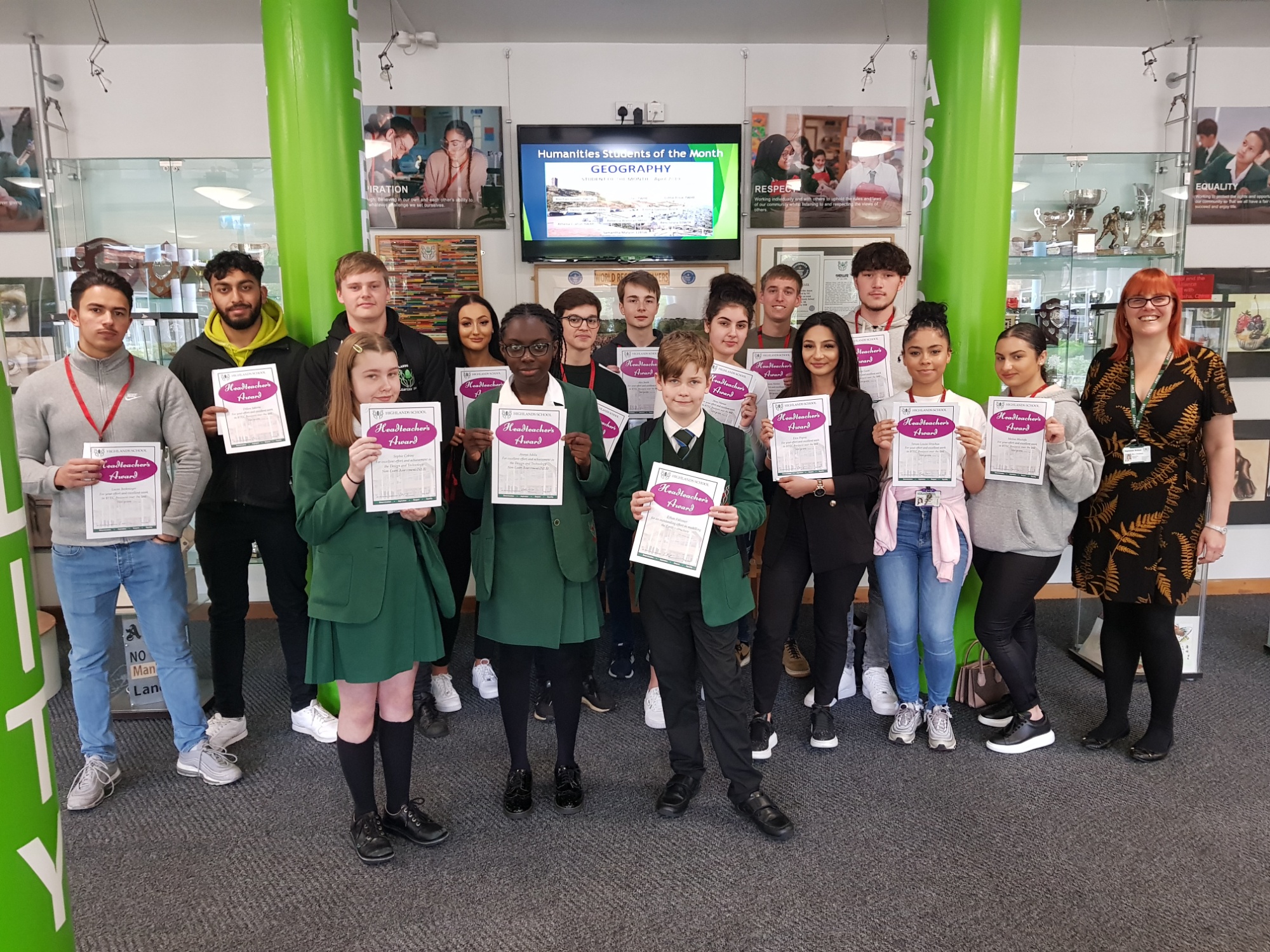 Jazmin Mustafa, Bartosz Majewski, Jack Georgiou, Jack Kemp
Koby Matthews, Dima Salemi, Thara Dean and Joshua Coombs