Humanities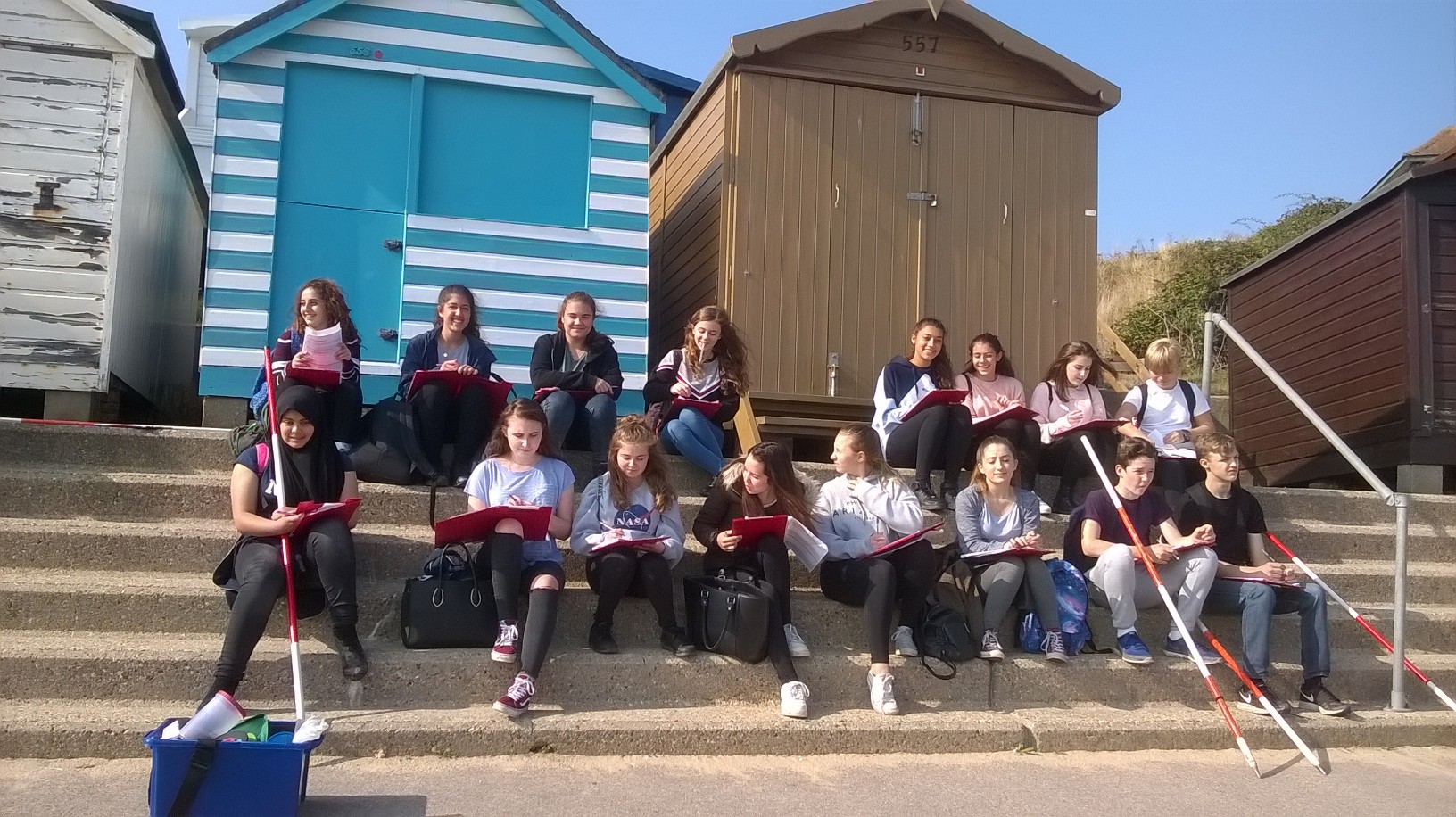 Humanities at Highlands comprises a large suite of subjects through from Key Stage 3 to 5 in 10 dedicated classrooms.
At KS3 Geography, History and Religious Studies (RS) are taught separately and all follow a dynamic, intense curriculum to broaden our students understanding of the world around us and how nature and civilisation has shaped this.
Students are encouraged to select either History or Geography at GCSE to qualify for the EBacc, but also have the choice of specialising more in Humanities as Business Studies Level 2 BTEC, GCSE Economics and GCSE RS are also offered. The options are taken either over a 1 Year ( Yr 11) or 2 year ( Yr 9-10) course. Combined, this enables pupils to target the route that most appeals or that they feel is more likely to lead to success.
Humanities subjects are the most popular in total at Highlands and represent some 40% of entries, partly due to the wide range offered and excellent specialist teaching. Students can select from Economics, Geography, Government & Politics, History, Psychology, Religious Studies / Philosophy, Sociology and BTEC Business and all are highly respected subjects within the school and beyond, with Geography and History being one of the premier "facilitating A Levels" and Business and Economics provide the basis of around 30% of the Highlands students chosen university courses.