ICT/Media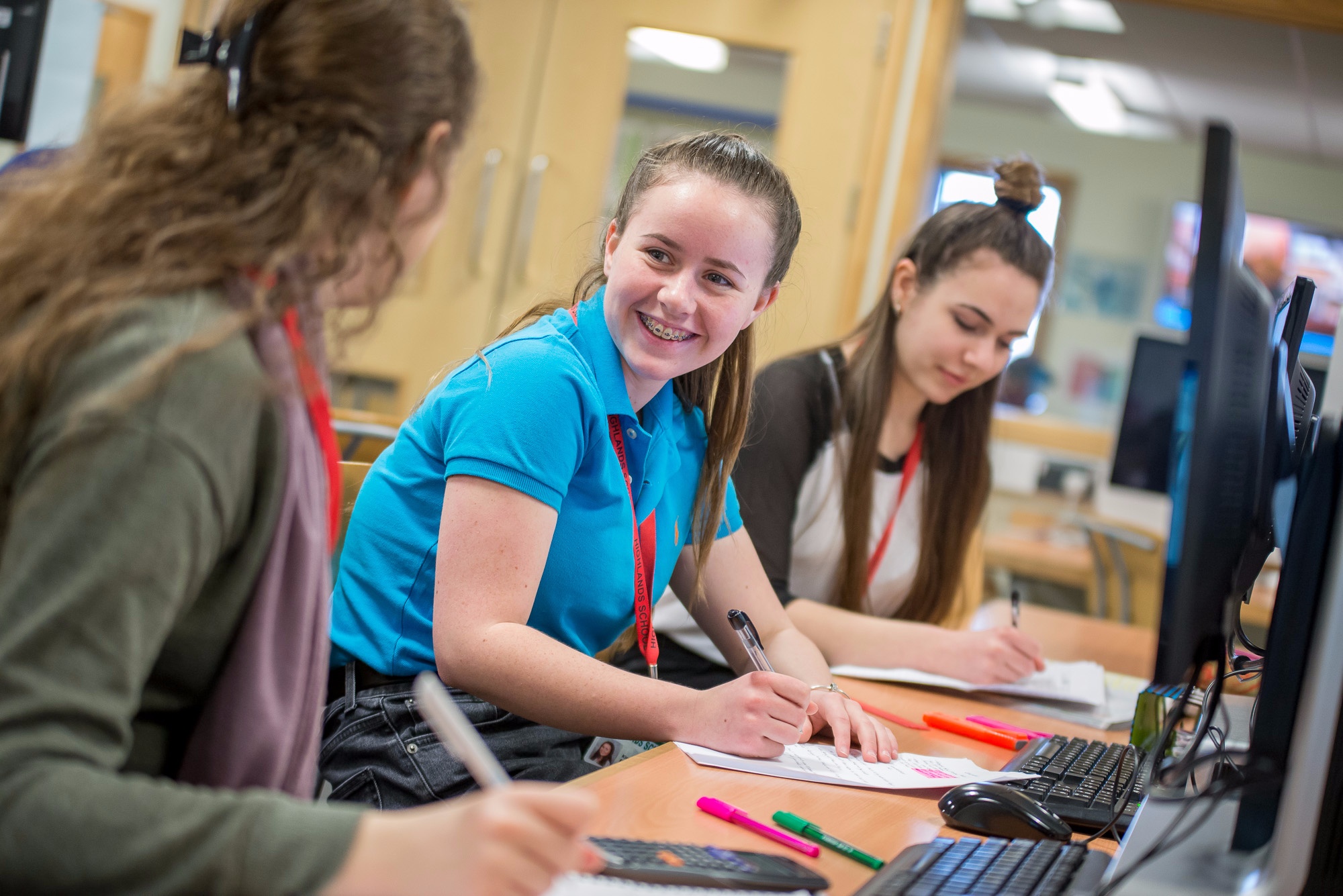 Within the ICT/Media faculty our vision is enable all students to have the opportunity to study and achieve in the exciting and life changing qualification of Computing. Furthermore, we want to empower students to be safe online so that they are aware of the dangers, know how to avoid them and what to do if a problem does arise. Creating productive members of society where their computing ability enables, rather than limits, them to fulfil their potential in this electronic age.
We are currently changing the curriculum where year 11 (2017-18) will be our final cohort taking the OCR ICT Cambridge nationals qualification, from then on all students will be taking the OCR Computer Science qualification (1-9).
At Key Stage 3, students are introduced to the core hardware components. They learn how data is represented and are taught how to program using Python, which is an industry standard textual programming language. Students also learn how to stay safe online. Students are assessed every half term and all learning at Key Stage 3 is carefully planned to enable students to progress onto the OCR Computer Science qualification.
At Key Stage 4, all students "Begin" their journey on the Computer Science OCR 1-9 Specification, which also qualifies students for the EBacc. Students will build on the knowledge learned at KS3. Covering "Computer systems" in year 9 then moving onto "Computational thinking, algorithms and programming" in year 10. Students will complete the controlled assessment in year 11.
Students also have the ability to choose at Key Stage 4 Media Studies, either a two year (Year 9/10 AQA 8572) or a one year qualification (Year 11 AQA 4812) in GCSE Media Studies. Furthermore students can choose to study Creative Media (L2 BTEC) in their 9/10 option.
At Key Stage 5, students can choose between two highly subscribed subjects of Computer Science A-level (OCR H046 AS-Exam/ OCR H446 A2 Qualification) and Creative Media (National Diploma) L3 BTEC.
Jemal Osman
Head of Computing and Media