Most Able & Talented
We're catching up with some of our talented students at Highlands and their spectacular achievements outside of school. Well done to all of these, it really is fantastic to hear of your successes!
Tony Smith
Melissa Byrne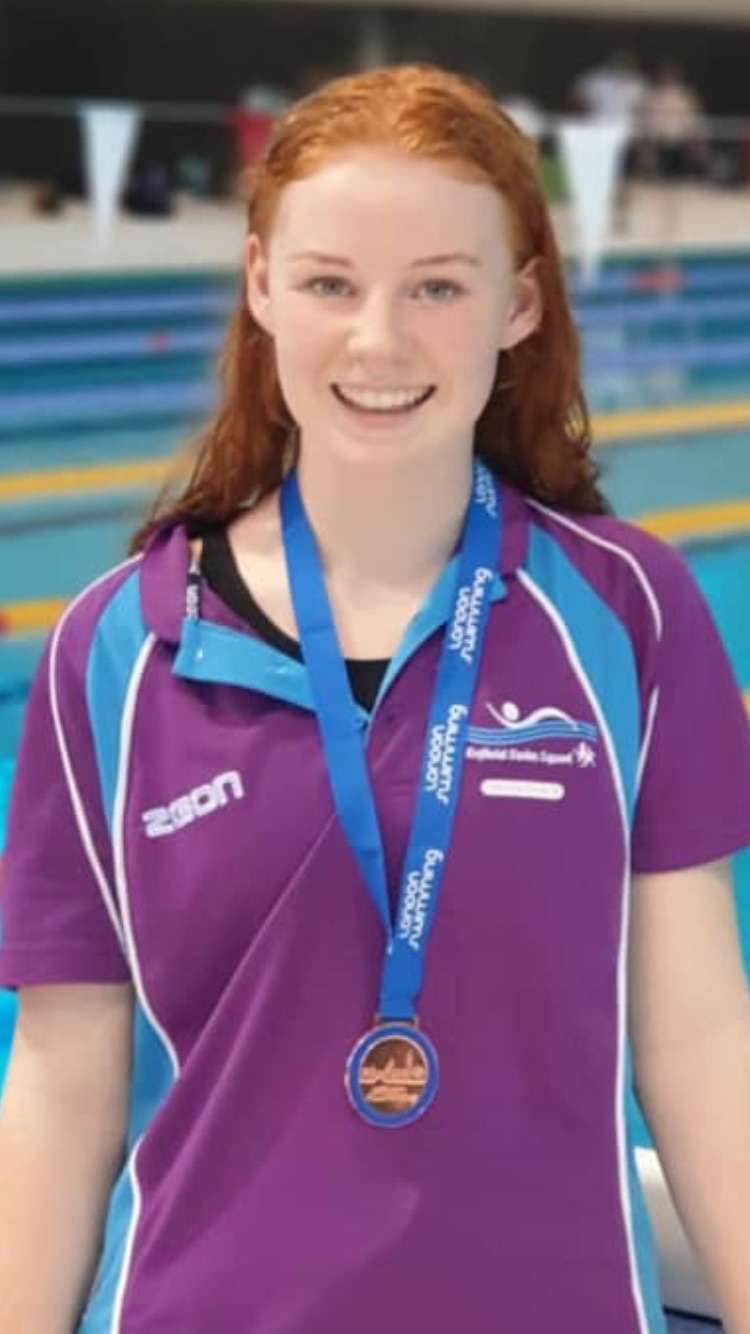 Melissa Byrne (10RGJ) recently took part in the London Regional Championships and secured her first London Regional Medal in the 200 metre backstroke.
The event took place at the London Aquatics Centre, Stratford, in the 50 metre Olympic pool. It was a full-on, exhausting three days, needing to be at the pool by 7:45am and leaving after the finals at 8pm.
Melissa swims for Enfield Swim Squad and trains up to five times a week, including early mornings. A big congratulations from the staff!
Daniel Stewart
Daniel recently achieved his Shakespeare messenger award at RADA. His three short films have been touring the world at international film festivals and we hope to see them premiered at London's Frightfest in Leicester Square. He is still enjoying being a member of the youth theatre at Chickenshed and had a part in the school production, Bugsy Malone, for which he received the 'suffering for his art' award. He is a current member of Spotlight and has a professional listing as a young performer.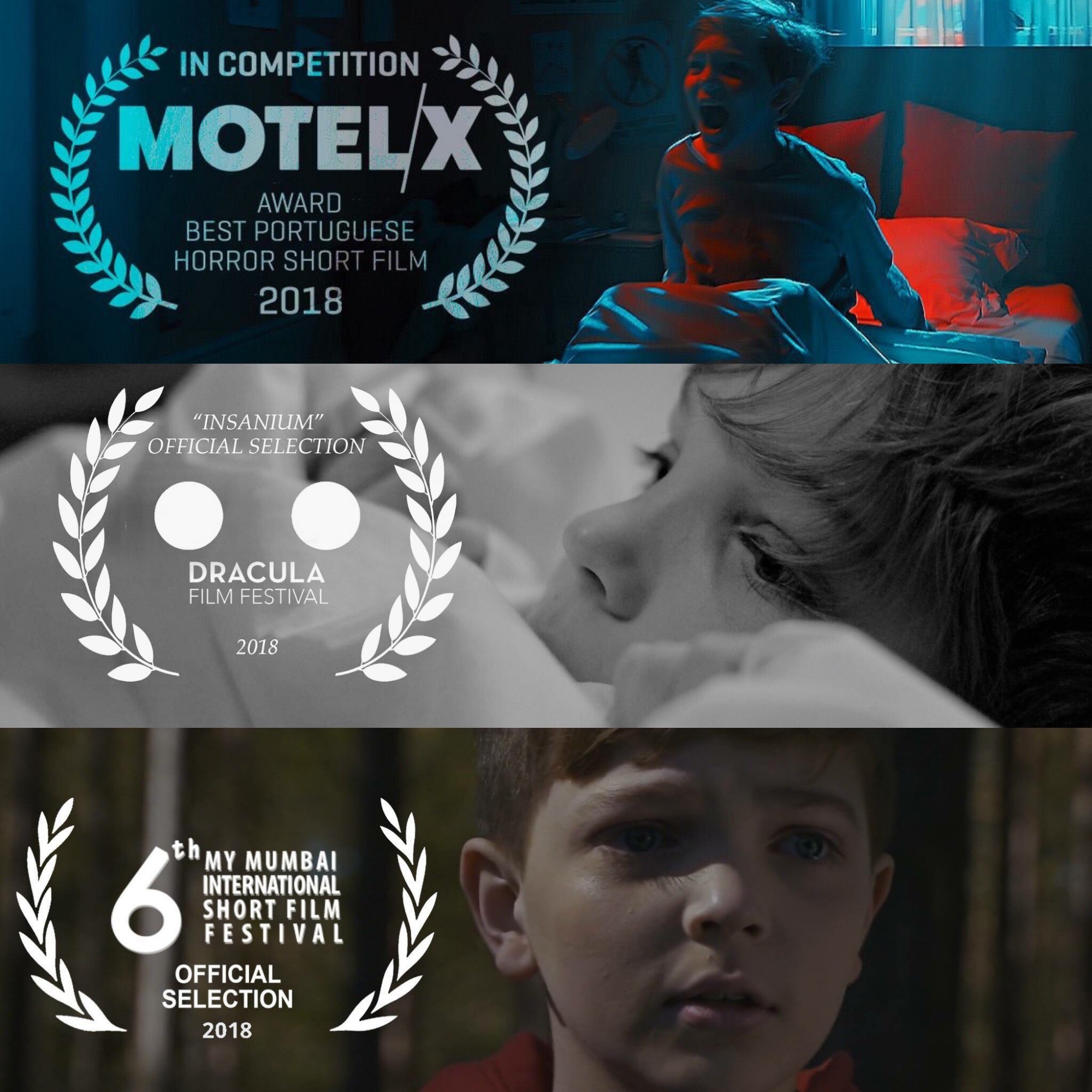 Conor McCoole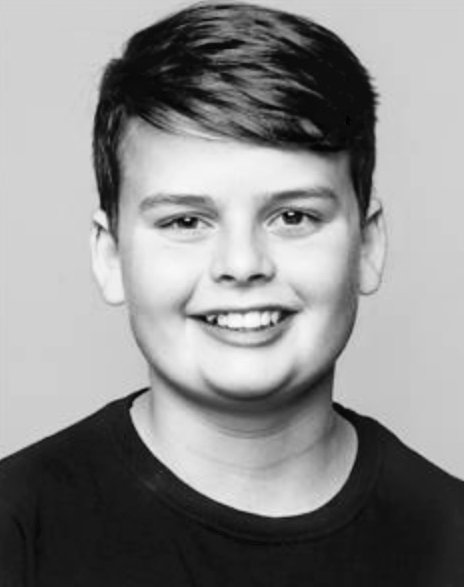 A big congratulations to Conor McCoole in 9RFH who has recently been awarded a contract with a leading London acting agent - Top Talent Agency - for TV & Film work. Well done Conor!
Ethan White
Congratulations to Ethan White 10OCP who has just passed Grade 5 Piano Exam.
Well done Ethan!
Mr Smith
Conor McCoole
Conor McCoole will be representing Enfield at the London Youth Games at Crystal Palace for the Aquathlon on July 8th. Well done Conor and good luck!
Izzie Milne and Davina Spinoza
A huge well done and congratulations to Izzie Milne (9WAJ) and Davina Spinoza (10OCP) who have both signed for Chelsea FC Women, Izzie for the U14s and Davina for the U16s. Outstanding news!
Daniel Stewart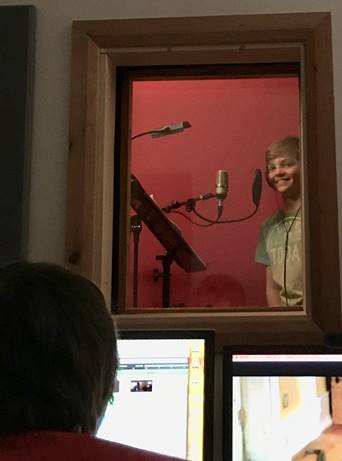 Daniel (9RFH) has just completed his first ADR recording for a new short film and has been asked to do more voice work in the near future. Here's a photo of him in full-flow! Well done Daniel!
Georgia Nicolaou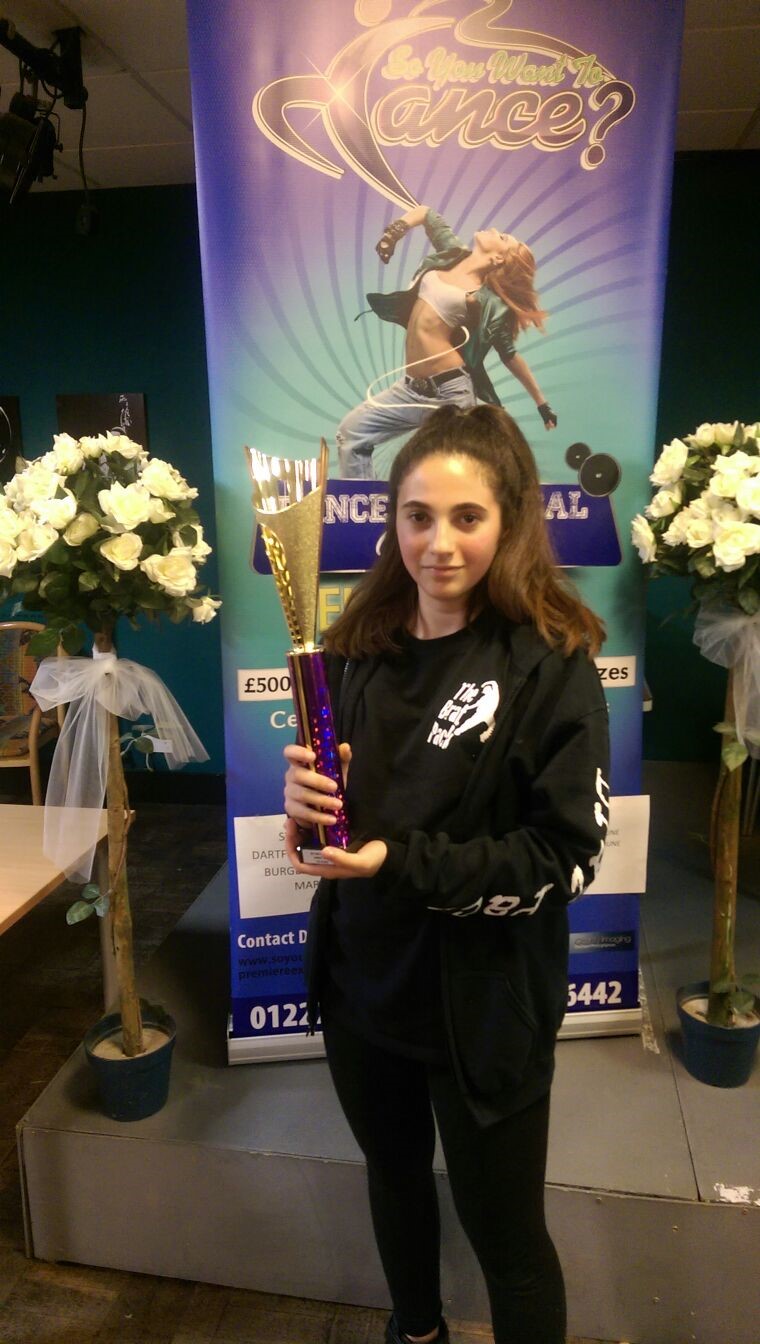 Georgia took the CDET Freestyle and Tap exams - Level Gold and achieved Highly Commended in both.
Imogen Bagulay

Imogen entered the BBC Radio 2 - 500 Words competition and made it through to the final 5,000 from 135,000 entries
Max Albrecht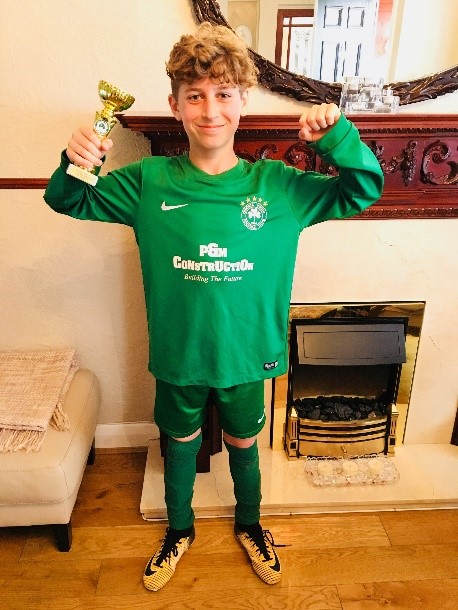 Max recently won a 5 a-side football tournament with Omonia Gold Under 12 team.