Mr Annunziato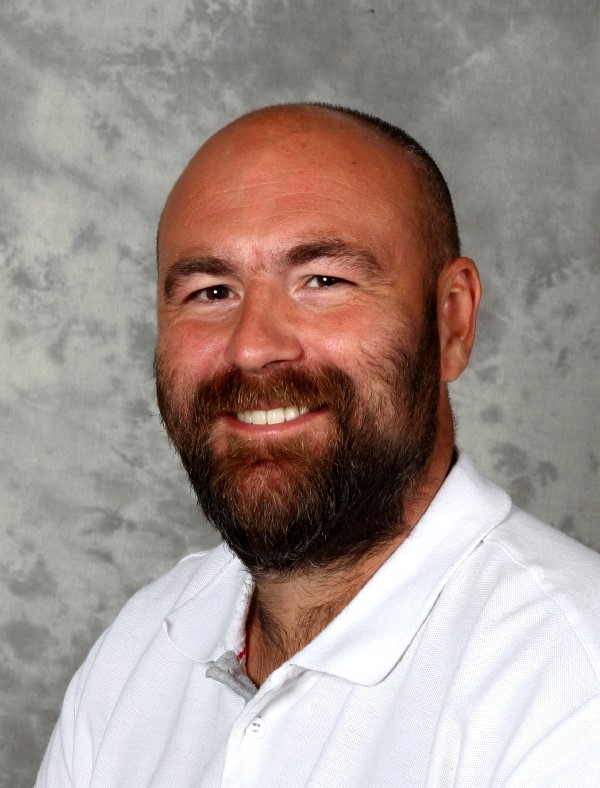 My name: Mr Annunziato
My role at Highlands School: Behaviour Mentor year 7
Where you can find me: Head of year 7 office, behaviour office or on the astroturf at lunchtime
Here are some things I like to do:
1. Visit different countries
2. Watch football
3. Play video games
4. Eat food
Something interesting about me:
I got through to the finals of a game show playing video games called Games World.
I am most looking forward to:
Getting to know the new year 7s and supporting you!