Mr Larter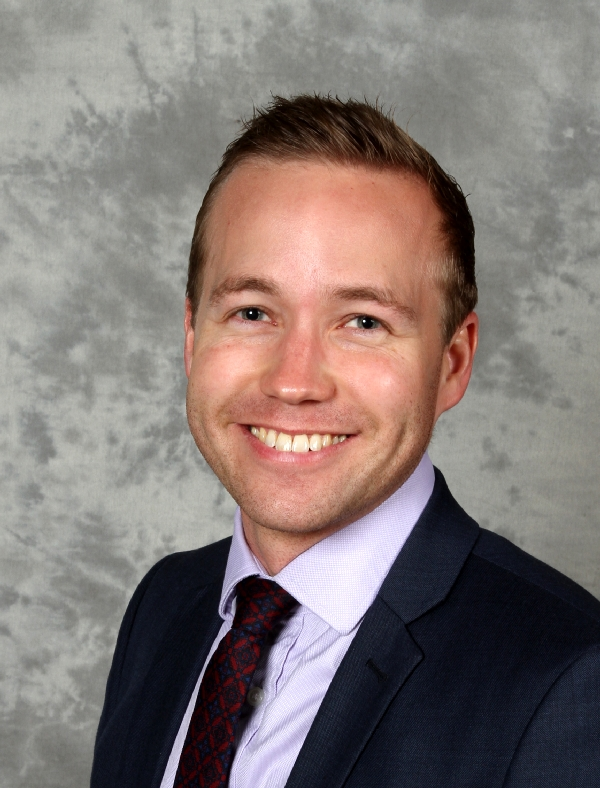 My role is to work with the Head of Year 7, our wider pastoral team and our feeder primary schools to make sure that your child has a smooth transition to secondary school. I also work closely with all staff to make sure that our children feel safe, settled and ready to take on the many opportunities and challenges that await them.
As you will be aware, we have had to adapt to the current situation regarding Covid-19 and how this affects schools. At this point in the academic year I normally visit our primary feeder schools. This allows me to work closely with year 6 teachers and introduce myself to year 6 children. Although these visits are not currently possible, I am in contact with all of our primary feeder schools to work together through other available means so that I am fully informed about your child.
As we are not currently able to meet the new students face to face, please find below a letter to all of our new students as well as an activity to begin to familiarise them with our school. You will also find 'All About Me' profiles for two key members of staff that will be supporting your child throughout their time at Highlands School. I hope this brings some comfort to your child at what is a difficult and challenging time for all. When your child joins us, our year 7 pastoral team will work tirelessly to make sure that all children feel welcome, safe and secure.