Mrs Hutchinson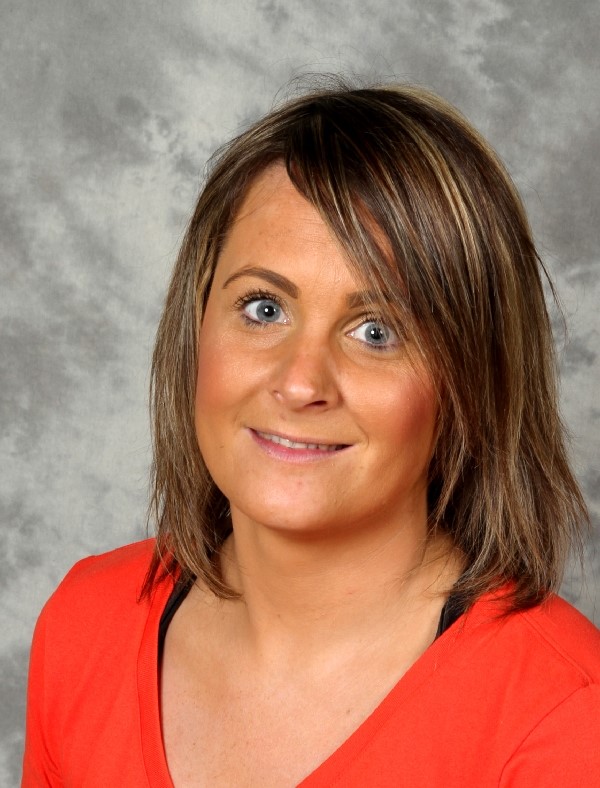 My name: Mrs Hutchinson
My role at Highlands School: Head of year 7 and a PE teacher
My subject: PE
Where you can find me: In the head of year office or on the sports field.
Here are some things I like to do:
Keep fit and play sport, especially Judo and football
Spend time with my family
Enjoy the outdoors
Something interesting about me:
Before becoming a teacher I was competing for Great Britain in Judo.
I am most looking forward to:
Meeting you all and taking you through your journey at Highlands.