Technology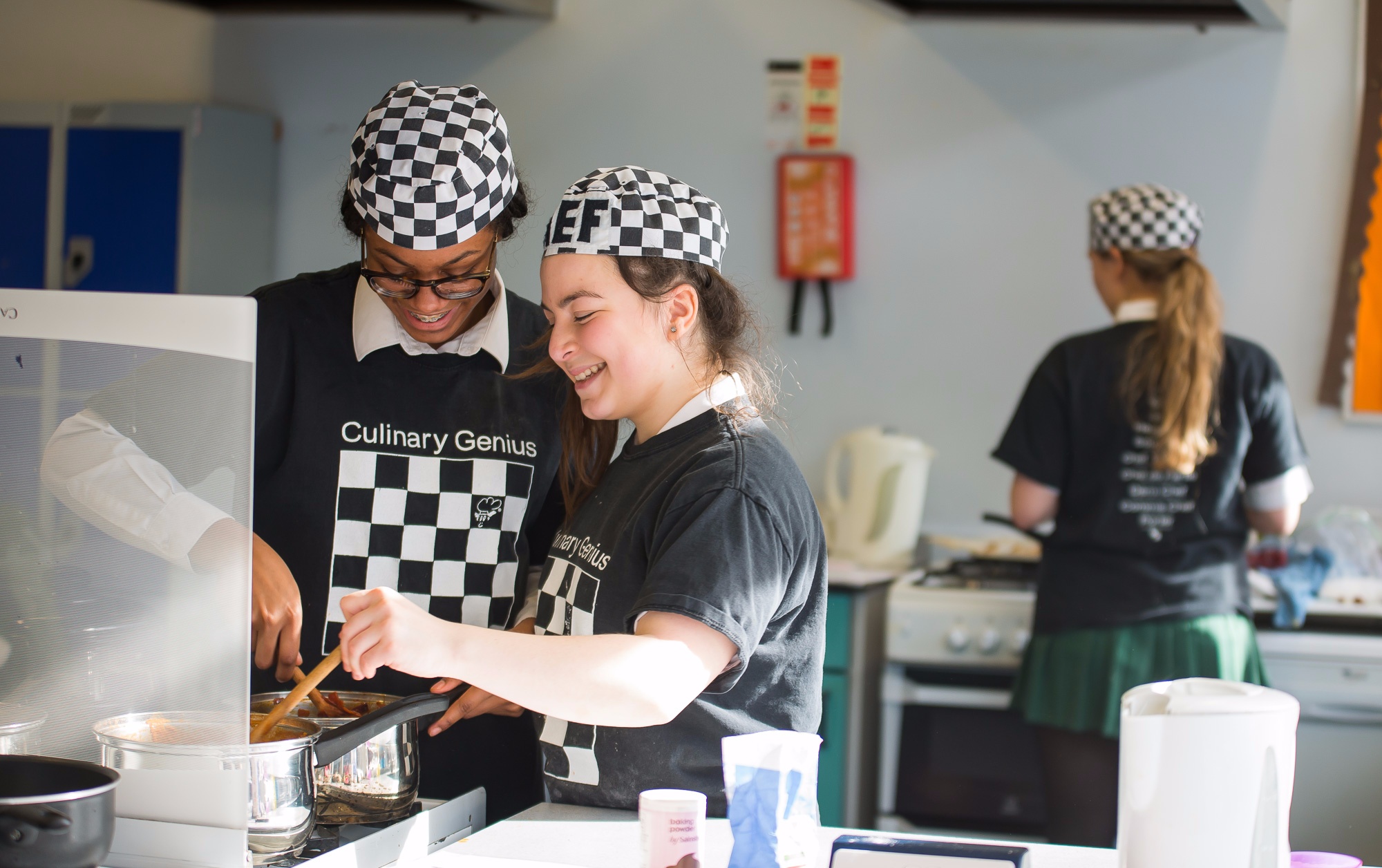 Technology will prepare students to participate confidently and successfully in an increasingly technological world. Students will gain awareness and learn from wider influences on Design and Technology including historical, social, cultural, environmental and economic factors.
Students will get the opportunity to work creatively in all areas of Technology which includes Food, Graphics, Resistant Materials and Textiles. At KS3 this is done on a carousel so that all students experience all areas of Technology. We then offer a wide range of subjects for students to choose from at GCSE allowing them to further extend their understanding and knowledge from KS3.
For those students who have a real passion for the Design world they have the opportunity to continue their studies into KS5 with our A level Product Design course.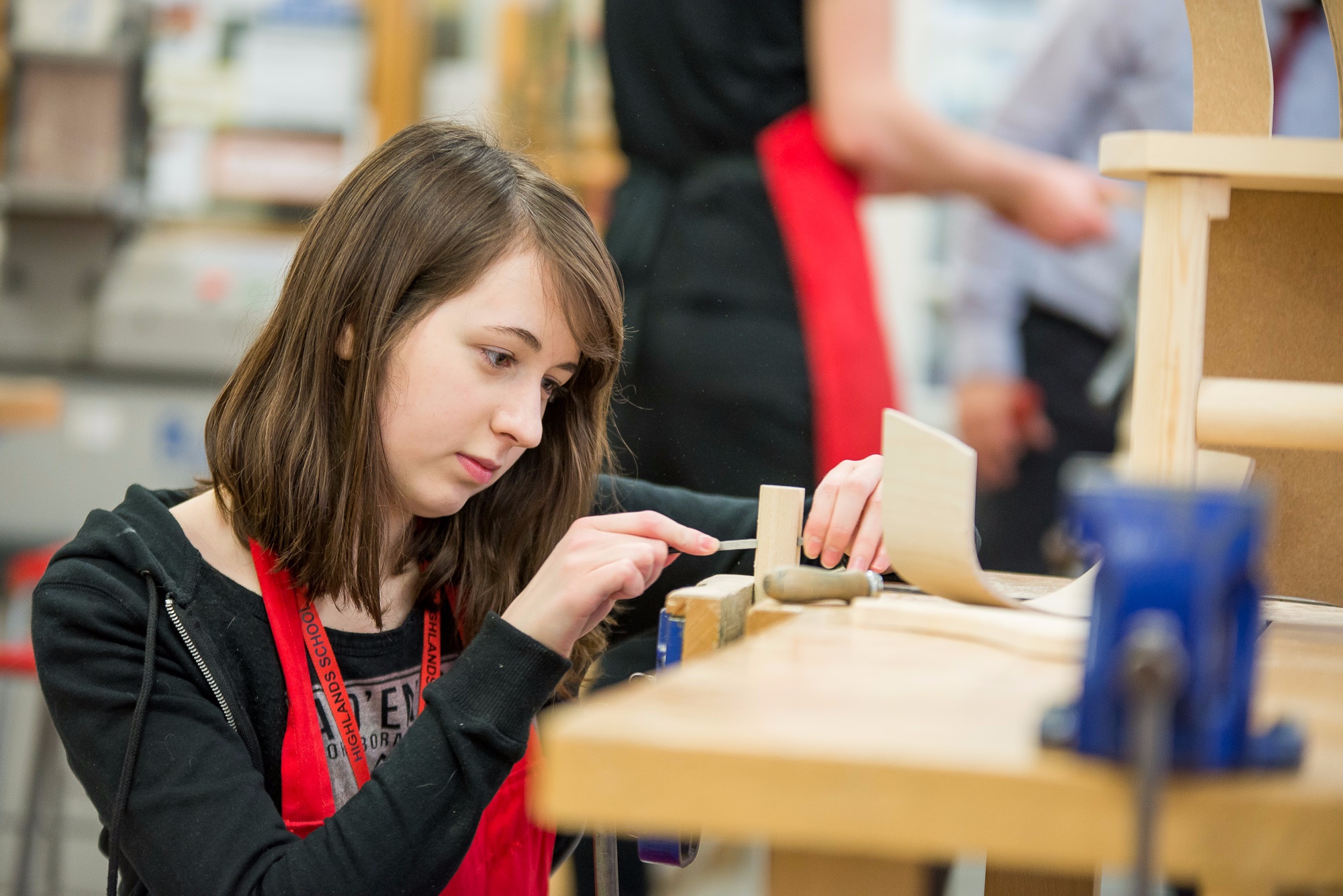 There are 8 Technology teachers and we have a suite of 7 specialist rooms and an ICT area. There are opportunities for students to enhance their learning on school trips, including the year 10 visit to the Knit and Stitch Show at Alexandra Palace in October.
"Design is not just what it looks and feels like, it is how it works"
Steve Jobs
"Design creates culture, Culture shapes values, Values determine the Future" Robert L Peters