Welcome from the Headteacher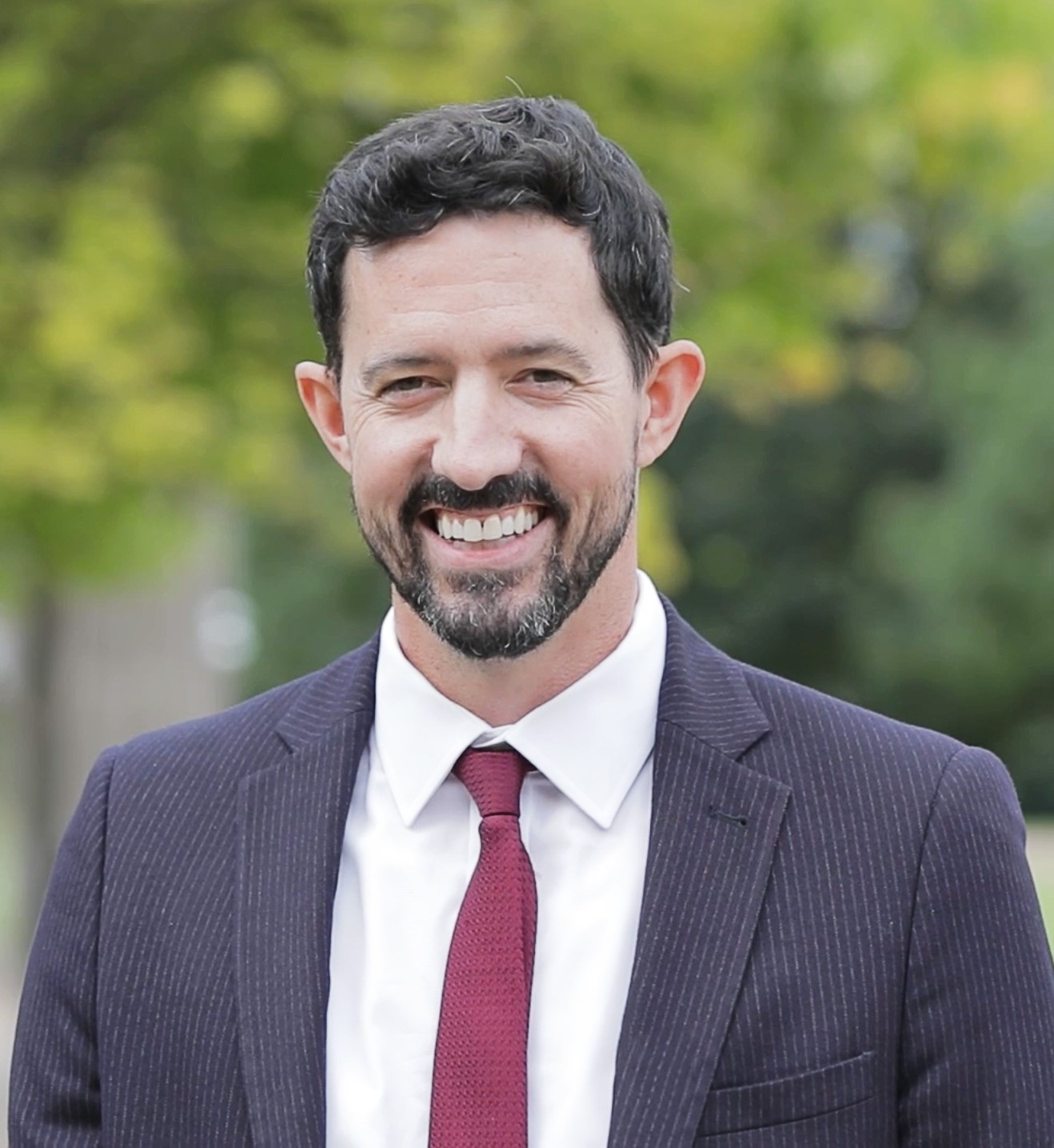 Highlands School is a high-performing, mixed comprehensive school serving the west side of Enfield. The school opened in 2000 in brand new buildings surrounded by landscaped outdoor spaces and playing fields. The school is proud to serve its local community and is very popular, with more families choosing us as their first or second choice secondary school than any other in Enfield. The sixth form is also thriving, with nearly 200 students starting year 12 each year, joining us both from Highlands and from other secondary schools across north London. Highlands has twice been judged 'Outstanding' by OFSTED and students at the school outperform students nationally both in terms of attainment and progress.
Our success is built upon our values: determination, aspiration, respect and equality (DARE).
Our curriculum is broad and academically challenging in order to prepare students for the rigours of further study or work. We are not, however, a school that thinks only of results; Highlands promotes the performing arts, sports and extra-curricular activities. We also support learning and raise aspirations outside the school setting through our promotion of programmes such as the Duke of Edinburgh Award and through our fantastic range of visits, which have recently included trips to Zambia, Barcelona, New York and skiing.
We are an inclusive school. We welcome students from a range of backgrounds and we have a commitment to nurturing and supporting each and every student that joins us. We chose 'equality' as one of our core values because we are a school that celebrates diversity.
At Highlands we also place emphasis on good behaviour and character. Excellent learning is underpinned by excellent behaviour. We expect our students to show respect when interacting with other members of our school community and to uphold the reputation of the school in the local area. By helping our students develop a calm, hard-working and determined approach to learning, they will be well placed to achieve highly when they leave our school.
Vincent McInerney
Headteacher
Our Key School Values Are:
Determination
Aspiration
Respect
Equality