It's London Marathon time again!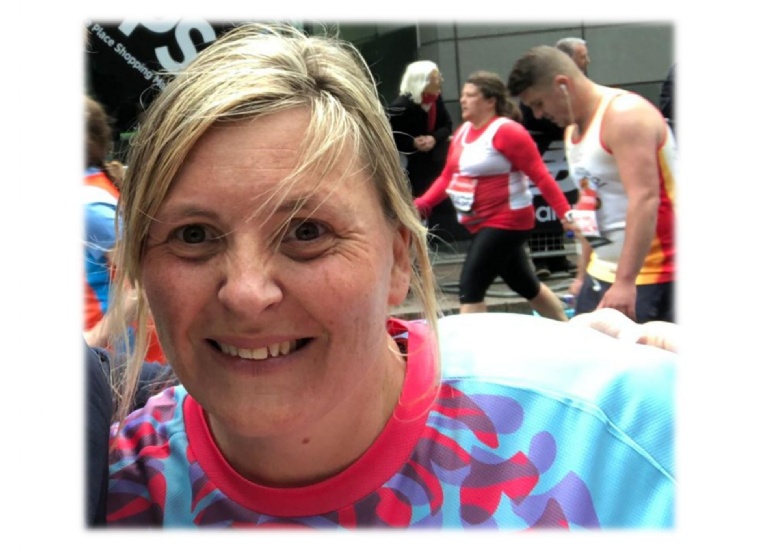 Since 2016 teachers at Highlands School have been fund raising for different charities by running the London Marathon.
In 2016 the team included Mr Goddard, Mr Manel, Mr Larter, Miss Brown, Miss Constantas, Mr Johnson and Mrs Hutchinson, and several staff who have since left the school. We raised over £35,000 for Childline, which I am sure you will agree is a fantastic achievement.
In 2017 a smaller team, including Miss Brown and Mr Osman, raised £15,000 for Mind and in 2018 Miss Brown, Mr Manel, Miss Brosnan and Mr Goddard raised over £8,000 for Teenage Cancer Trust.
Every year it becomes increasingly difficult to get charity places but we have managed to secure one and on Sunday Miss Brown will run the marathon on behalf of the school for Dementia UK and the Alzheimer's society.
If you would like to help the school raise money for this charity and show your support to Miss Brown and her fourth back-to-back marathon entry, please go to www.virginmoneygiving.com and search Team Highlands to donate any amount. Donations can also be left at the Music Office.
If you would like to track Miss Brown on Sunday through the marathon app., her number is 56412.
Many thanks for your support.