Headteacher Awards
​Congratulations to students who have been awarded for their achievements:
Dino Achillea, Umayyah Ali, Nagham Hassan, Kaia Law, Lida Alimohammadi, Blake Eldridge, Alex Janczur,Sanjana Persand, Izzie Milne, Naomi Rawding, Lucy Rawding, Margot Farnes, Iona Garrard, Ria-Rene Rodney, Sienna Beekmeyer, Lucia Innaurato, Ellie Dagger, Rae Durman, Dina Michael, Amelia Seibutyte, Maeva Eboue, Michaela Wejszko and Isaac Kedwood.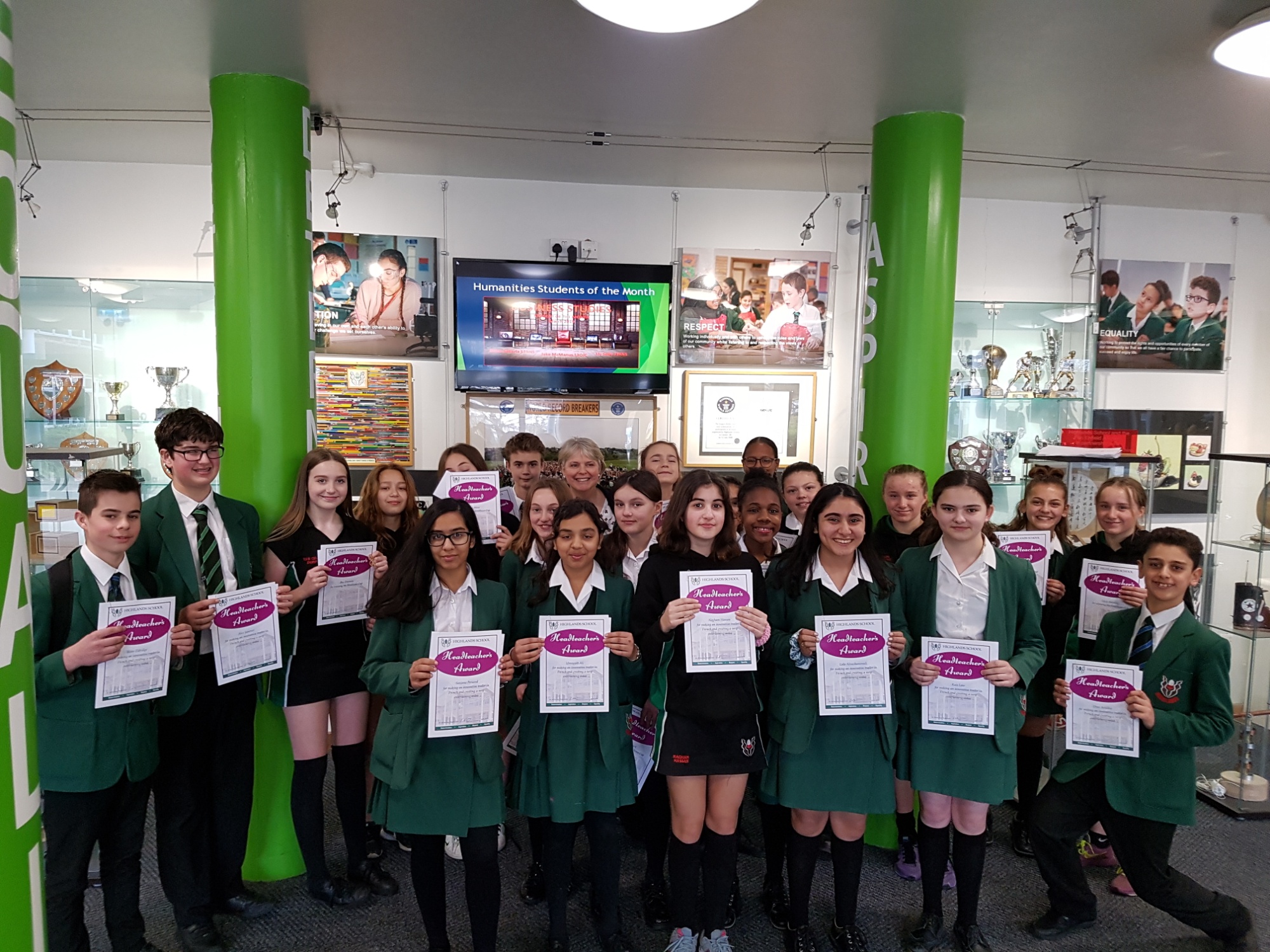 Mia Pusztai, Melisa Ince, Kristina Kartsoulides, Nathan Gibbs and Holly Miller.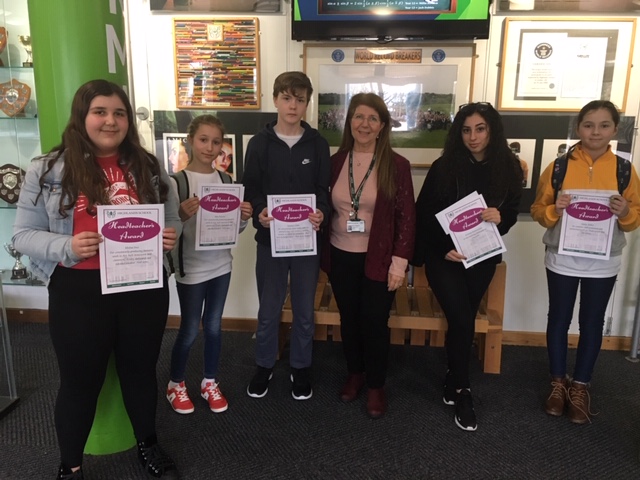 Adem Soyer, Emmanuel Yedu and Nicholas Papanicolaou.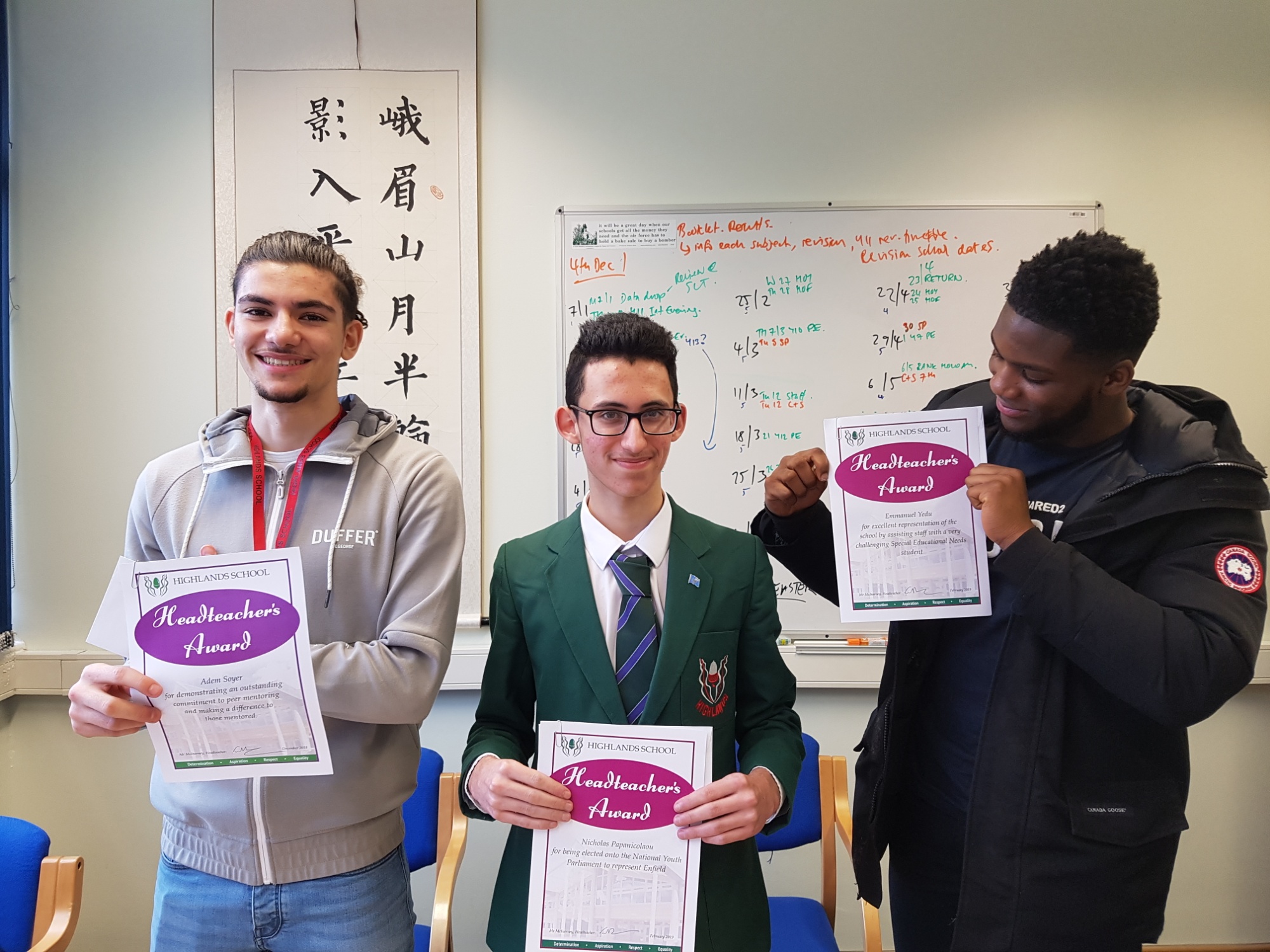 Laura Copley and Isabel Zambito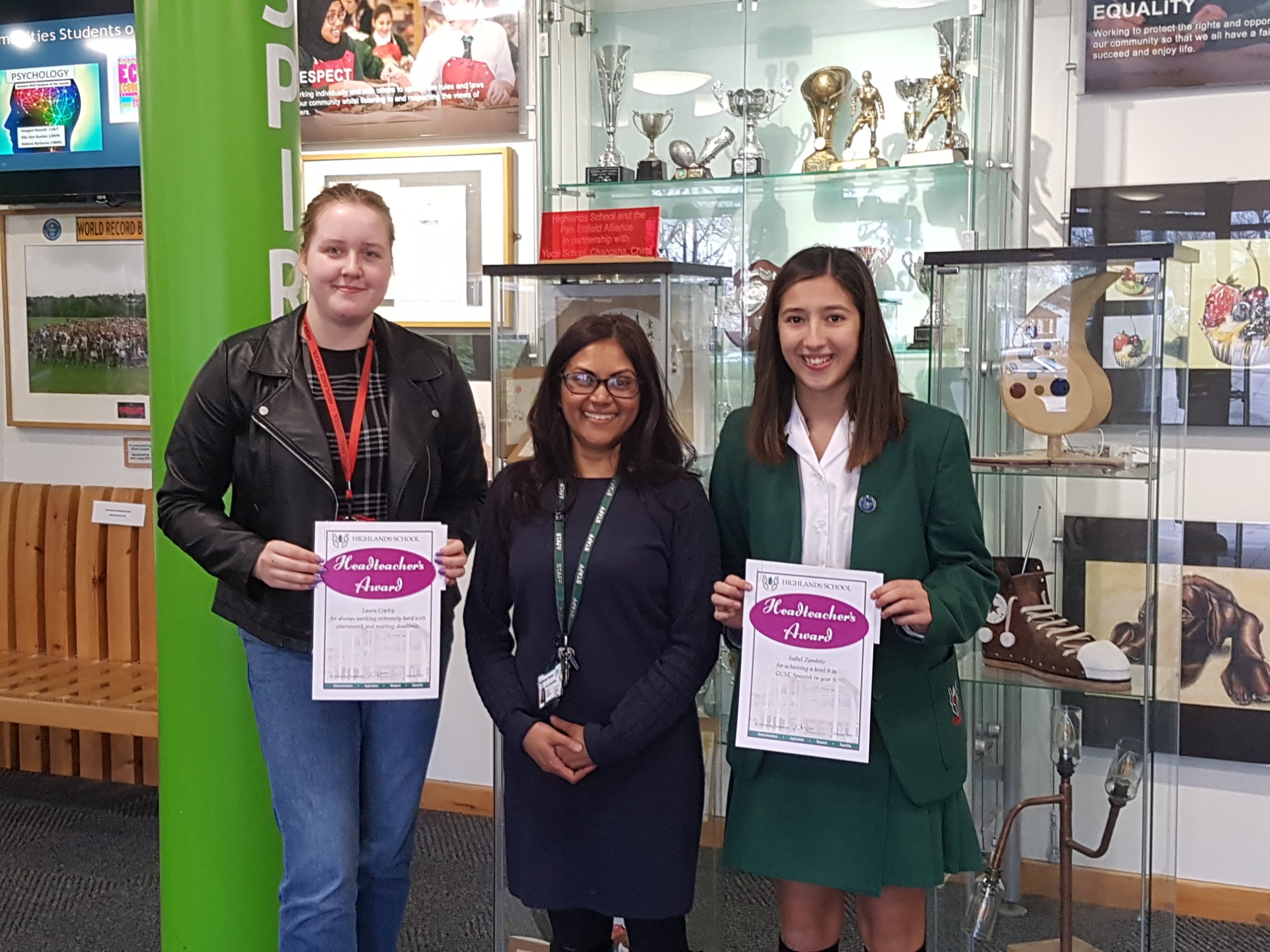 Saira Dias-Weerasinha, Niamh Tilly, Tanya Mehmet, Lydia Alexandrou and Humza Ahmed.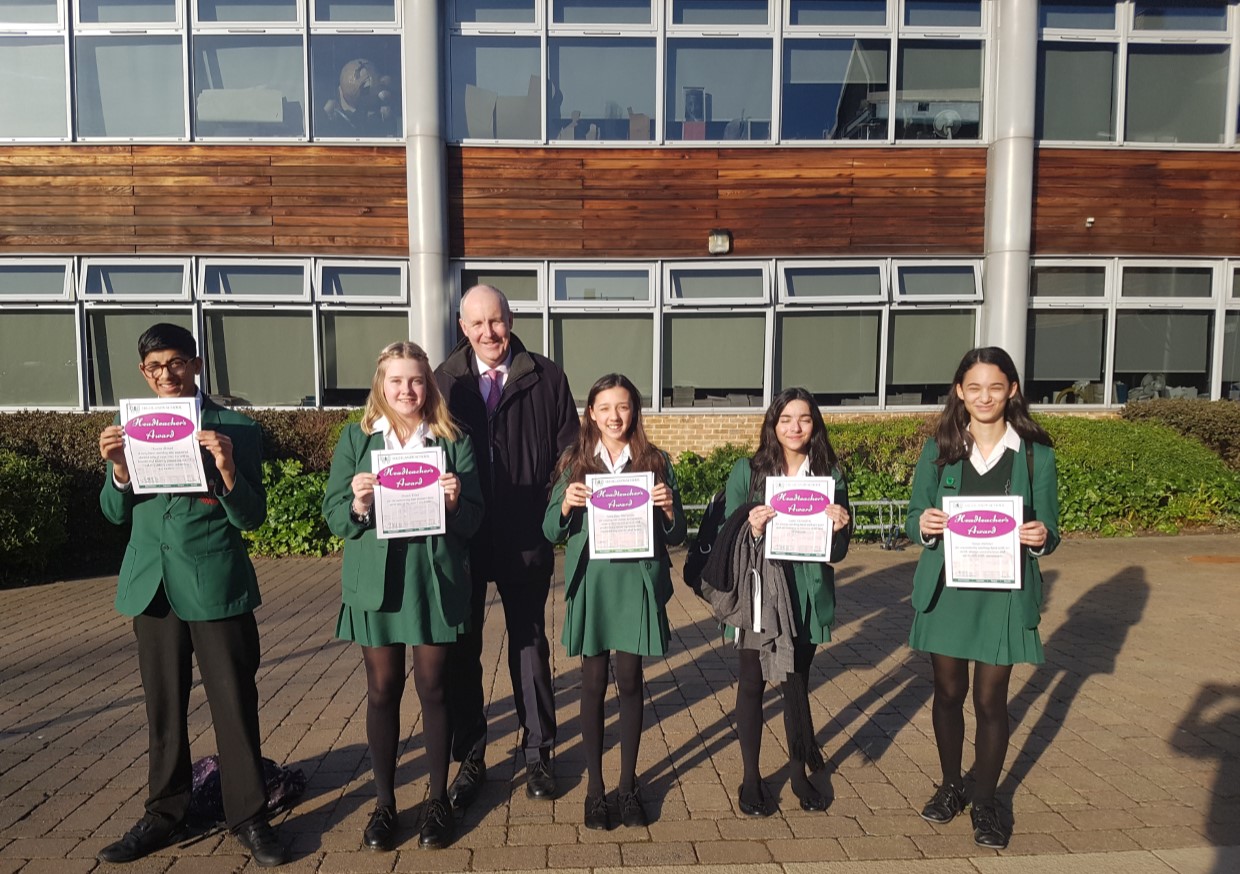 Maria Michael and Hazel Reeves- Moore.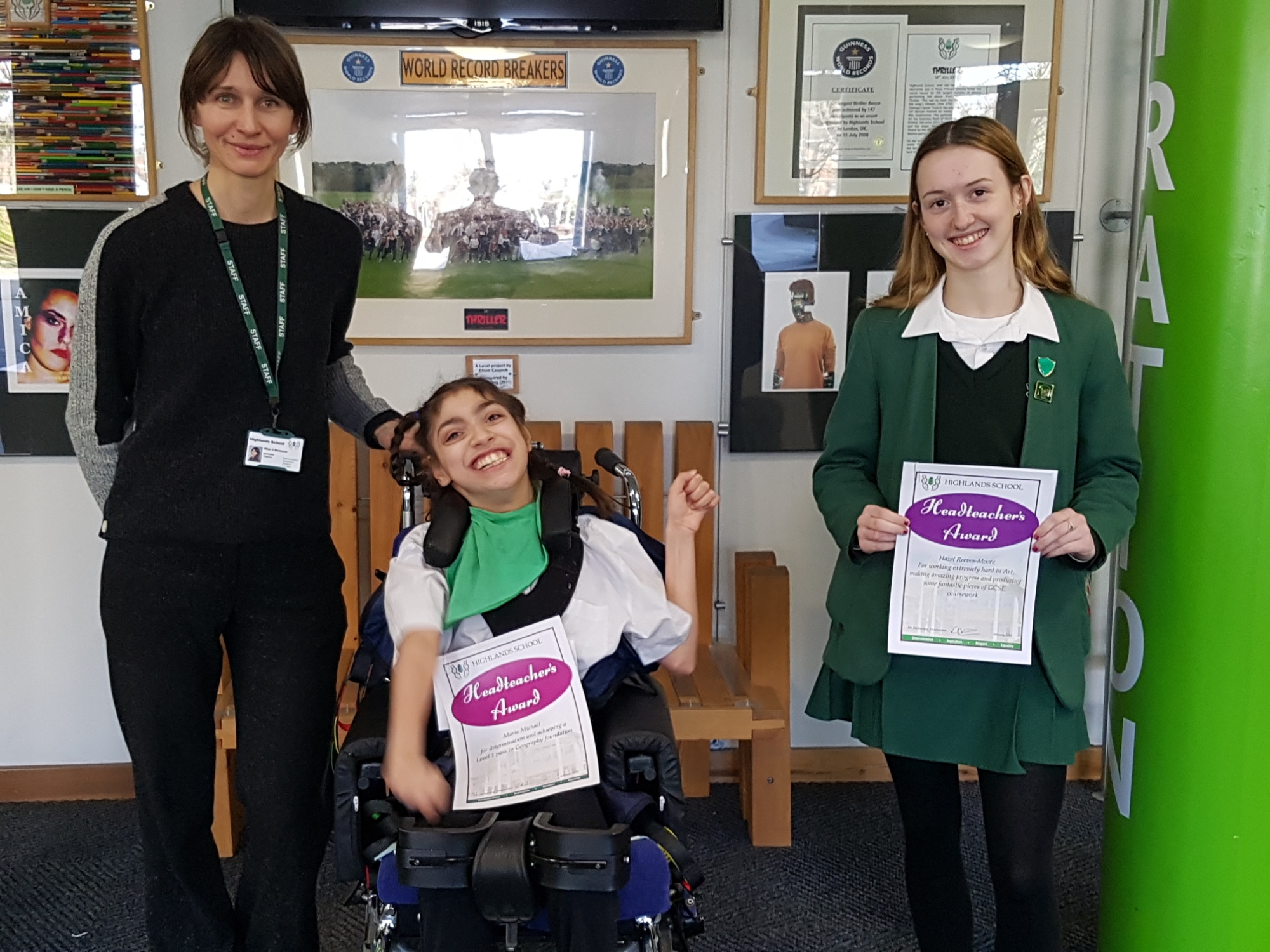 Freddie Annunziato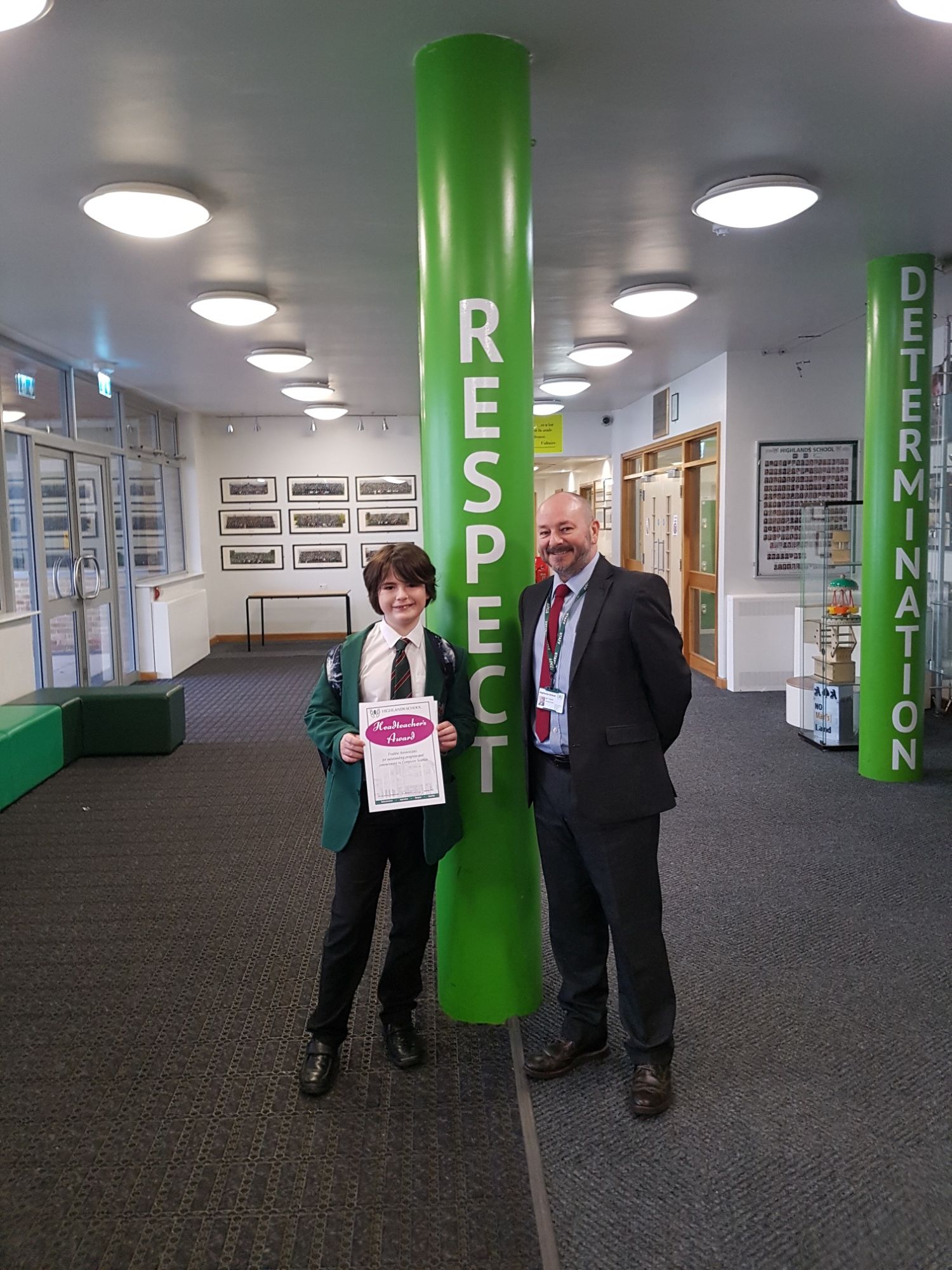 Hannah Griffith and Andrew Nicolaou.
Tilly Balenger, Matthew Lyon, Solomon James, Louisa Perez, Sophia Themistocleous, Amy Ellerby, Henna Sethi and Katie Dowle.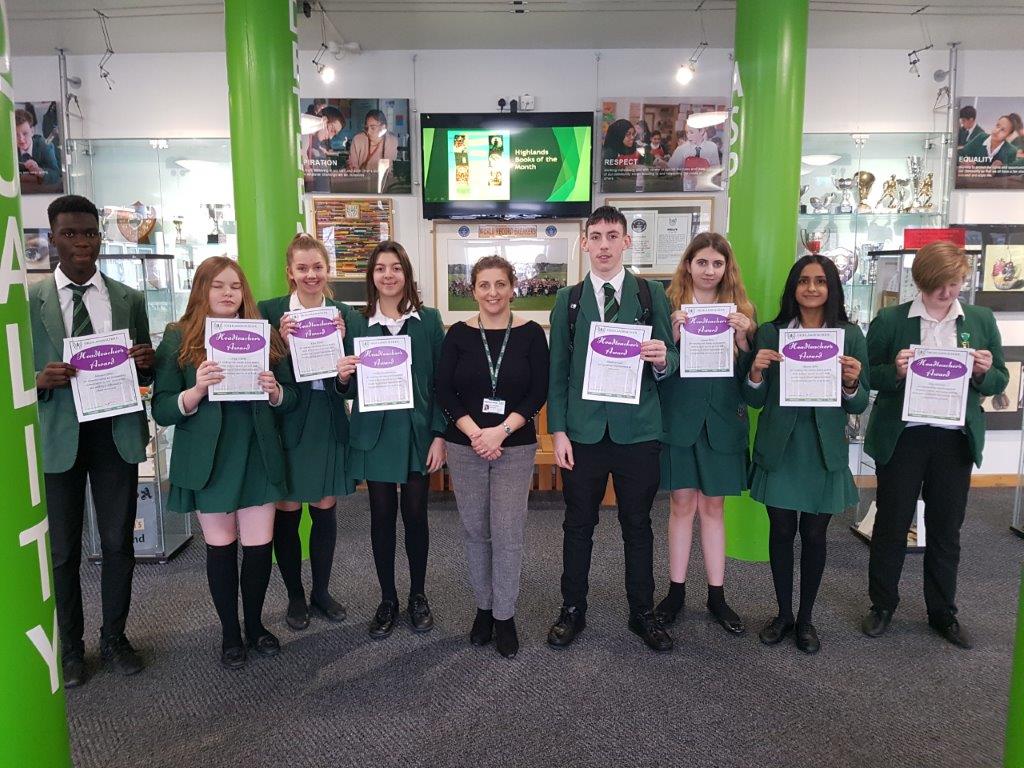 Nathaniel Angate, Aston Bennet, Anton Bennet, Richard Mawutor, Joshua Freedman and Henry Jones.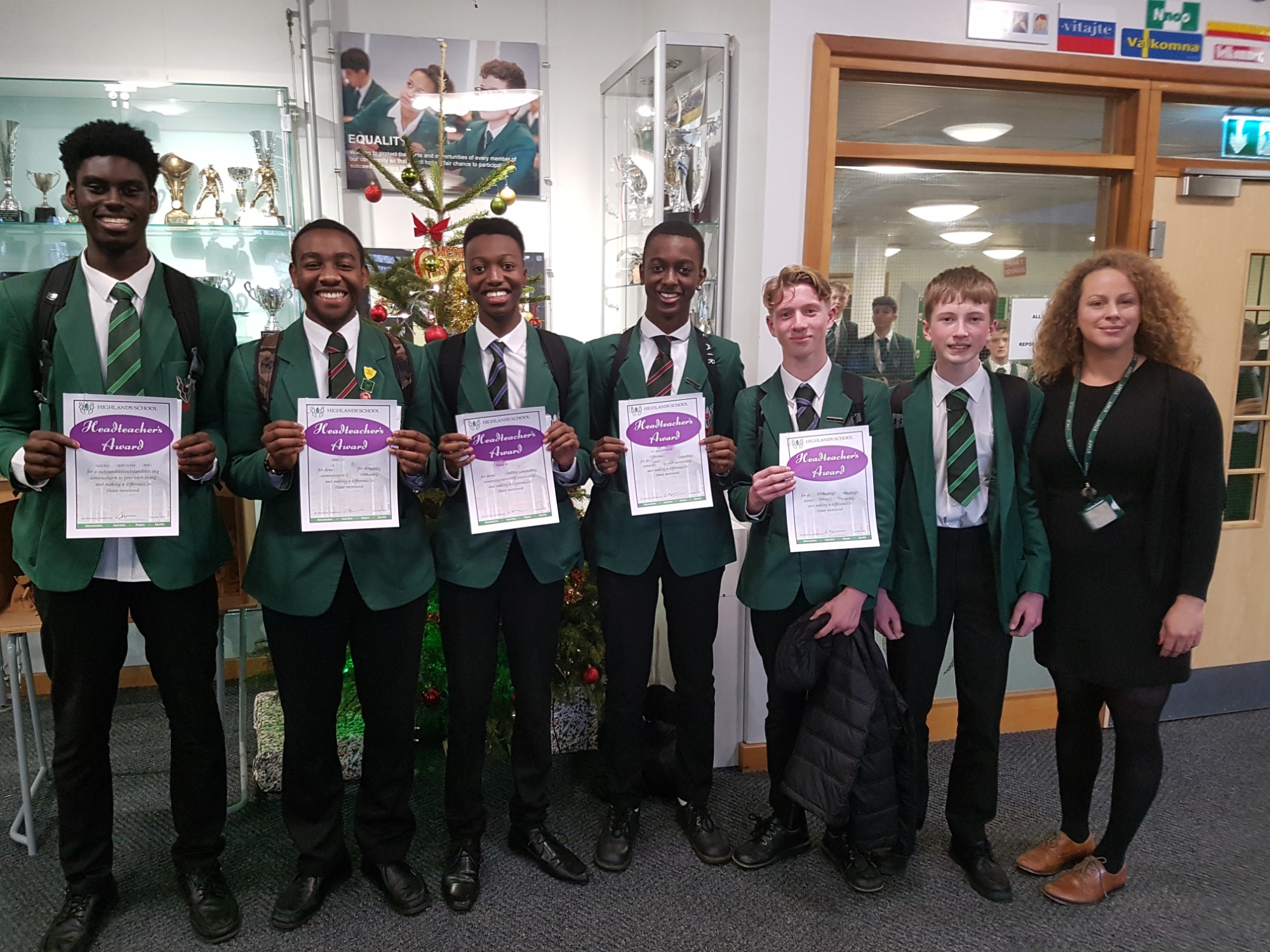 Ava Wynter, Alexis Stylli, Ella Van Keulen and Reece Cater.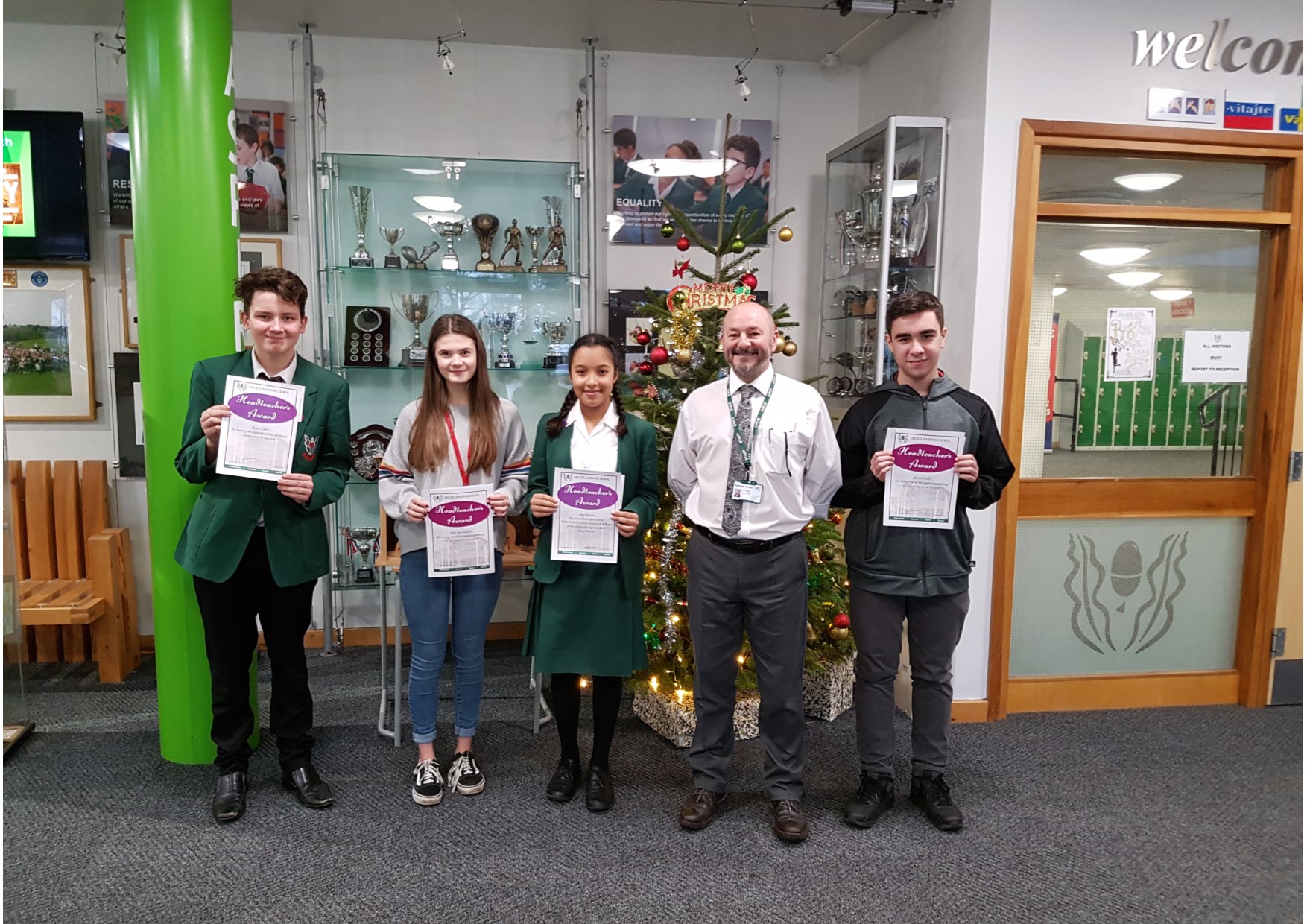 Laura Copley, Caitlin Murray, Samantha Malyon, Daniel Thomas, Margarita Hajistilly, Yasmine Smith, Emily Berry, Naomi Rawding, Louis Degnan, Emma Lord, Morife Olubajo, Adam Guest and Ruby Horn.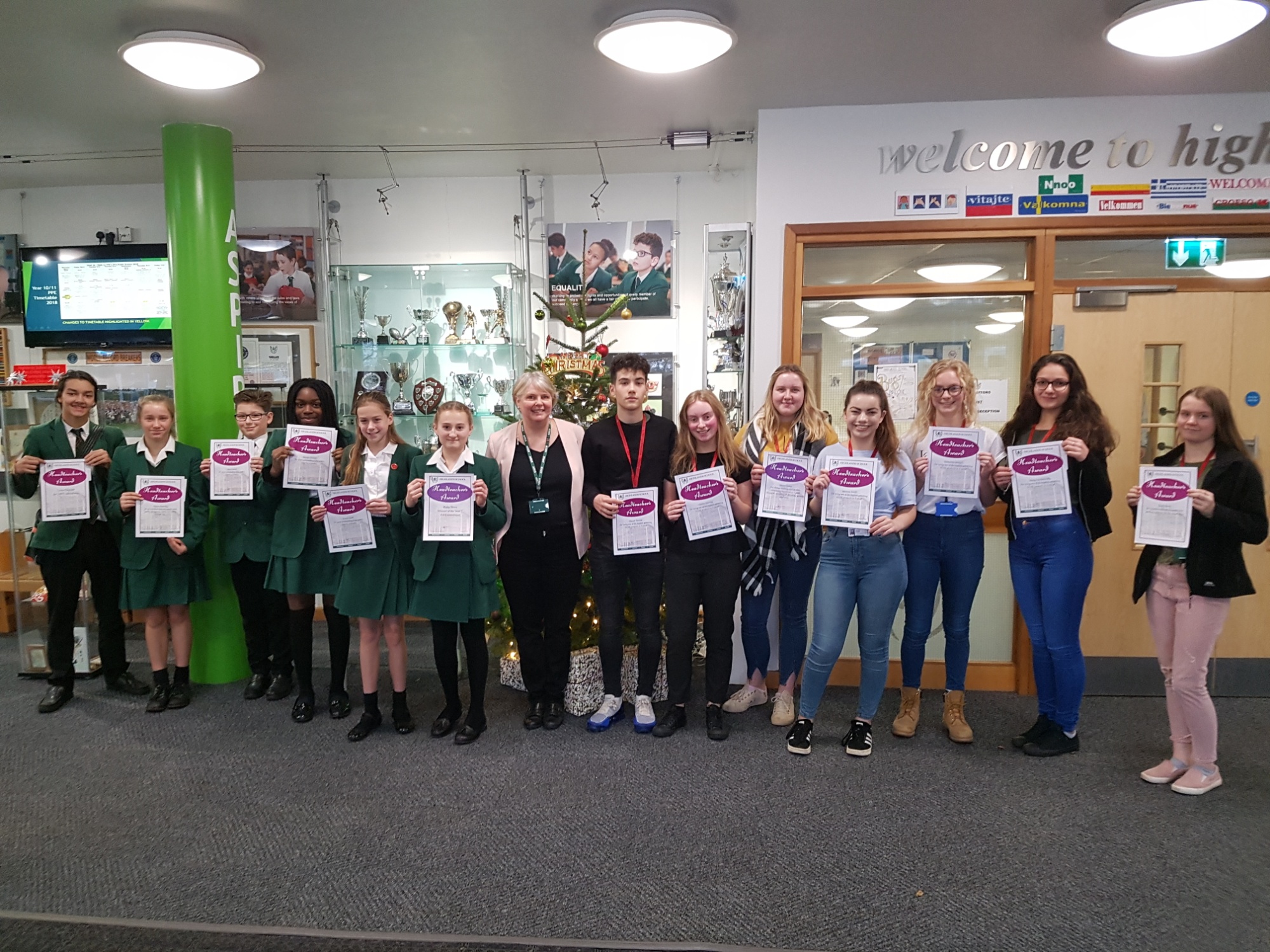 Nilsu Cosgun, Reo Smith, Dina Michael, Greta Fusco, Armantas Mankevicius, Kate Rogers, Jack Jones, Ayla Yusuf, Freya Jordan, Sophie Michael, Giota Bita, Steven Malickis, Uma Shah, Ruby Horn, Alex Ganvir, Chris Kkamaris, Oliver Cheney, Ellie Davies, Darshan Yogarajah, Deniz Polat Alkaya, Eleni Demetri, Benjamin Turner, Lucy Rawding, Luke Joannou and Natalie Warnawski.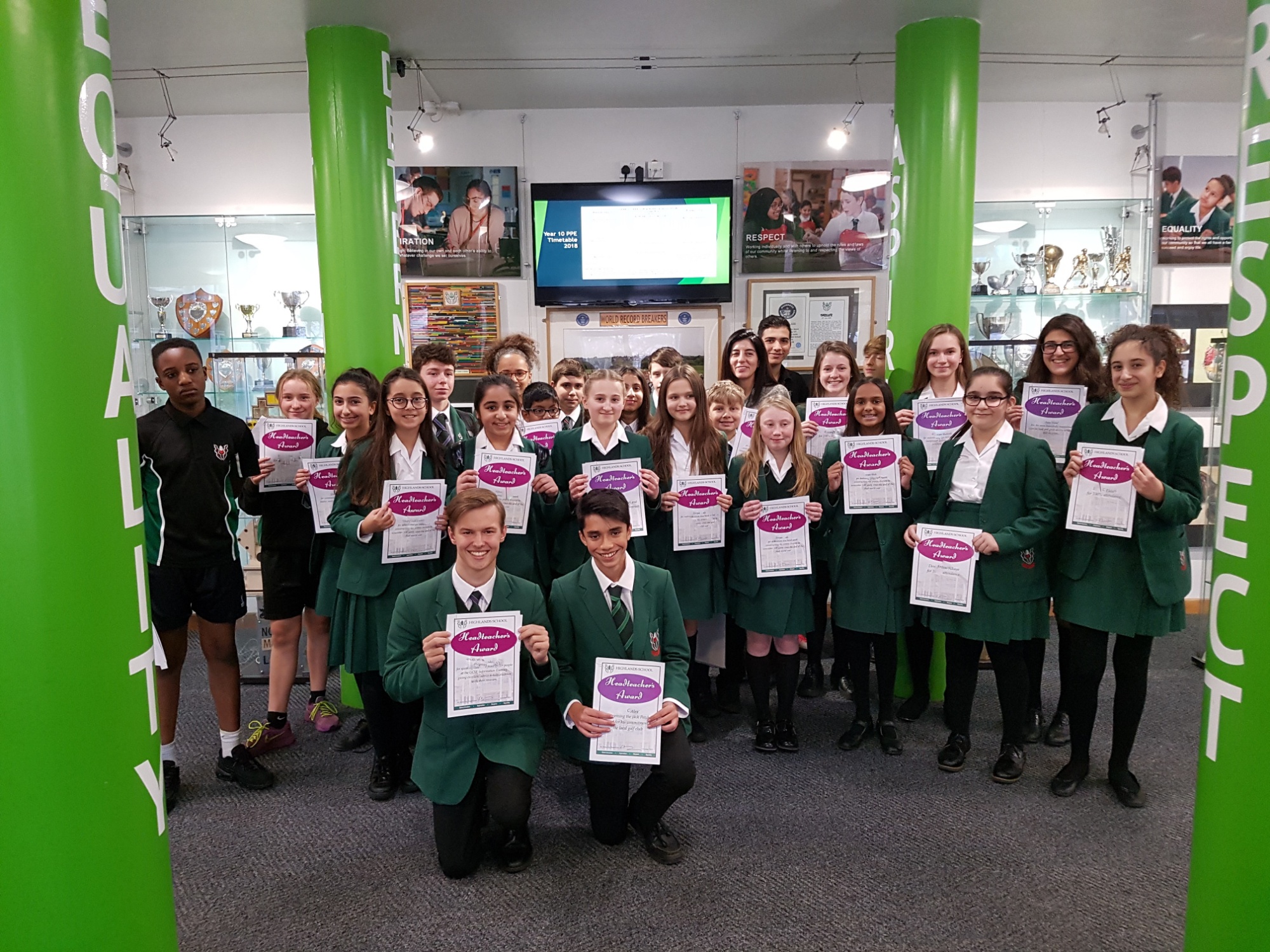 Adam Guest, Benjamin Watt, Grace Kent, Lucia Solorzano, Greta Fusco, Ezeika Willoughby, Ledia Xhetani and Amelia Mills.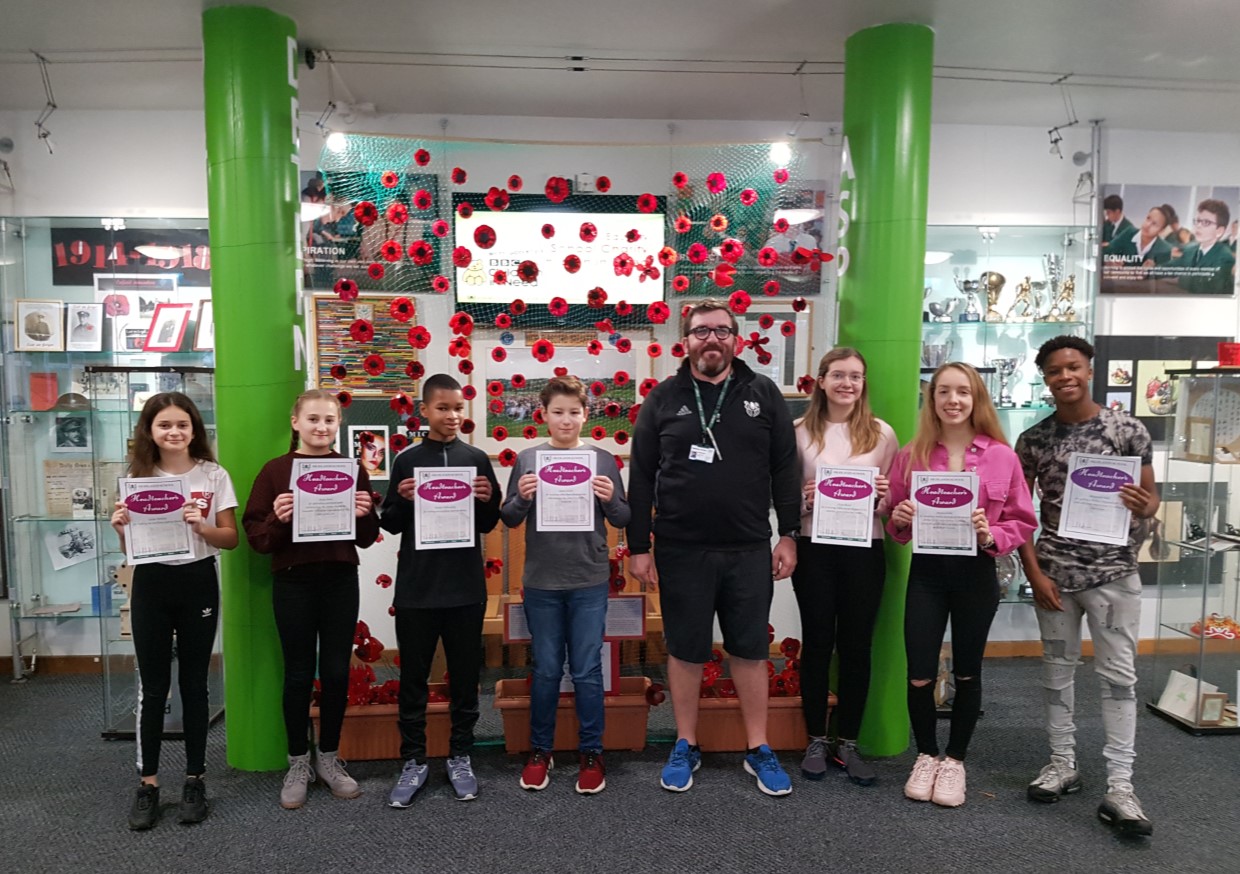 Rosie Umenyiora, Andreas Nicolas, Christina Chrysostomou, Gideon Obeng, Harry Georgiou, Jessica Biggins, Joshua Northrop, Martha Komodromos, Mia Pusztai, Nour Hassan, Owen Chanda, Paolo Saturnino, Ruby Donegan, Nathan Gibbs, Thea Haines and Eliz Djafer.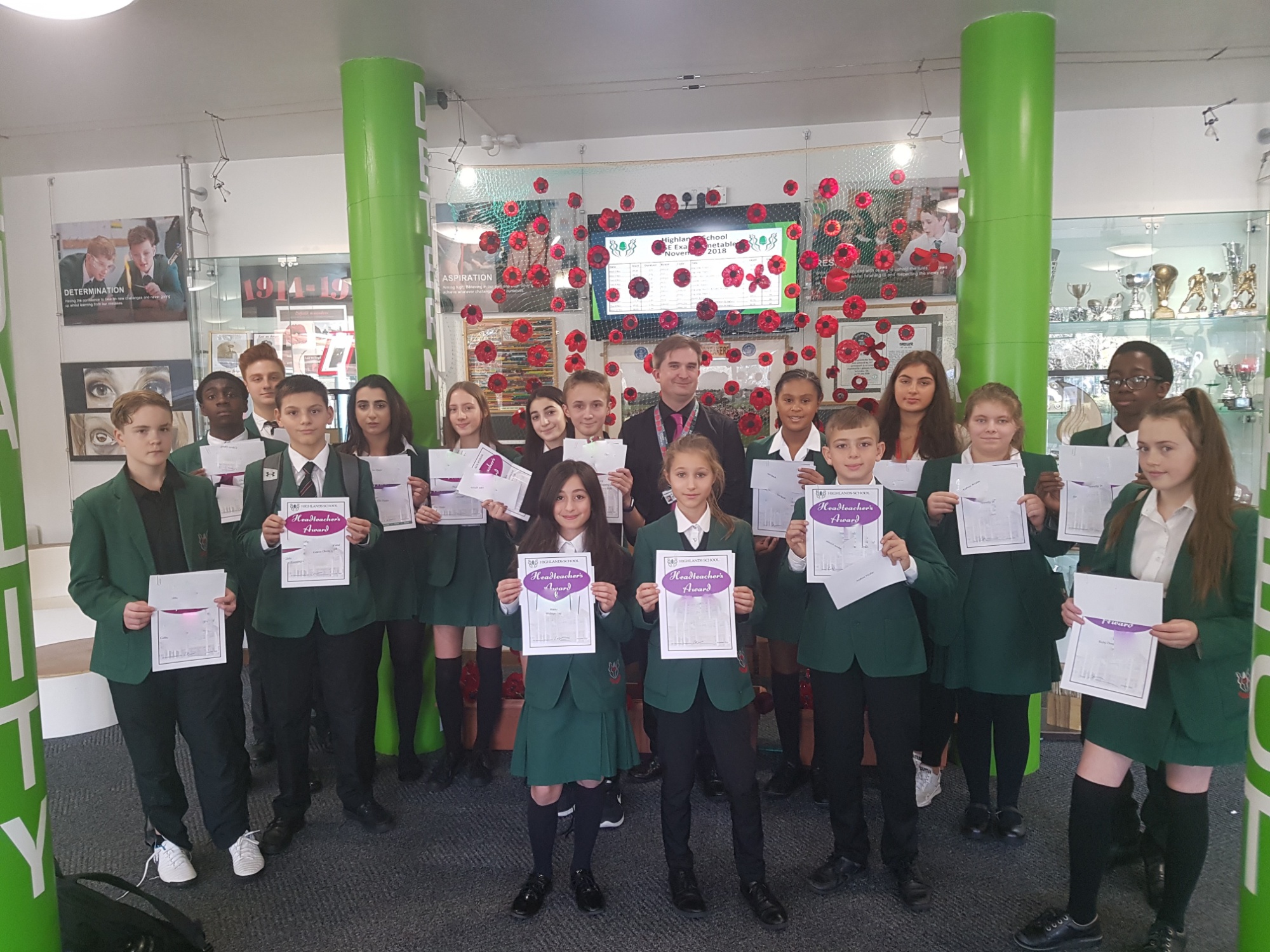 Margot Farnes, Mia Garvey, Naomi Rawding, Nathaniel Angate, Ocean Bolasingh, Raqiya Cali, Anton Bennett, Dayobomi Olugbake, Farah Redif, Holly Miller, Ines Britton, Jessica Pidgeon, Kerem Nizam and Kyrian Keliris.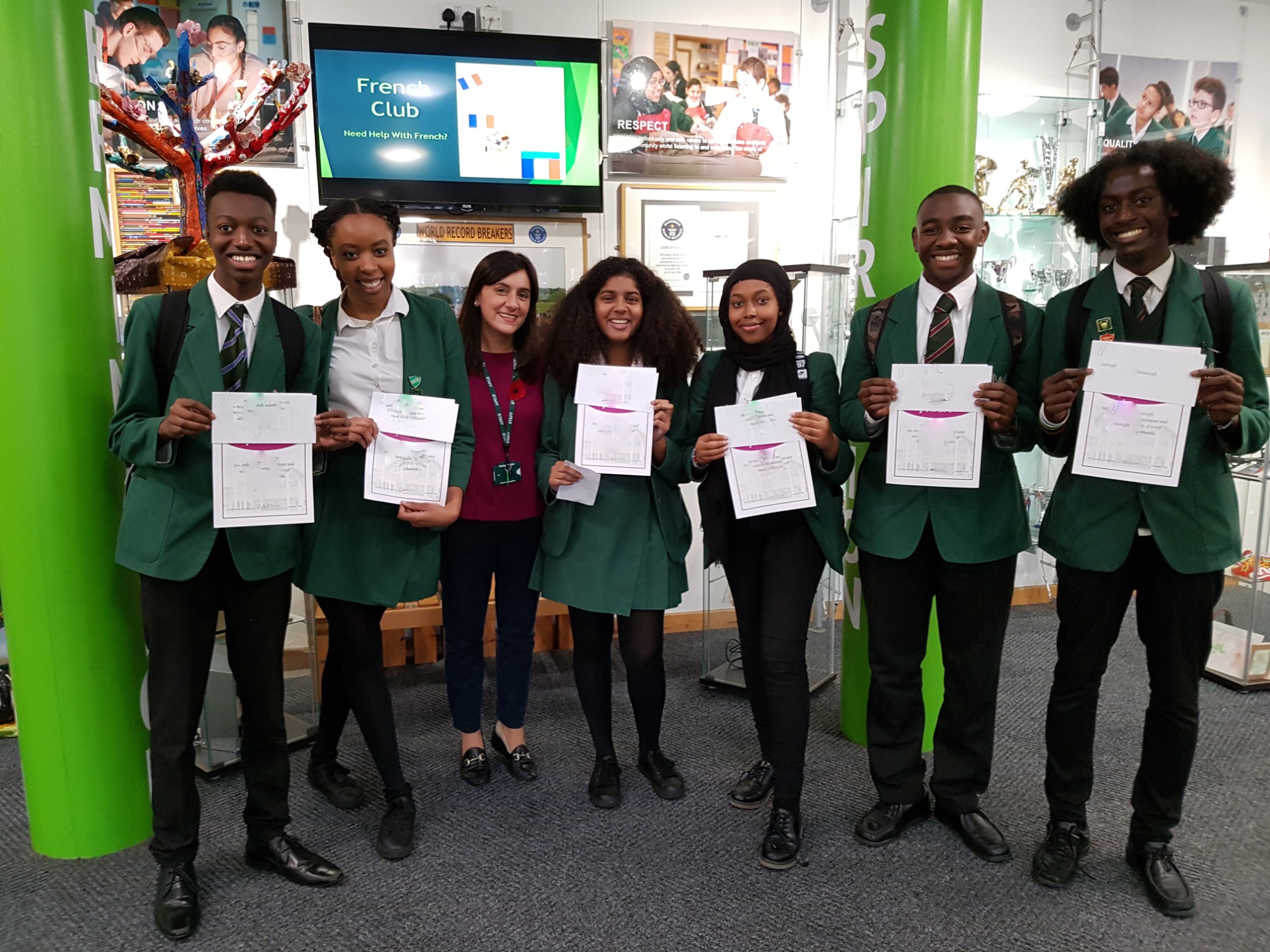 Aliyah Stewart, Amelia Godfrey, Hannah Griffith, Imogen Bagulay, Jonah Annett, Lucy Rawding, Mauritius Jugurnauth, Owen Edwards and Tanya Mehmet.