Headteacher Awards
​Congratulations to students who have been awarded for their achievements:
Poppy Beacham, Holly Miller, Avin Sakeria, Chloe Edwards, Ollie Perry and Harvie Marden.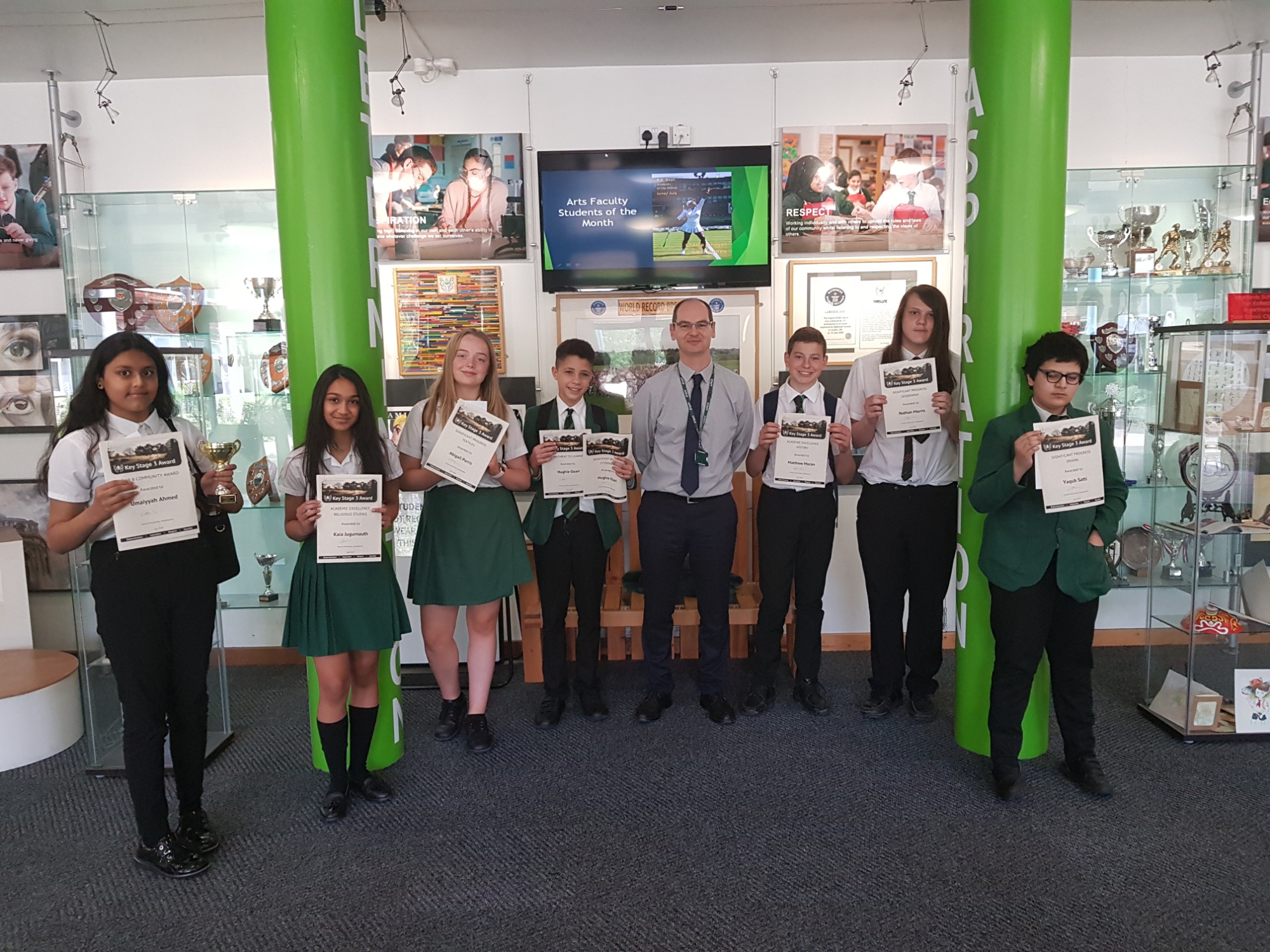 Emma Dowle, Selina Ramadan, Melisa Ince, Aiyanna Rhoden, Danielle Montes-Lopez, Alexander Tofallis and Farah Redif.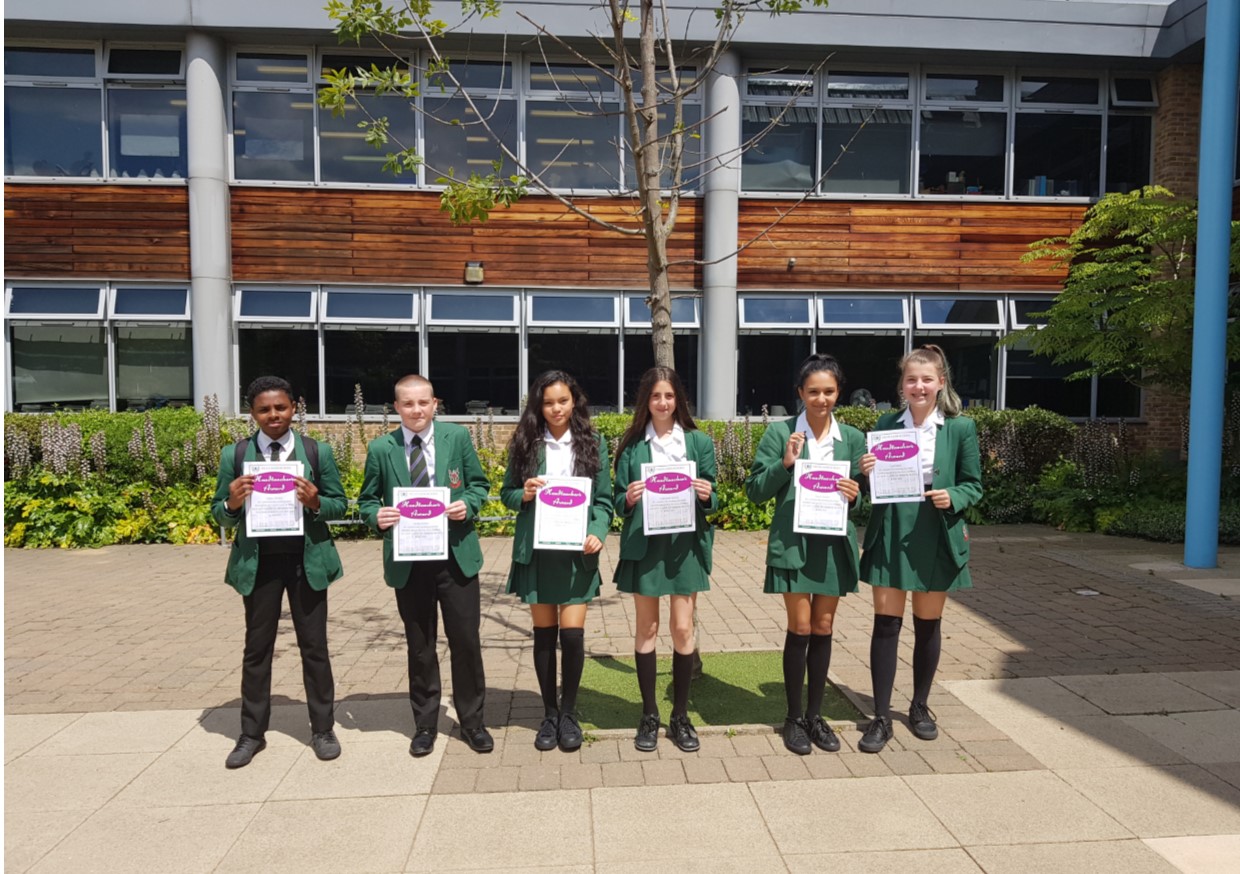 Freya Jordan, Natasha Nicolaou, Caden O'Brien, Isaac Kedward, Sami Alvis, Louis Aspland, Amara Vidale, Jess Milne, Andy Parry, Gabrielle Fashola, Renee Stoute, Imani Crawford, Luke Davidson, Oliver Francis, Jamie Grant, Paul Haralambous, Leo John, Giles Kirby, Simon Kowalski, Jakub Nita, Joseph O'Donovan, Alan Petritaj, Daisy Pountain, Daniel Shala, Ben Simon, Kristopher Stavrou and Shaquon Thompson.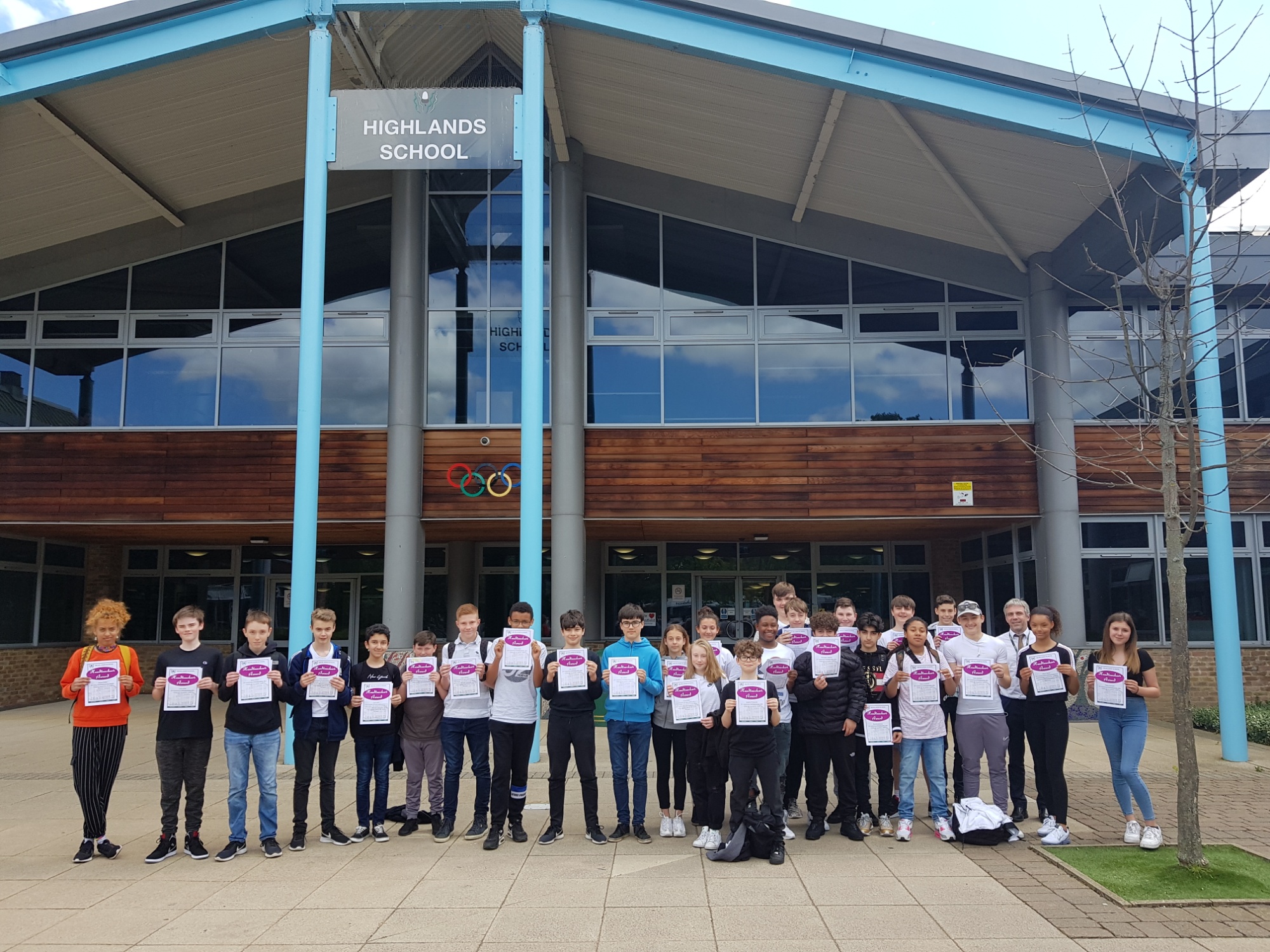 Lucas Beekmeyer, Alfie Charlton, Alex Smith, Jack Porter, Dillon Sakeria, Nour Hassan, Melisa Mustafa, Lucas Norton, Bekim Gashi, Lily Golden, Ekin Poyraz, Tatum-Louise Strachan, Jessica Pidgeon, Anaya Adelu, Sophie Cobine, Helayna Perifimou, Ethan Falconer, Jessica Biggins and Jake McManus.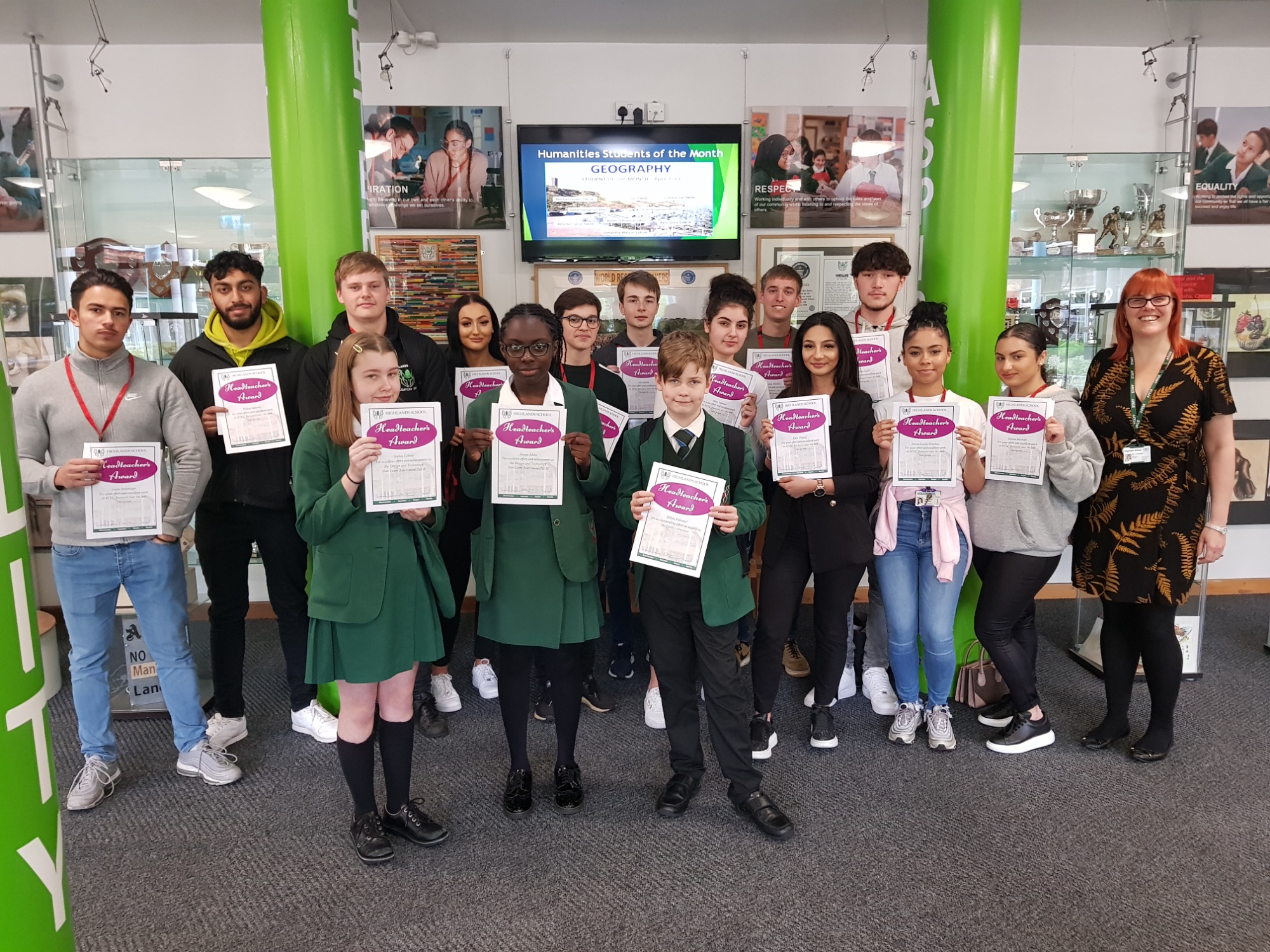 Jazmin Mustafa, Bartosz Majewski, Jack Georgiou, Jack Kemp, Koby Matthews, Dima Salemi, Thara Dean and Joshua Coombs.