Headteacher Awards
​Congratulations to students who have been awarded for their achievements:
Madison Miller, Jack Martyn Hillier, James Lockheart, Melis Aygin and Mario Christofi.
Outstanding contribution to KS4 Achievement Evening.
Jenna Trautner, Max Albretch and Duygu Ozkor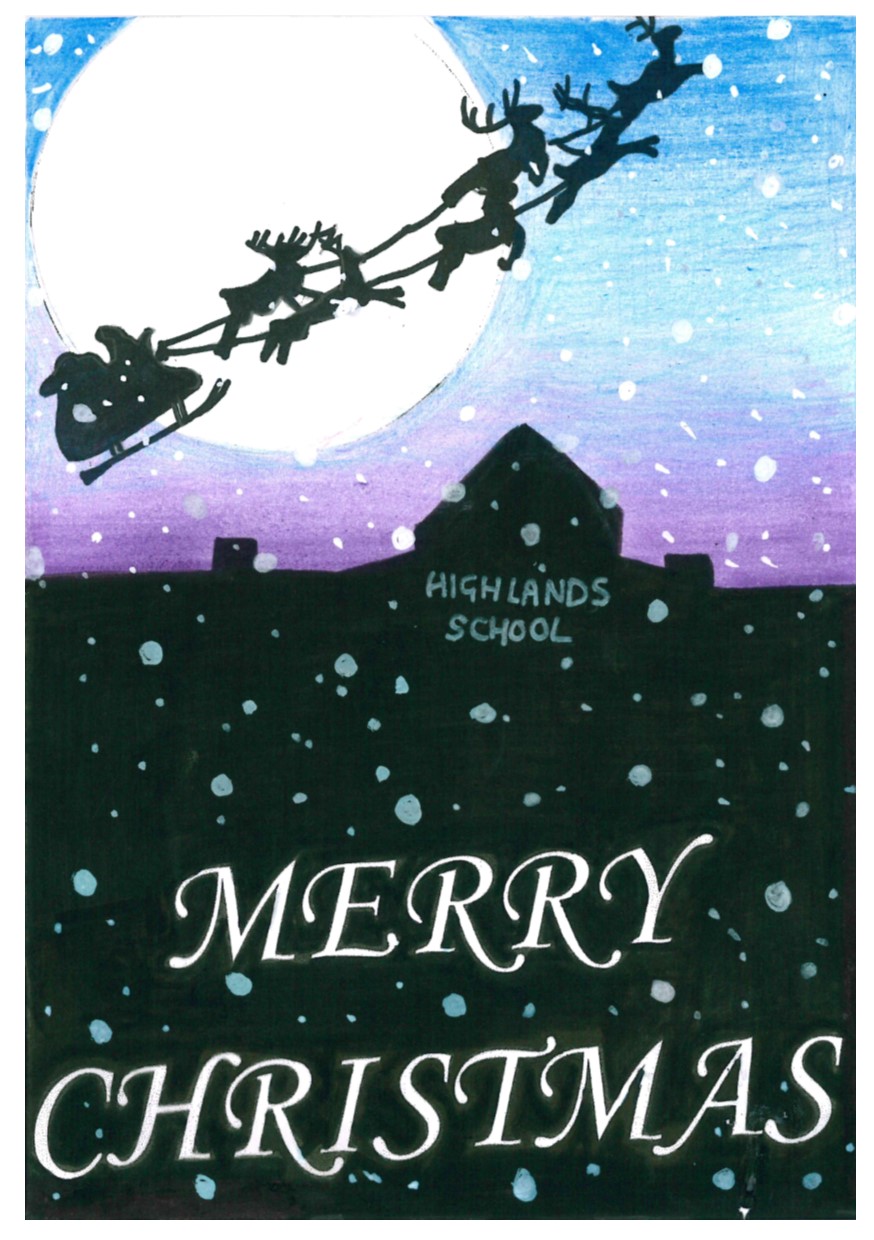 Winners of the Year 7 Christmas Card Competition:
1st – Jenna Trautner (design pictured)
2nd – Max Albretch
3rd – Duygu Ozkor
Blake Eldridge

For GB National Team success in gymnastics. To read more about Blake's success, please go to the download at the bottom of this page (with thanks to the Enfield Independent).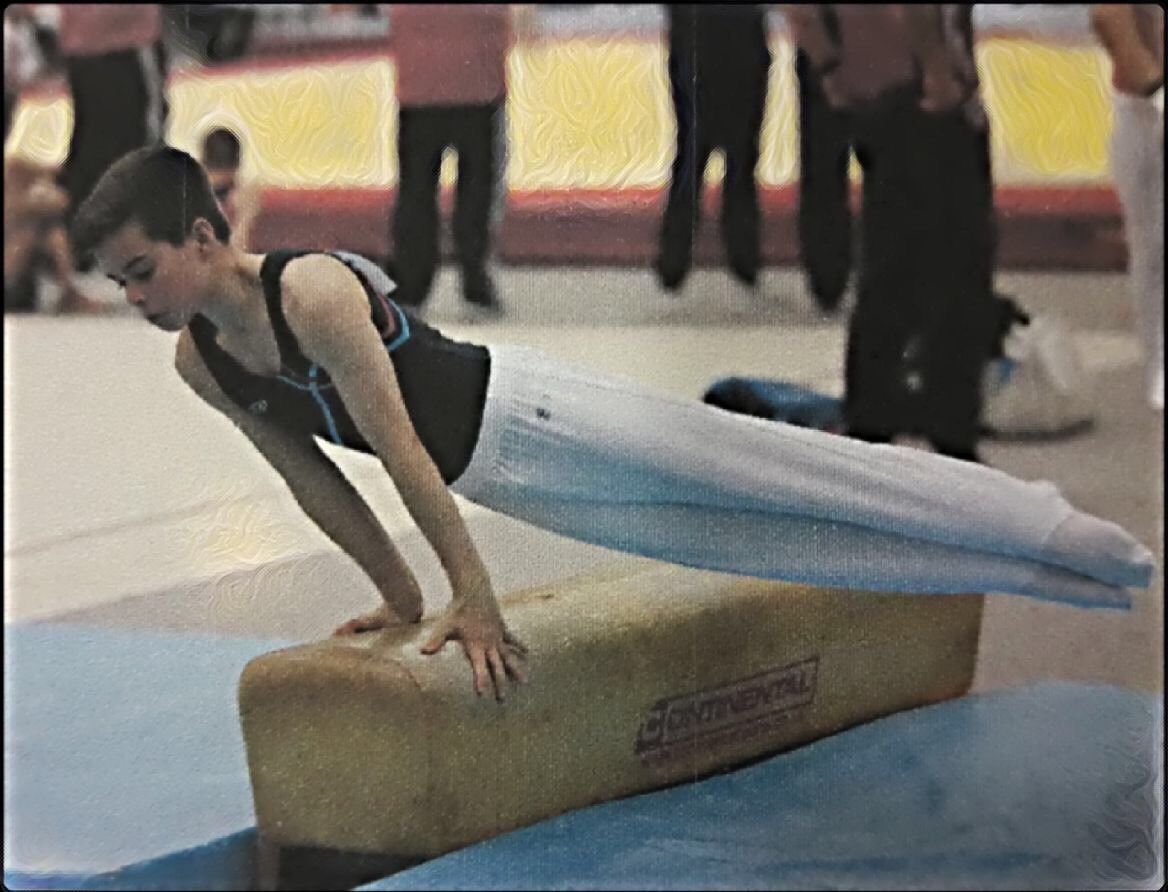 Harry Swanton, Syenna Ferreira, Sophie Llewellin, Jack Quantrill and Gideon Obeng.

For your outstanding contribution to Highlands School Open Evening.