Headteacher Awards
​Congratulations to students who have been awarded for their achievements:
Claudia Sanjurjo Pfitzman, Ella Rogers, Saira Dias Weerasinha and Henna Sethi.
For an Outstanding use of the target language in a very creative way to design a Spanish game.
Kayla Appanah
Kayla has worked very hard and demonstrated excellent resilience to make great progress in English.
Luca Rosen, Mya Patel & Freya Nice.

For fantastic effort and outcomes for Easter homework on a charity project.
Emma Quille, Shoma Majumda, Callum Judd & Will Howell.
Deserve congratulations for their outstanding contribution to the English faculty and school community through working with year 8 students on an English intervention scheme.
Tyrese Tully-Barrett & Emmanuel Omisore
For stepping in and assisting staff during a fight, and ensuring the victim was led to safety.
Bianca D'Agostino
Nominated for an incredible, beyond OUTSTANDING Religious Education homework, based on what the Bible says about God's Creation and creatively presenting her chosen scripture from the OT book of Genesis.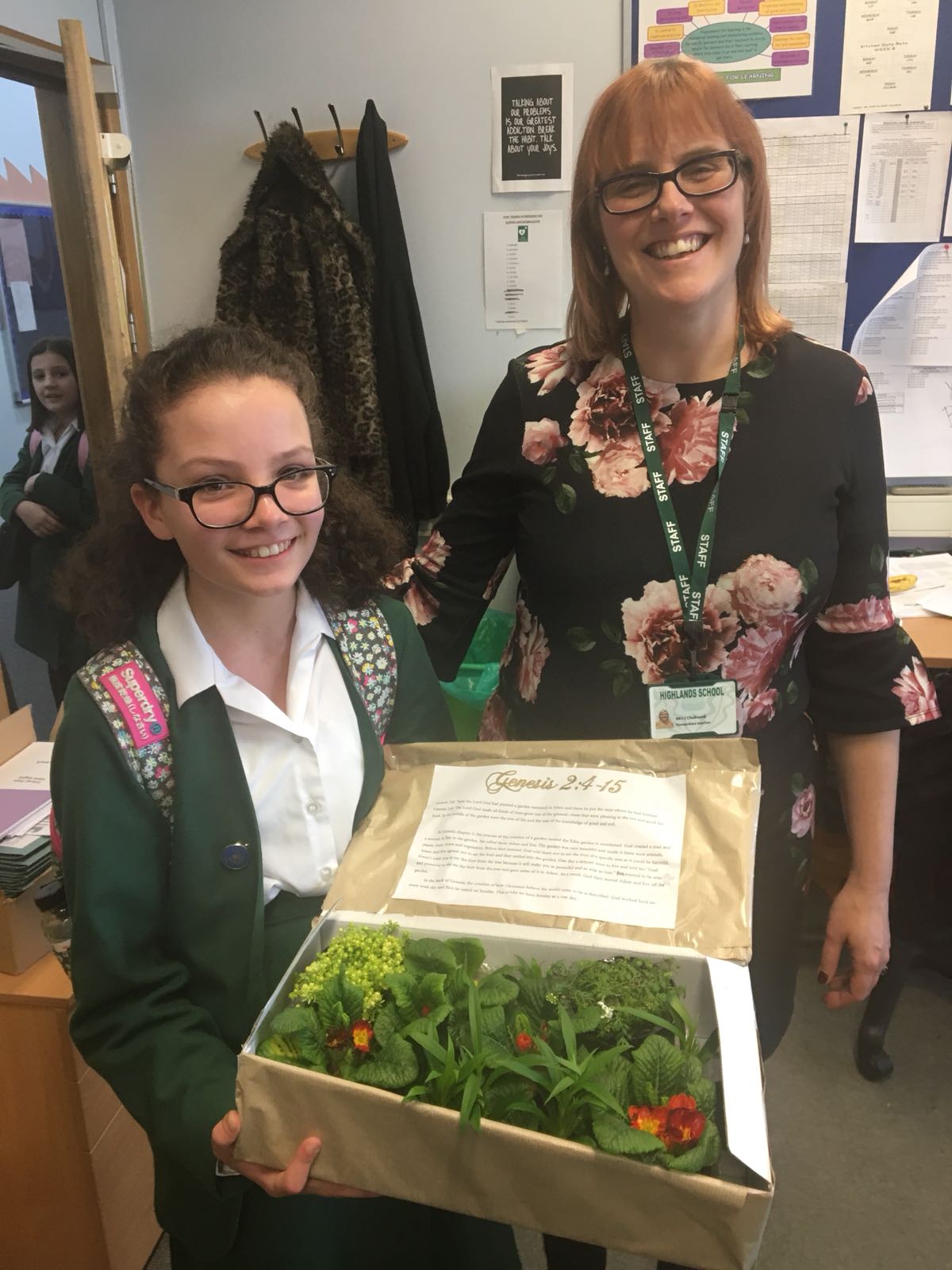 Yasemin Keith

For exceptional performance in her recent PPE, where she scored 97%!
Bradley Chapman

For successfully completing the life course and a big self-improvement since doing so.
Baran Saridas

The school would like to congratulate and commend Baran for his successful week at the London Fire Brigade LIFE course.
The organisers of the course were extremely impressed with his dedication, hard work and helpfulness towards other students.
Synthia Gazi, Sophia Llewellin, Emma Wauchape, Reanne Thomas, Henry Galano, George Karayiannis, Alessandra Scibetta, Tamer Tayyareci, Hayat Aden, Abena Boakye, Michael Nicola, Elsa Walker-Hynes, Madison Miller, Ubah Ali, Zoe Henderson, Angel Famuyiwa and Ruweyda Ahmed.

For hard work and dedication to researching, producing and performing a Ted-style talk.
Bianca D'Agostino

For consistently producing outstanding class work and homework and always exceeding expectations in the standard and quality of the work produced for French.
Matthew Lyon

For displaying kindness and maturity in support of another student.
Alexia Horea
Congratulations to Alexia Horea for her excellent research homework on the life and works of Shakespeare. Her beautifully presented book really went above and beyond in terms of content and presentation!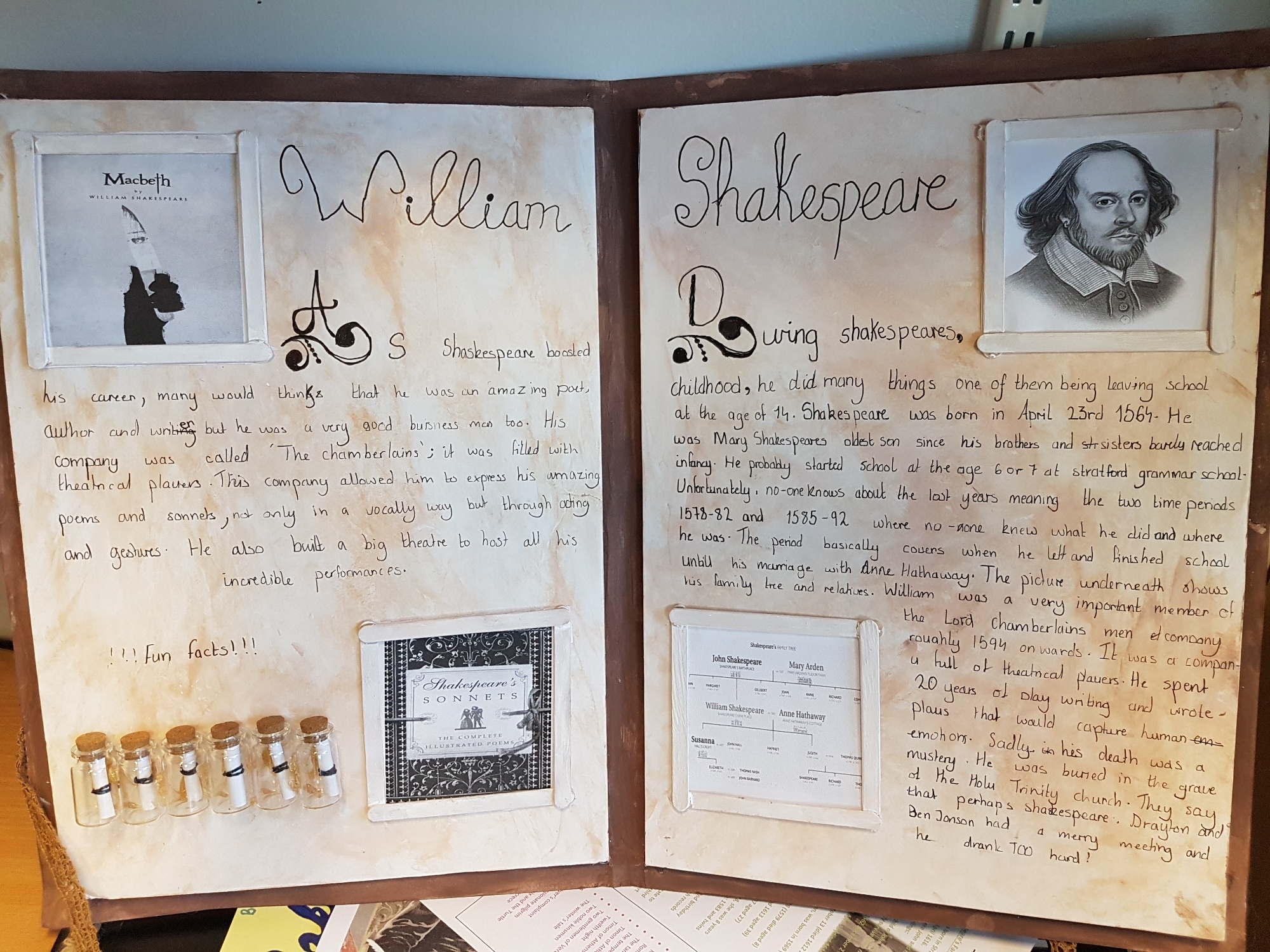 Natasha Malyon
For working independently and achieving the highest mark in a recent Science exam in her class (4a).
Emily Kemp

For going above and beyond in a homework task.
Alan Petritaj
For his outstanding poem in French about Pride. Alan has used the language creatively to express his individual thoughts as well as ideas. On top of that, he has used a variety of vocabulary and structures as well as uncommon language for such a young age.
Henry Galano and Stephanie Wrigglesworth
For an amazing combination of intellectual talent, motivation to excel, and passion for both education and community service.
Ciara Elms
For exceeding her End of Year Target Grade with a fantastic piece of writing in the style of Dickens.
Kai Boles and Maddi Miller
Award for debate.