Most Able & Talented
We're catching up with some of our talented students at Highlands and their spectacular achievements outside of school. Well done to all of these, it really is fantastic to hear of your successes!
Tony Smith
James Brooks 8RJJ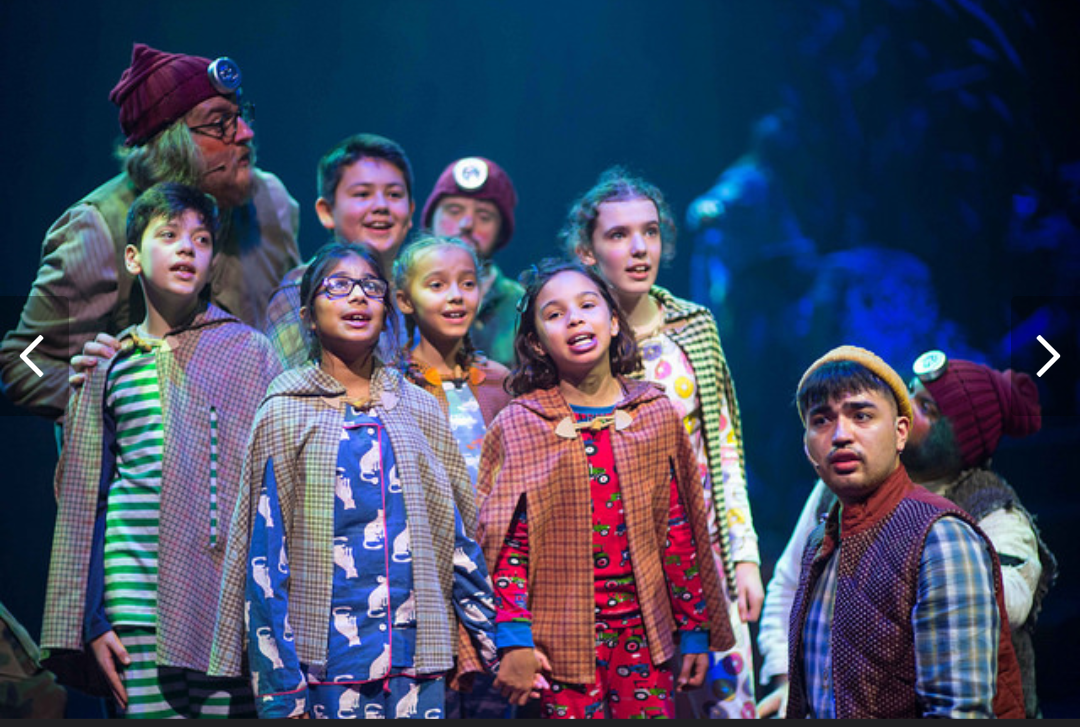 We'd like to congratulate James Brooks of 8RJJ who played Charlie in the Chickenshed's Christmas production of Rapunzel. This was his biggest part so far, well done James!
Joe Overton 9OCP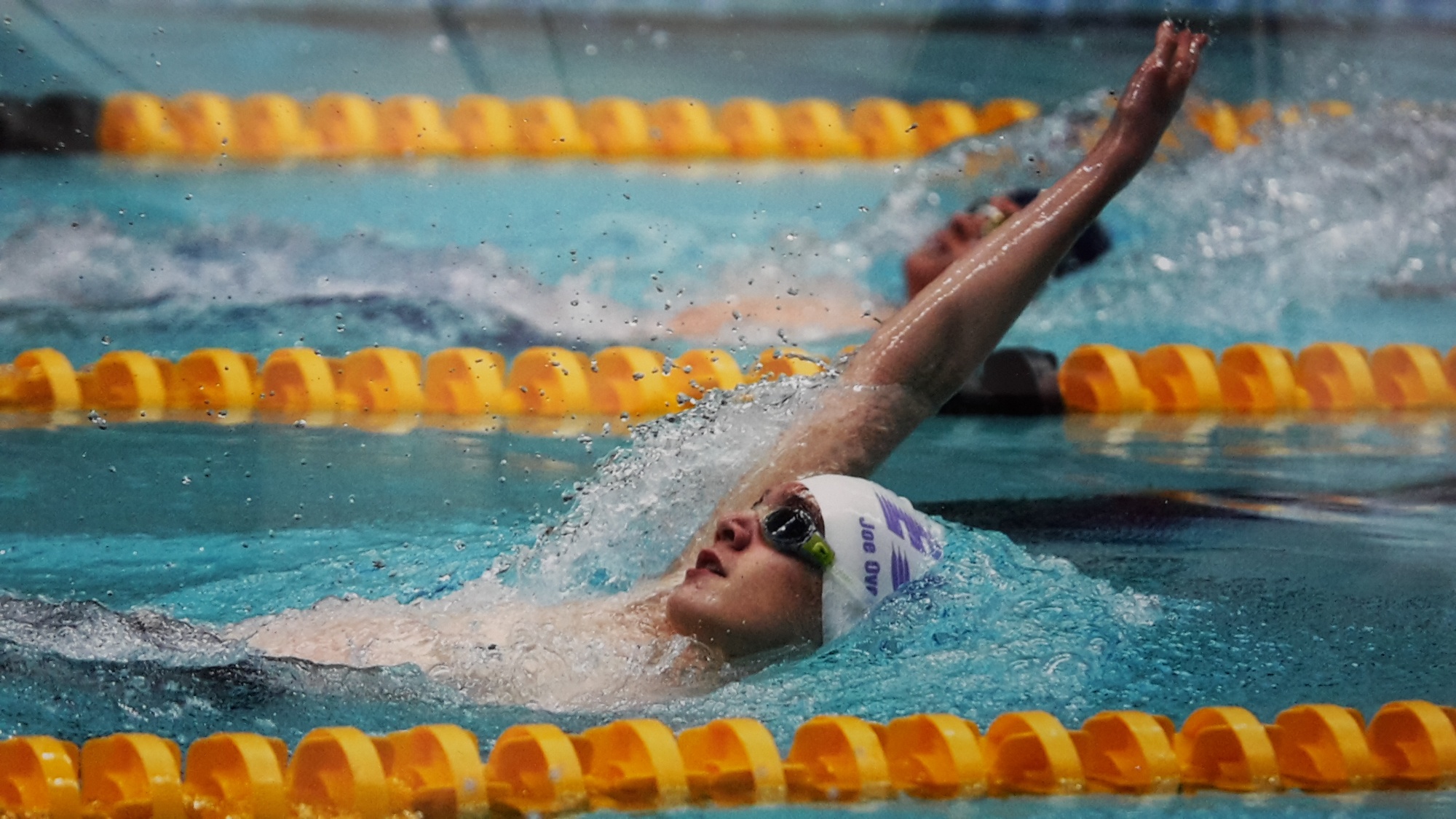 At the very start of term, Joe was awarded silver medal in the English National Summer Meet for the 50m backstroke.
Conor McCoole 8RFH
Conor has just qualified for Middlesex County ASA Swimming Championships which will be held very early next year. Good luck Conor!
Georgina Nicolaou 8WAJ
This is Georgina receiving her Silver Level Freestyle & Tap certificate. Her crew came 3rd in the BATD Dance Festival in November and she appeared in The Brat Pack Show just before that in October.
Ola Kania 8OPR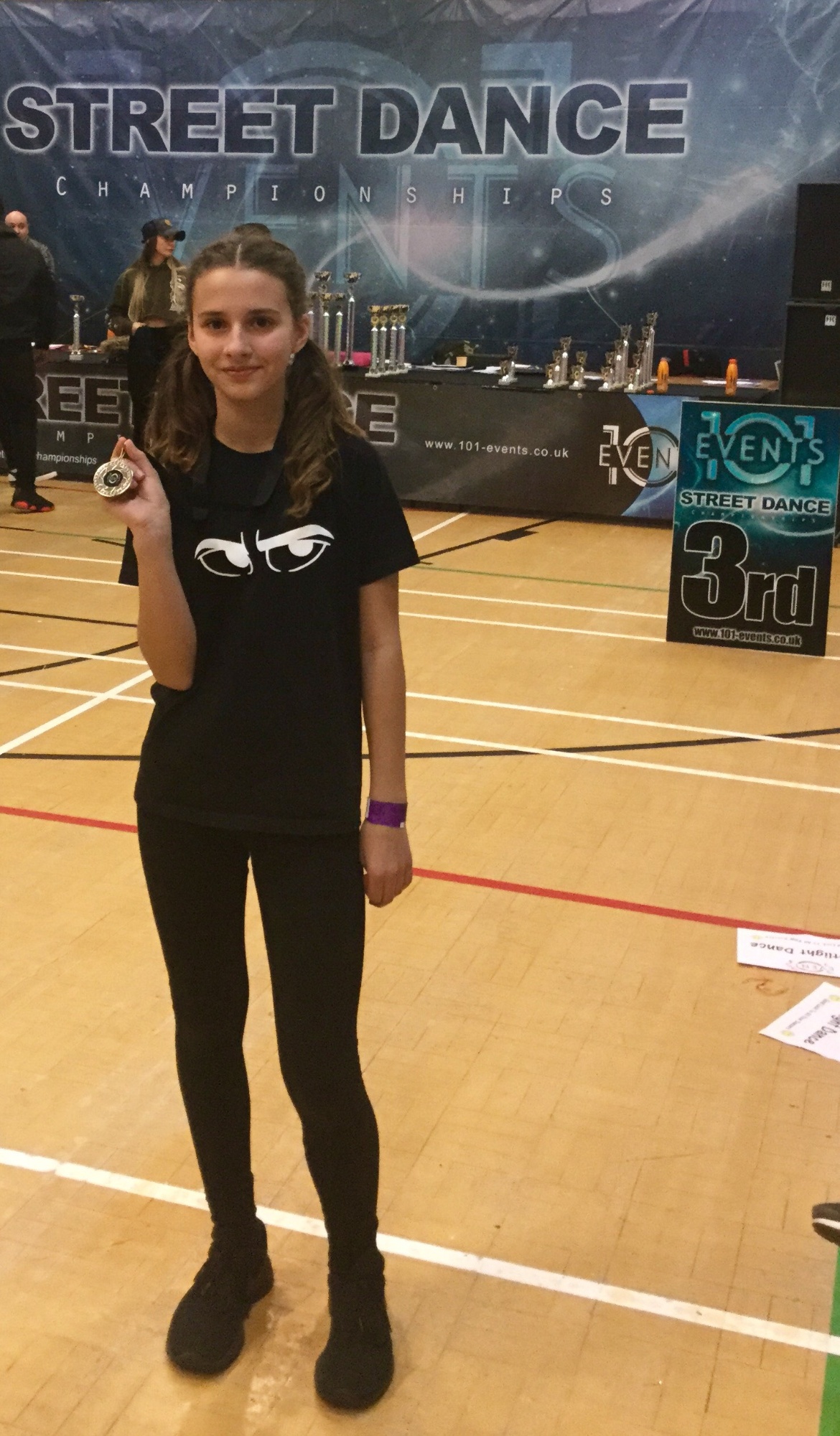 Ola has been busy! She has been placed highly in a great many Dance events and awarded 1st place in Berliner Streetdance, 1st place 101 Events Streetdance Under 16 Crew, 1st place Under 14 Crew Anza Events and 1st place with MDC Under 14 Crew at the National Final!
Daniel Stewart 8RFH
This is Daniel behind the scenes filming Awoken. He has recently been listed on IMDB and is looking forward to joining Chicken Shed.
Luca Rosen 8ONA
Luca has just been awarded a contract with Leyton Orient Youth Team for another 2 years!
Benjamin Watt 9OCP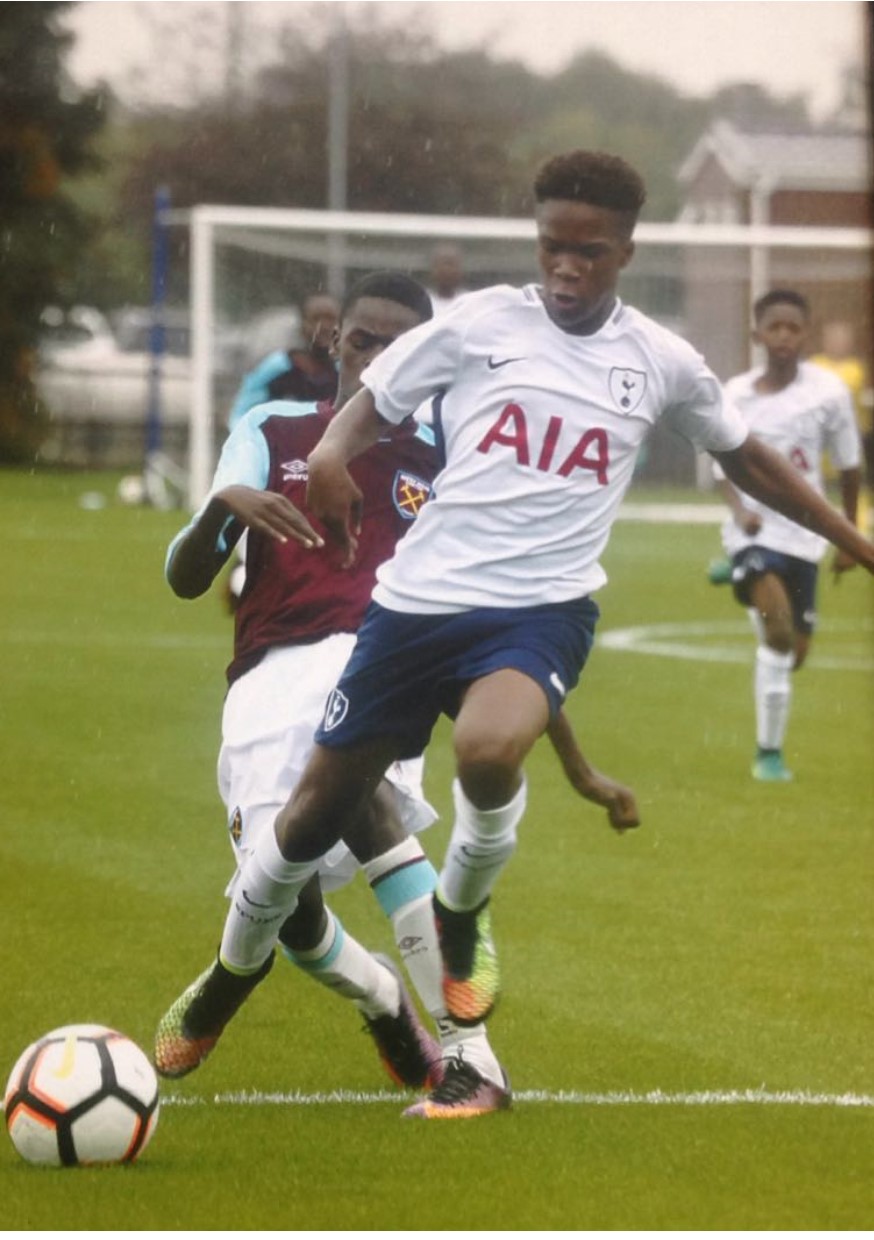 Ben plays Central Midfield and Defence for Tottenham Academy U14 squad.