Welcome
Highlands prides itself in being a community school, admitting the vast majority of our students from an area close to the school, and run by a board of governors who have students at the school or who have very close links to Highlands. We believe that this overriding commitment to our local community makes us very special.
Our Key School Values Are:
Determination
Having the confidence to take on new challenges and never giving up whilst learning from our mistakes.
Aspiration
Aiming high: Believing in our own and each other's ability to achieve whatever challenge we set ourselves.
Respect
Working individually and with others to uphold the rules and laws of our community whilst listening to and respecting the views of others.
Equality
Working to protect the rights and opportunities of every member of our community so that we all have a fair chance to participate, succeed and enjoy life.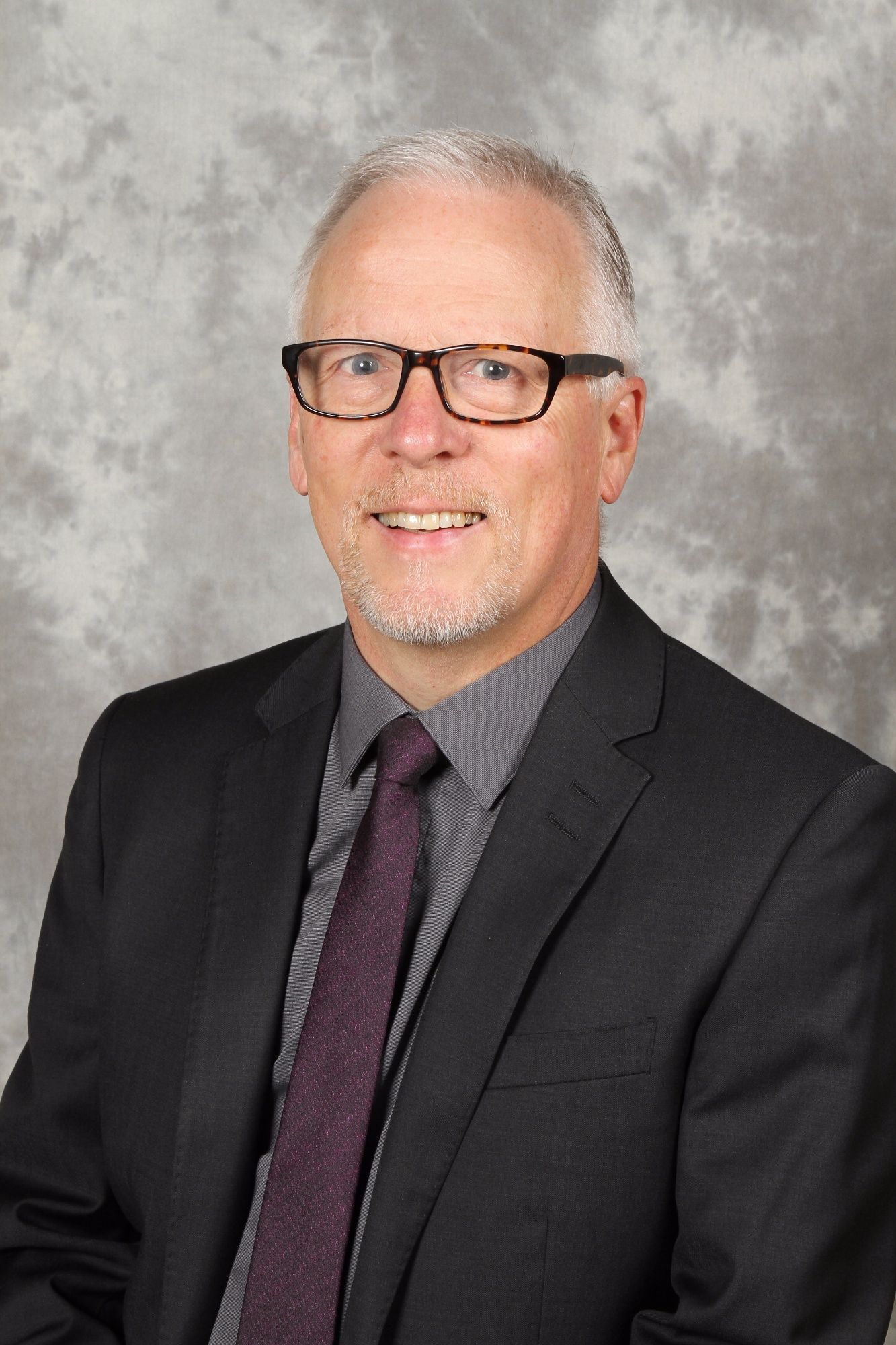 These values were arrived at through consultation with pupils, parents and carers, staff and representatives of the local community.
Highlands is an 11—18 mixed, community, comprehensive school serving the pleasant suburban area of west Enfield. The school opened in 2000 in new purpose built accommodation with state of the art equipment and since then we have been able to recruit the highest calibre staff available in every curriculum area. From September 2006 the school has been full with pupils from Years 7 - 13 including a large sixth form.
Highlands' Governors, staff and myself share a passionate commitment to meeting the varied individual needs of all our students, in order to ensure they leave Highlands with the best possible academic qualifications. We want them to enjoy every aspect of their learning and we want them to develop as individuals, so that they leave us as confident and socially responsible young people who are well equipped to contribute to society and enjoy success in whichever field they choose for themselves.
Highlands, as one of the highest performing schools in Enfield, is continually looking for ways to raise the level of achievement of our students. We pride ourselves on being a learning community in which every one of us, pupils and staff, reflects continually on how well we perform and seek ways to do things better. You will find a summary of the performance of our students elsewhere on this website.
Our brochure and website aim to introduce you to life at Highlands, but there can be no substitute for a visit to our school. We look forward to showing you the school and answering any queries you may have. Please contact us for an appointment.
I look forward to meeting you.
Bruce Goddard (Headteacher)